Greenest Companies, Tattoo Tracking & More: 5 Things We Learned This Week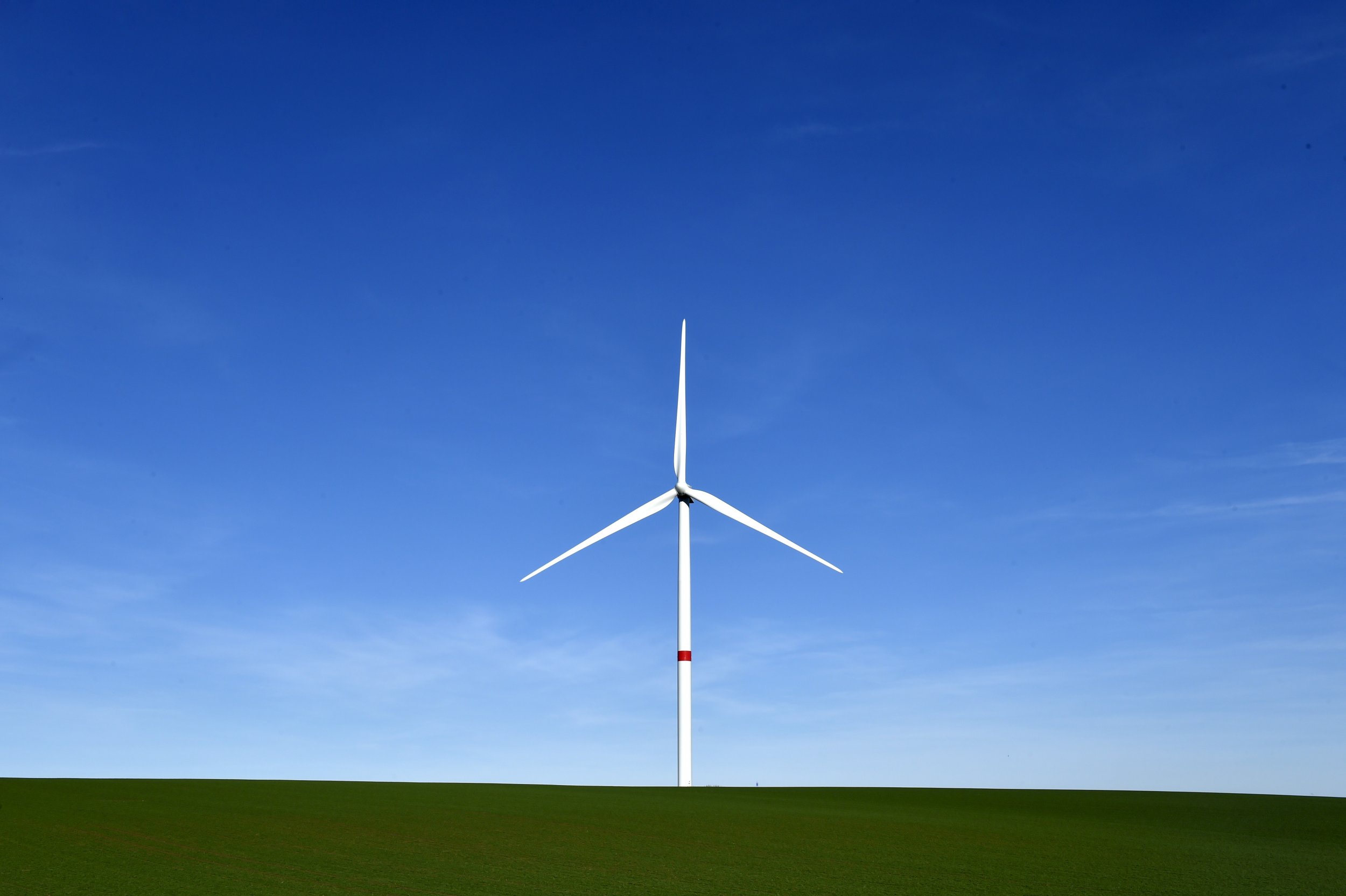 From the nation's greenest companies to a Bible written with emojis, here are five things we learned in Tech & Science this week:
We learned the identites of some of the greenest companies in America, as Newsweek published its annual Green Rankings, which assess the 500 largest publicly traded companies in the United States and the 500 largest publicly traded companies internationally on environmental performance. We ranked the top 10 companies in the U.S. on their environmental scores, and the map below shows the top-ranked green companies by state.
We learned this week that we shouldn't expect Apple to wow us every two years with a new iPhone. Reports say the next iPhone will be an incremental upgrade to the iPhone 6, and the company will switch to a three-year product cycle for new phone models amid a crowded smartphone market and slowed innovation environment. Apple reported its first ever decline in iPhone sales earlier this year, suffering a 16 percent drop in its Q2 2016 results.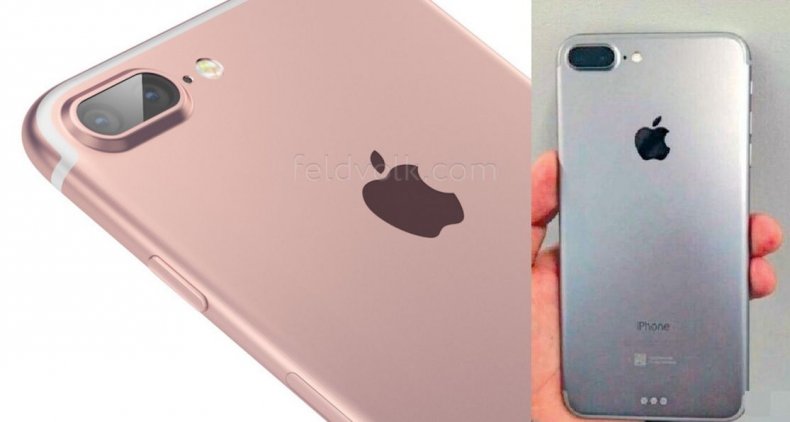 Researchers have figured out how bumblebees' hairs detect electric fields, a finding that was first reported by scientists in 2013. It turns out that bumblebee hair, which allow bees to collect pollen and fertilize flowers, bend slightly when they encounter the electric fields of flowers. The author of the study theorizes that this ability helps bumblebees navigate using the Earth's magnetic field.