Greenhouse Gas Levels Hit Record High in 2020, Despite Decreased Gas Usage
Levels of greenhouse gases in the atmosphere hit a record high in 2020, despite the COVID-19 pandemic causing a worldwide decrease in fuel emissions, according to a report released Monday by the World Meteorological Organization (WMO).
The WMO, a United Nations body, published its findings in the latest issue of its Greenhouse Gas Bulletin. The findings show the major greenhouse gases of carbon dioxide, methane and nitrous oxide all rose during the year, with carbon dioxide rising by more than the 10-year average in 2020 to 413.2 parts per million.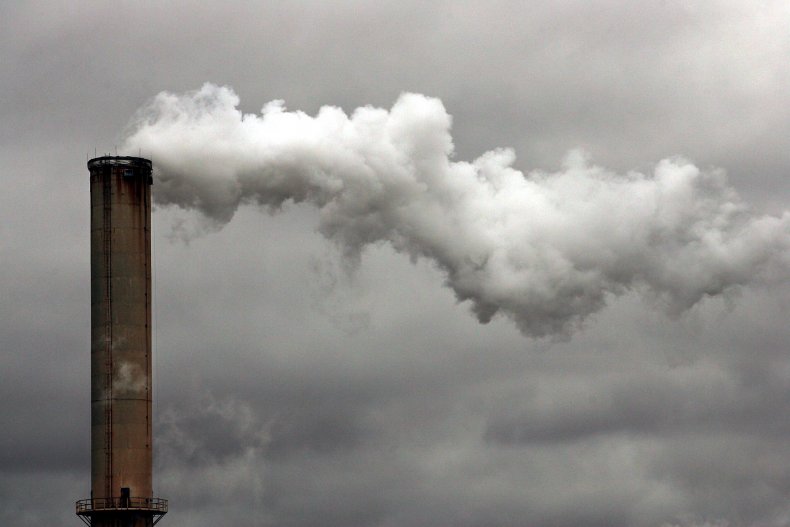 The report noted the pandemic caused a temporary decline in new emissions, yet that change played no noticeable effect on the overall atmospheric levels of greenhouses gases and their current growth rates.
As long as emissions continue increasing, the WMO said global temperatures will also continue to rise.The WMO noted that since carbon dioxide has such a long existence, the current temperature level will continue for several decades even if greenhouse gas emissions are somehow quickly reduced to net zero.
"The Greenhouse Gas Bulletin contains a stark, scientific message for climate change negotiators at COP26," World Meteorological Organization Secretary-General Petteri Taalas said in a press release about the latest report.
"At the current rate of increase in greenhouse gas concentrations, we will see a temperature increase by the end of this century far in excess of the [2015's] Paris Agreement targets of 1.5 to 2 degrees Celsius above pre-industrial levels," Taalas added. "We are way off track."
The report was released ahead of the the United Nations Climate Change Conference, also known as the Conference of the Parties or COP26 (due to it being the 26th such meeting), which takes place from October 31 through November 12. This international climate meeting in Glasgow, Scotland, is supposed to examine what, if any, global progress has been made toward cutting emissions.
President Joe Biden is scheduled to make at appearance at the conference. The president is also trying to save the Clean Electricity Performance Program, which is part of the budget reconciliation bill that the House Budget Committee recently voted to pass. The plan was created as an effort to cut U.S. emissions by about half of 2005 levels by rewarding utility companies that switch to clean energy while penalizing those that don't.
"We need to revisit our industrial, energy and transport systems and whole way of life," Taalas said. "The needed changes are economically affordable and technically possible. There is no time to lose."