Greenpeace Mostly Unshackled In Russia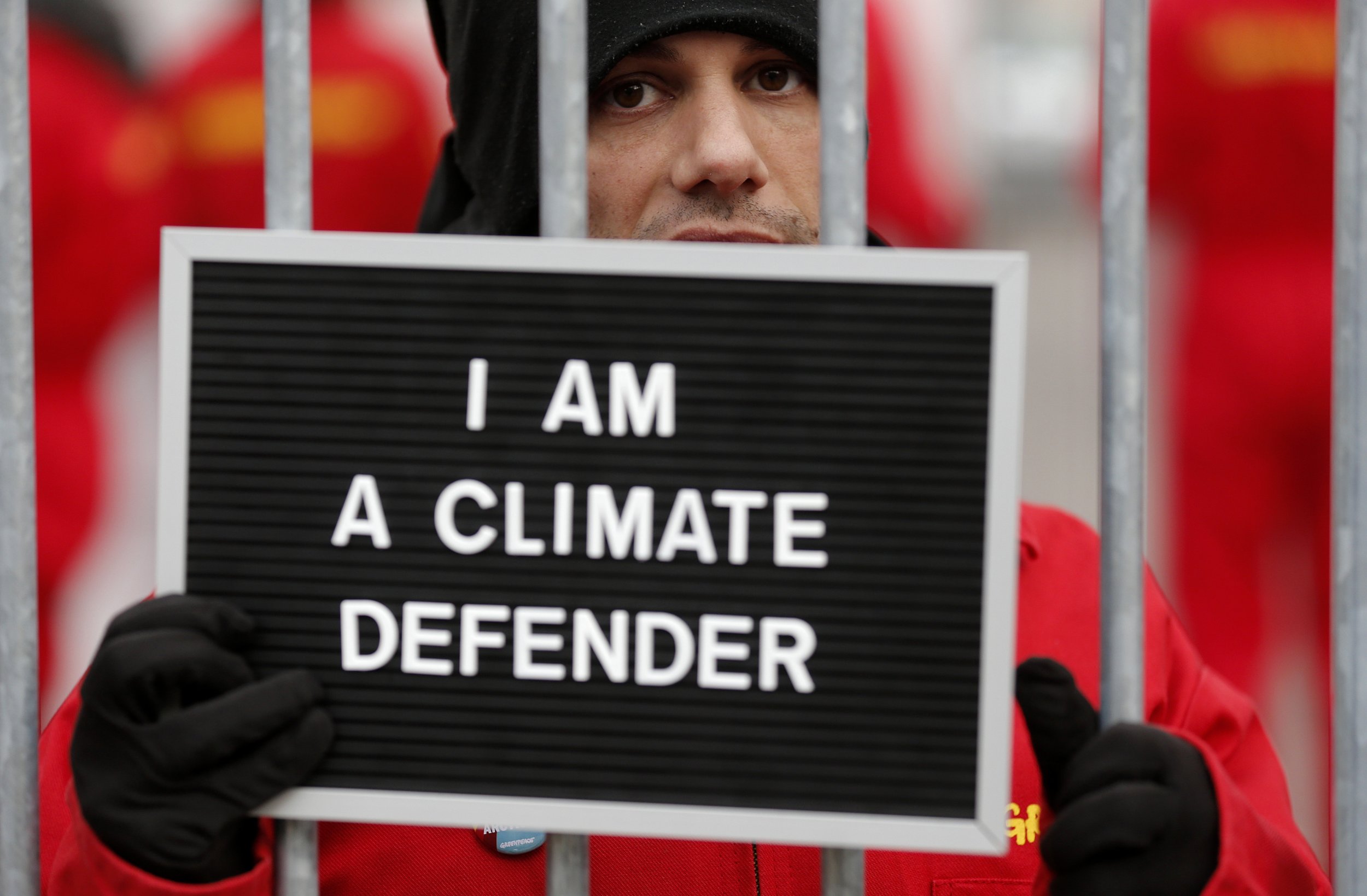 It was like a scene out of a James Bond movie: in September, in Arctic waters off the northern Russian coast, two activists from a nearby Greenpeace ship scaled the side of a Russian oil rig and were detained. Their ship, an icebreaker called Arctic Sunrise, was there so the activists could protest oil drilling in the Arctic. The situation escalated a day later, when, after warning shots were fired, forces from Russia's Federal Security Services rappelled from a helicopter and took over Arctic Sunrise, and towed it to the Russian city of Murmansk.
The 30-person crew—made up of people from 18 different countries,including two Americans—was locked up, charged with piracy. Now, two months later, 23 of them have been granted bail, including the American captain, a 60-year-old Connecticut man named Peter Willcox. Willcox has a long history with Greenpeace, and was captain of the ship Rainbow Warrior—that was bombed by French intelligence forces in 1985, killing one person.
Willcox had been concerned about the Arctic expedition, his wife, Maggie Willcox, told the International Business Times. "He wasn't looking to go to Russia this time of year," she said, "and anticipated that there might be some trouble… "
In October, Russian authorities downgraded the charges to "hooliganism," a crime that carries a seven-year prison sentence.
Maggie Willcox told IBT that U.S. diplomatic officials told her that when her husband was originally detained he was "in good health and reasonably good spirits." And while he is now free on bail. he must remain in Russia pending trial. His one message to his wife? Don't forget to pay their bills!