Gregory Alan Bush: Kentucky Grocery Store Shooting Suspect Tried to Enter Black Church First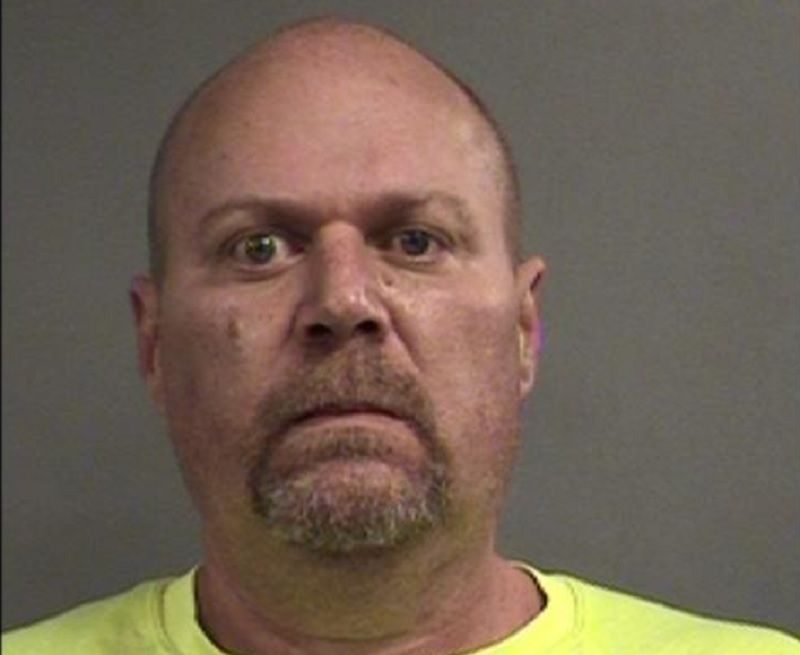 Gregory Alan Bush, the white suspect in a shooting at a Kentucky grocery store that left two African-Americans dead on Wednesday, had first tried to enter a nearby black church.
Jeffersontown Police Chief Sam Rogers said surveillance footage showed Bush outside the city's First Baptist Church—which has a black pastor and a largely African-American congregation—and he "appeared to try to gain access," reported The Associated Press.
Bush reportedly had a history of mental illness and violence and made a racial comment when leaving the Kroger store after the shooting. WAVE, an NBC-affiliated TV station, reported that the suspect said "whites don't kill whites."
"I can't speculate on motive at this time," Rogers said at the news conference. "We are pursuing all avenues of the investigation no matter where that takes us or what it involves."
According to the Jeffersontown Police Department, the suspect Bush, 51, of Louisville, entered Kroger shortly before 3 p.m. on Wednesday and shot dead the first victim, Maurice Stallard, 69, of Louisville.
He then left the store and shot dead the second victim, Vickie Jones, 67, of Louisville.
"While in the parking lot, a citizen possessing a carry concealed permit and armed with a handgun engaged the suspect at that time, which resulted in an exchange of gunfire that lasted several moments amongst the parked vehicles in the store's parking lot," police said.
"Multiple rounds were fired by both the suspect and the intervening citizen. Neither the suspect nor the involved citizen, nor any other bystanders were injured with this exchange of gunfire."
The suspect then fled in his vehicle and was pursued by officers who eventually located him and took Bush into custody without further incident. He is charged with two counts of homicide and is being held on a $5,000,000 cash bond.
Citing court records, WDRB reported that Bush not only had a history of mental illness but made racist threats and called his wife the n-word. His parents once told police he "terrified" them and had allegedly assaulted both his mother and father. Bush once attempted suicide in 2000.
In one incident unearthed by WDRB, Bush's ex-girlfriend secured an emergency protective order against him because she "feared for her life."
Insider Louisville reported that the "about" section of Bush's Facebook account states: "I have worked most of my life and battled mental illness throughout my life. My paranoid-schizophrenia finally stopped me from working and now am on mental disability. I'm lucky I made it this far with all the trouble I've caused myself when I get off my medicine."