What a Day at MSNBC: Greta Van Susteren Out, Mika Brzezinski Attacked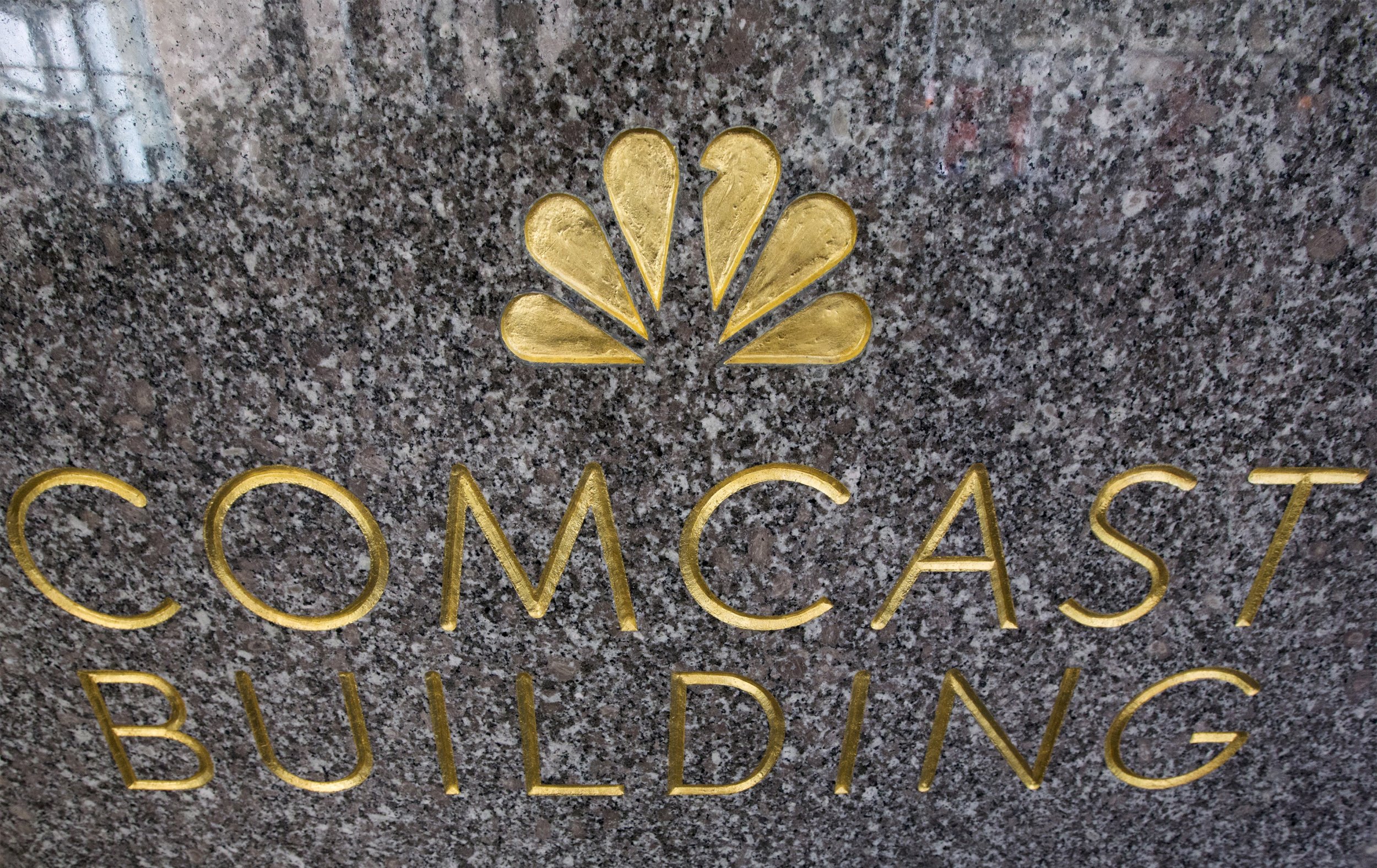 During a weird day for MSNBC that included President Donald Trump attacking its anchor Mika Brzezinski, the cable news network dumped its anchor Greta Van Susteren on Thursday, just six months after her much-noted arrival from Fox News.
Van Susteren, a veteran broadcaster and one of the few anchors to have anchored at all three cable news networks, was, according to reports, taken aback when the network terminated her this afternoon. She tersely tweeted: "I'm out at MSNBC."
Reports indicated that Ari Melber, the chief legal analyst at MSNBC and a frequent guest host, would replace her during the 6 p.m. hour.
The tumultuous day at the network, which is part of NBCUniversal—which in turn is part of Comcast—comes during a roiling time for the network. Buoyed by liberal anger over state of the Trump administration and aggressive reporting on the Russia investigation, MSNBC's ratings have soared: particularly during the prime-time hours when big-name progressives Chris Hayes, Rachel Maddow and Lawrence O'Donnell host their hour-long shows. Maddow has not only won her competitive time slot against the other cable networks but has topped all of basic cable at times. She's featured on the cover of the current Rolling Stone.
Despite the high ratings, the network is being criticized. Liberals and progressive groups have decried how NBC News and MSNBC Chairman Andy Lack had put more conservative voices on camera. Former George W. Bush Communications Director Nicolle Wallace has her own daily show, as does conservative radio host Hugh Hewitt, who hosts a weekly broadcast. This week, Bret Stephens, the conservative New York Times columnist, joined MSNBC as a political analyst.
But by giving the 6 p.m. slot to Melber, a progressive who worked for Democratic officeholders and used to write for liberal journals such as The Nation, MSNBC has stuck to its progressive tradition born in the 1990s, when Keith Olbermann, then an anchor at the network, railed against the impeachment of Bill Clinton. For her part, Van Susteren was a self-styled nonpartisan who encouraged bipartisanship and civility—putting her, perhaps, out of step with a Trump-wary audience. Indeed, even as of Wednesday night, MSNBC was running promotional ads for her show filmed at historic Martin's Tavern in Washington's Georgetown neighborhood, in which she touted the long list of pols who patronized the tavern and believed in "mutual respect" in politics.
Meanwhile, the network responded to President Trump's tweet this morning that he had seen Morning Joe anchor Brzezinski "bleeding" after an alleged facelift—an unsubstantiated charge that echoed the mogul's attack on Megyn Kelly last year. " @POTUS tweets this morning are not just beneath the dignity of the office, they are beneath the dignity of The Office," tweeted Mark Kornblau, NBCUniversal News Group's senior vice president of communications. House Speaker Paul Ryan called the president's remarks "inappropriate," and other Republicans joined in the condemnation.
All of the cable news networks are doing better. In terms of total day viewership, Fox is up 27 percent over the same quarter last year and CNN is up 25 percent—but MSNBC is up 73 percent.
In total prime time (8 p.m.-11 p.m. ET), Fox News maintained its comfortable lead over the other networks, but as Variety reported: "MSNBC is riding the wave of outrage at the Trump administration's agenda with liberal commentators Maddow and O'Donnell. The NBCUniversal cabler was second in primetime in both measures with 1.64 million total viewers (up 86%) and 389,000 (up 78%). CNN was third with 1.06 million viewers for a 10% increase over last year, with 370,000 in the demo for a 19% increase over last year."
It's a good bet that Friday will be another dramatic day at the network, when Brzezinski and her fiance and co-host, Joe Scarborough, return to the air and no doubt respond to the president's broadside.