What Greta Thunberg, Nobel Peace Prize Nominee, Has Said About Donald Trump
Greta Thunberg, the 17-year-old climate change activist that has taken on world leaders at the World Economic Forum and the UN Climate Action Summit, is nominated for a Nobel Peace Prize. But what does she say about the current U.S. President Donald Trump?
With awards under her belt such as "TIME's Person of the Year 2019" and the publicity surrounding her protesting and the subsequent global movement on tackling climate change, Thunberg is no stranger to the limelight. However, she is described as being "shy and introverted" and that she "avoids talking unless it's necessary."
But when it comes to climate change, there's no denying that Thunberg deems is necessary to talk.
Her movement started in August 2018 when she began camping outside of the Swedish parliament, for the three weeks before the general elections, with a board saying "Skolstrejk för klimatet"— Swedish for "School Strike for Climate." This protest began the Fridays for Future campaign, which has seen 14 million international strikers from 216 countries demand action on climate change.
Thunberg, on the Fridays for Future website, says that the goal of the movement is to put "moral pressure on policymakers, to make them listen to the scientists." According to the American Geophysical Union, it is "extremely likely that human activities" are the main cause of global warming since the mid-20th century.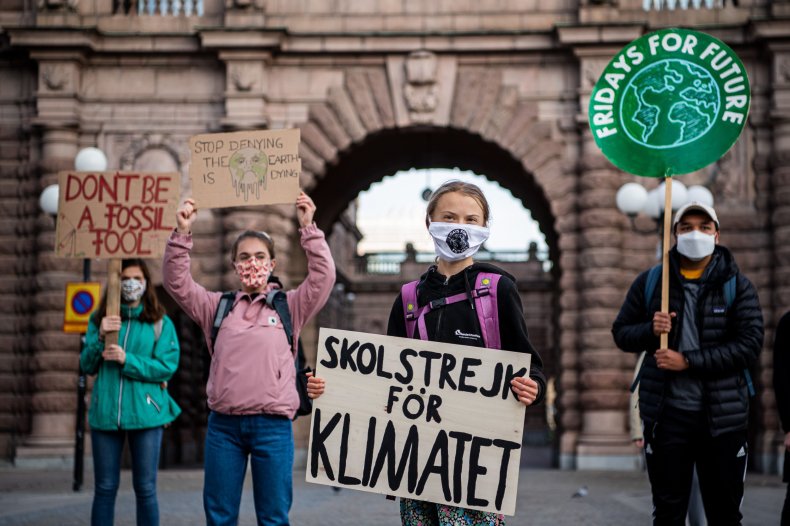 The young activist's popularity has not only gained her the attention of the world, but resulted in her being a target of the U.S. President Donald Trump. Up until very recently, the President has not supported the notion that climate change is a threat to the planet or that human activities have contributed to global warming.
In November 2019, Trump's administration began the process to withdraw from the 2015 Paris Agreement on climate change, submitting its formal notification to the United Nations. The withdrawal should take effect in November 2020.
So it was no surprise that he clashed with Thunberg over the topic through his favorite channel, Twitter. Trump has branded the teenager as "angry" and has appeared to mock her after events such as the UN Action Summit.
But what has Thunberg said about President Trump?
"'Unlike you, my generation will not give up without a fight. Our house is still on fire. Your inaction is fueling the flames." - World Economic Forum 2020 in Davos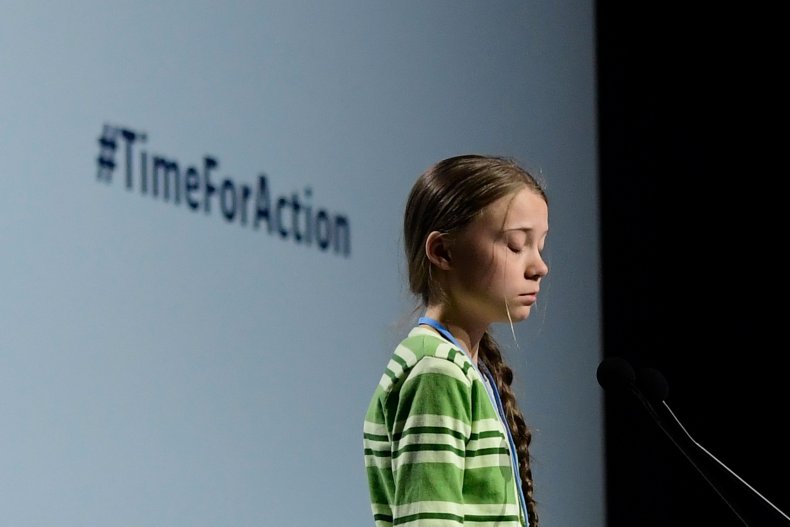 "Honestly, I don't think I would have said anything. Because obviously he's not listening to scientists and experts, so why would he listen to me? So I probably wouldn't have said anything, I wouldn't have wasted my time." - Speaking to BBC Radio 4 on December 30, 2019, on whether she would have spoken to President Trump at the UN climate change Summit the previous September.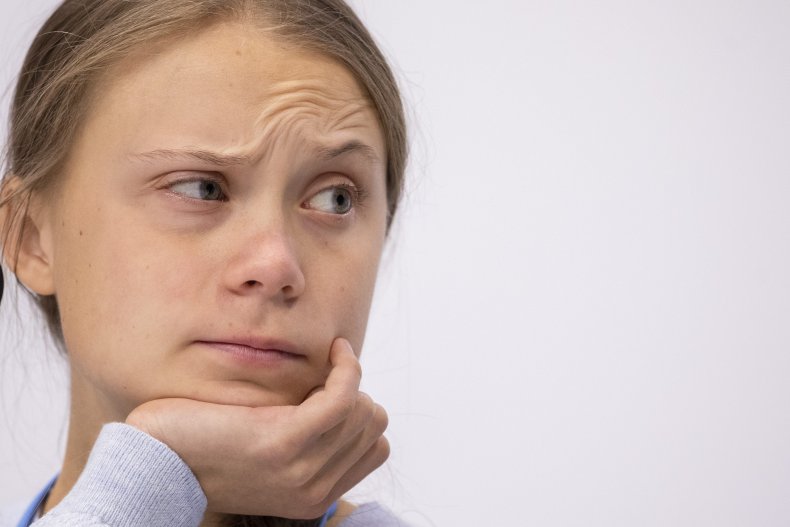 "A very happy young girl looking forward to a bright and wonderful future." - Thunberg's Twitter biography following Trump tweeting after her speech at UN Climate Action Summit in September 2019.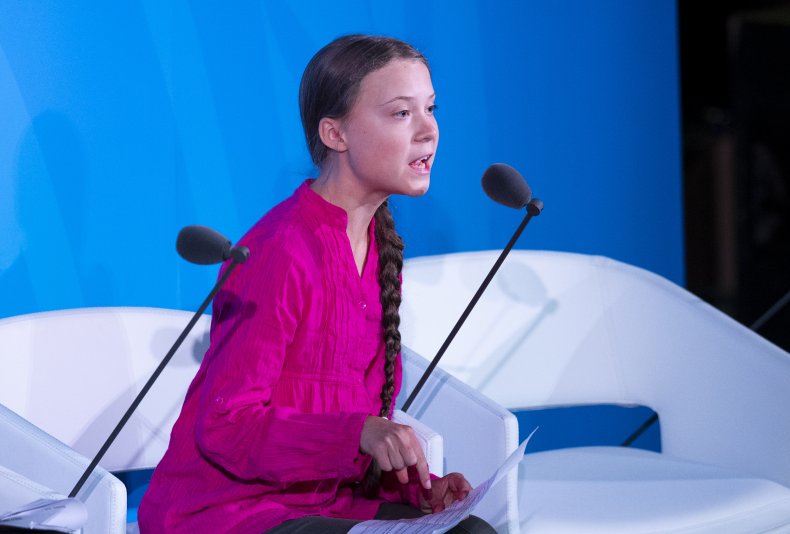 "A teenager working on her anger management problem. Currently chilling and watching a good old fashioned movie with a friend." - Thunberg's Twitter biography following Trump saying she had an "anger management problem" and that she should just "chill" with an "old fashioned movie."
The decision regarding the winner of the Nobel Peace Prize will be unveiled in Oslo, Norway, today (October 9).