Who Are The Original Cast Members Left on 'Grey's Anatomy' After Justin Chambers' Departure?
So many doctors have come and gone over the years on the hit series Grey's Anatomy, and Season 16 will be no different.
Viewers will soon get to know more about the newest doc to hit Grey Sloan Memorial's ER—a charming Irish widow sent to Meredith Grey (Ellen Pompeo) as a special "package"—when the show returns on Thursday, but the winter premiere will be missing a longtime character, Dr. Alex Karev, played by Justin Chambers.
Just weeks before the Season 16 midseason premiere, Deadline reported Chambers was leaving the cast of Grey's Anatomy effective immediately. His character was last seen on the show's 350th episode, which aired on November 14, and will not be returning to his post at Seattle's failing Pacific Northwest General Hospital.
Chambers was one of the last original cast members to remain on the show since it first debuted in 2005. While there were nine actors billed as series regulars when the show premiered, 15 years later only three of them remain part of the current cast, including Chandra Wilson, who plays Dr. Miranda Bailey, James Pickens Jr. as Dr. Richard Webber and Ellen Pompeo, who stars as the series' lead and title character, Dr. Meredith Grey.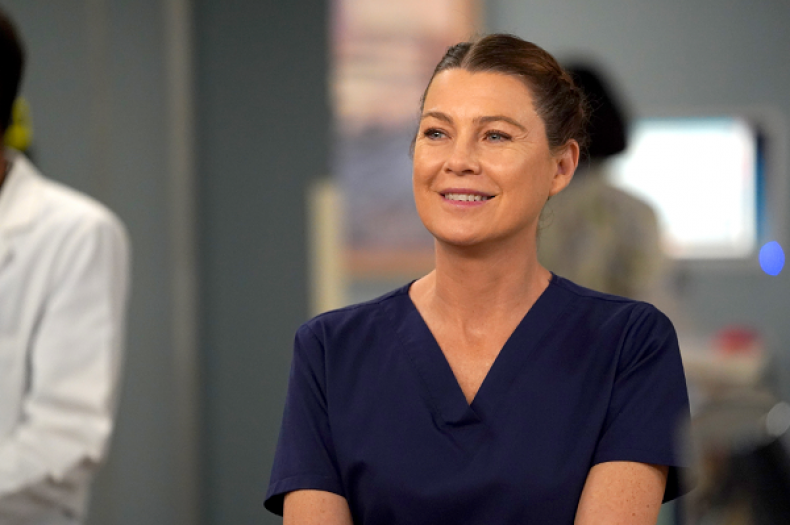 The trio, along with Chambers, started the series with Sandra Oh, Katherine Heigl, T.R. Knight, Isaiah Washington and Patrick Dempsey.
While there were a few minor cast changes in the earlier seasons of the show, the first major show departure came when Eric Dane left. Dane played Dr. Mark Sloan, also known as McSteamy, who joined the Grey Sloan Memorial team in 2006 and left six years later in 2012.
Heigl's decision to exit the show was another big loss. Heigl racked up multiple awards, including the 2007 Emmy for Oustanding Supporting Actress, for her role as Dr. Izzie Stevens. She appeared in more than 100 episodes of the show before eventually exiting in 2010.
Oh's final episode was another tearful moment for fans. She starred Cristina Yang, Meredith's best friend and one of Grey Sloan Memorial's best surgeons, before signing off in 2014.
Then came the perhaps biggest heartbreaker—Dempsey's departure in 2015. The actor played Meredith's longtime love and husband Dr. Derek Shepherd, commonly referred to as McDreamy, for 255 episodes before the character was killed off in a devastating car crash.
The actor with the second longest-running appearance on the show is Kevin McKidd, who stars as Dr. Owen Hunt. He joined the series back in 2008, followed by Jesse Williams, otherwise known as Dr. Jackson Avery, who made his debut on the show a year later.
Grey's Anatomy returns to ABC with Season 16 on Thursday at 9 p.m. ET.