Stores Open on Presidents Day: Opening Hours for Walmart, Target, Costco, Publix and More
George Washington in 1789 became the first U.S. president and this pioneer has been preceded by 45 others in leading the nation.
The date of the first leader's birth has since become a federal holiday, which annually falls on the third Monday of February, meaning Presidents Day 2022 will be celebrated on Monday, February 21.
Federal holidays such as these finds branches of government and many businesses closing their doors, leading some shoppers to ask whether grocery stores such as Walmart and Target will follow suit or instead remain open on the day.
Read on to learn the 2022 Presidents Day store hours for the major grocery chains.
Whole Foods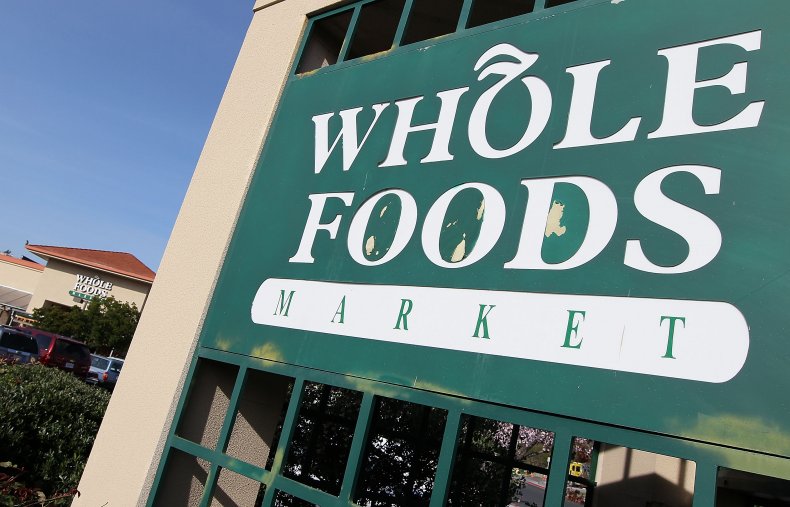 The Holiday Schedule confirms most branches of the high-end health food chain are open on Presidents Day, but shoppers should perhaps check before visiting, as hours may vary depending on the location.
Typical daily hours for most branches are from around 8 a.m. to 9 p.m.
Walmart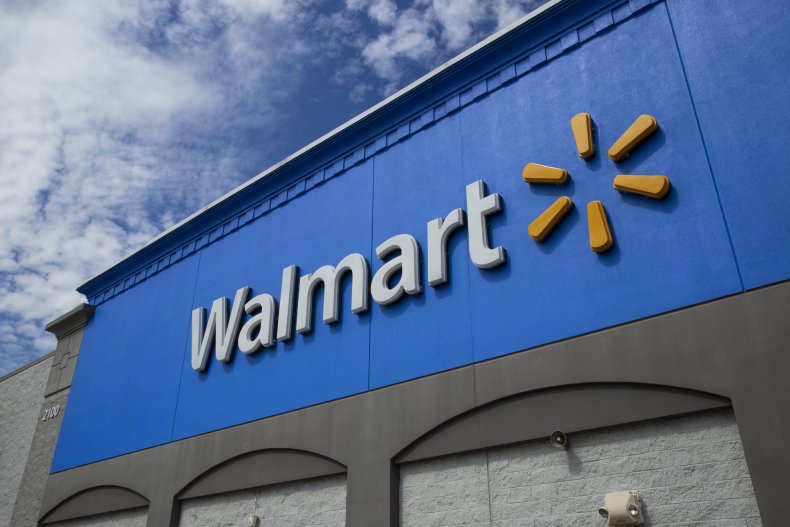 Shoppers at the world's largest grocery store should feel confident Walmart will remain open on February 21.
A spokesperson for the retail giant told Newsweek: "Walmart stores [...] locations will be operating at normal business hours."
Some Walmart stores operate a 24/7 opening policy, although the exact hours of operation differ by branch.
Target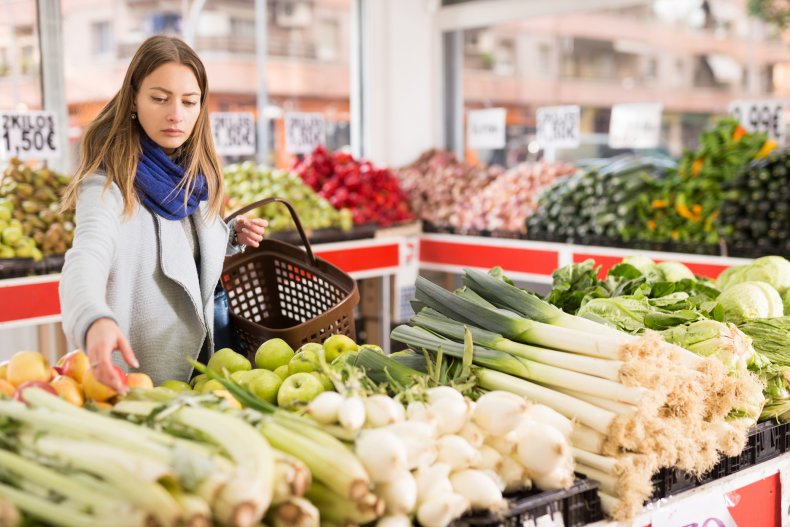 Expect branches of the big box department store chain to remain open on Presidents Day 2022, although there is the chance hours may operate on a reduced schedule.
The usual daily hours of operation on Monday stretch from 8 a.m. to 10 p.m. local time.
Costco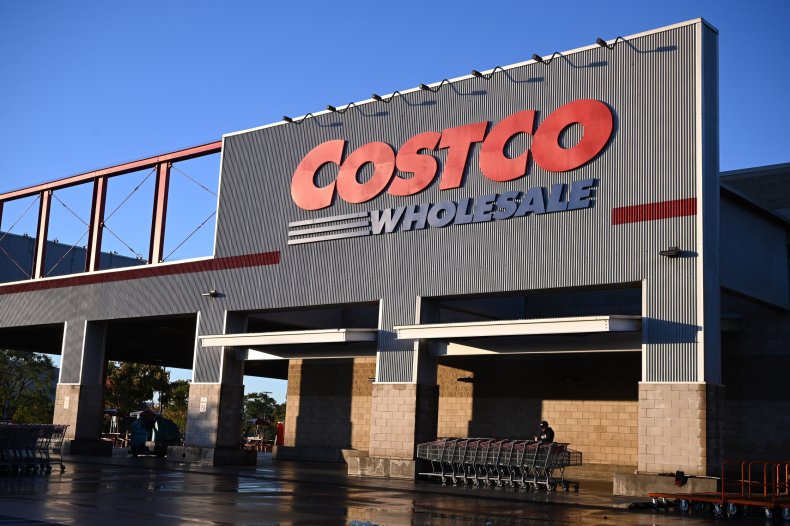 Costco will be open this coming Presidents' Day, on Monday, February 21.
Warehouses at the membership-only big-box retail store close on other federal holidays such as Thanksgiving, New Year's, Christmas, and Independence Day.
Sam's Club
Sam's Club venues are operating normal services on Presidents Day, with a spokesperson informing Newsweek via email: "[...] Sam's Club locations will be operating at normal business hours."
Regular daily hours at the popular membership-only retail warehouse clubs are from 9 or 10 a.m. to 6 or 8 p.m., local time.
Publix
Holiday Shopping Hours confirms all branches of the Publix supermarket chain will have their doors open to customers as usual on February 21.
However, exact timings may alter from location to location and there is a chance some venues may operate on a reduced schedule.
Albertsons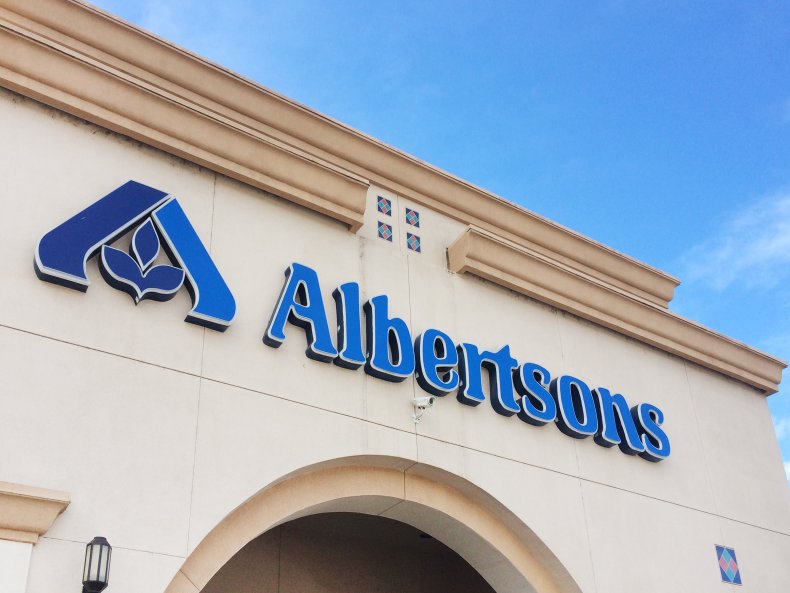 Branches of the Albertsons grocery company will continue to operate a normal schedule over this year's Presidents Day, with a spokesperson tersely telling Newsweek: "Open regular hours!"
Shoppers should be aware store hours vary by location, but for the majority of outlets, this will be from 6 a.m. to midnight, local time.