Ground Beef Identified As Source Of E.coli Outbreak That Left Over 100 People Sick In Six States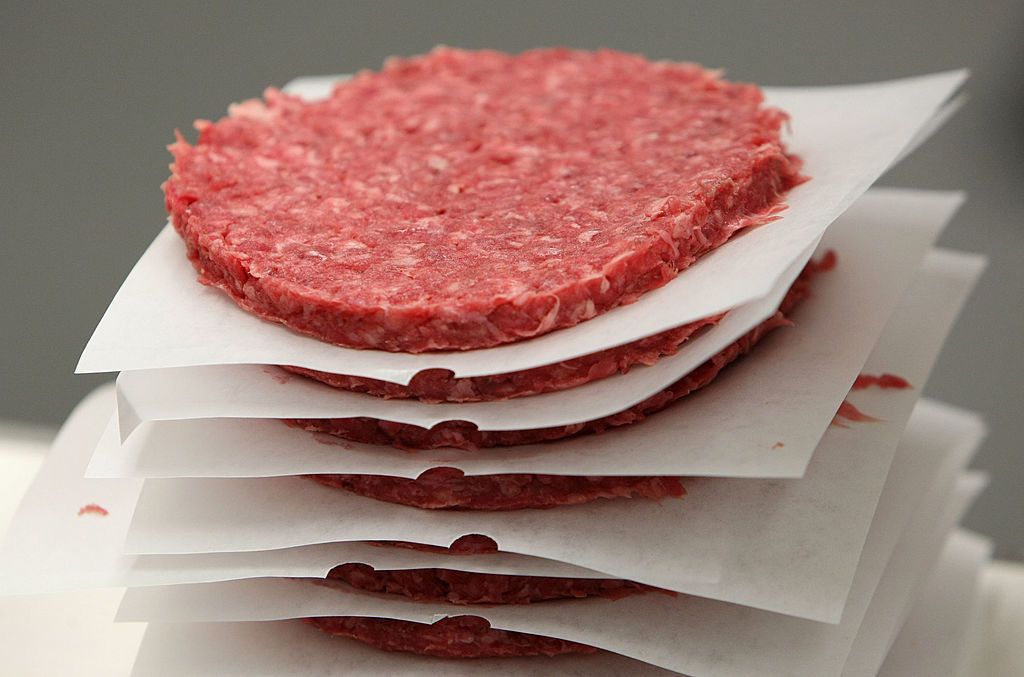 The Centers for Disease Control announced Friday that an investigation into an E.coli outbreak has been tied to ground beef.
The outbreak began in early March and has stretched across six states with 109 people reporting illness consistent with symptoms of food poisoning. Of those impacted, 17 were hospitalized for treatment of the E. coli O103 strain causing the illness.
According to the CDC, individuals involved in the outbreak reported having consumed ground beef at home or in a restaurant. "Investigations are ongoing to determine the source of ground beef supplied to grocery stores and restaurant locations where ill people ate," the announcement read.
However, the CDC said there are no current recalls for ground beef products as related to the E.coli strain nor is the agency advising individuals to forgo eating or retailers to stop selling and serving ground beet at this time.
The CDC said that reports of illnesses began on March 2, and by March 28 a multistate investigation was begun after officials in Kentucky and Georgia notified the agency of outbreaks in their respective states. Currently, Kentucky has reported 54 cases — the higest among the six states — while Tennessee reports 28 cases. Georgia has reported 17 cases, Ohio 7, Virigina 2 and Indiana 1.
According to results from the CDC's ongoing investigation, 84 percent of the individuals reporting illness said they had ingested ground beef prior to becoming ill.
"Ill people bought or ate ground beef from several different grocery stores and restaurants. Many ill people bought large trays or chubs of ground beef from grocery stores and used the meat to make dishes like spaghetti sauce and sloppy joe," the CDC said.
Individuals experiencing an infection from E.coli often see symptoms appear three to four days after ingesting the germ. Symptoms include diarrhea, vomiting and severe stomach cramps and usually last between five to seven days.
In some cases, some individuals infected wtih E.coli can develop hemolytic uremic syndrome, which can be life-threatening. HUS is rare but requires treatment from a medical professional.
Anyone expericing symptoms of an E.coli infection are encouraged by the CDC to contact their healthcare provider "if you have diarrhea that lasts for more than 3 days or diarrhea that is accompanied by a fever higher than 102˚F, blood in the stool, or so much vomiting that you cannot keep liquids down and you pass very little urine."