Groundhogs Reportedly Digging up Bones After 'Taking Over' Cemetery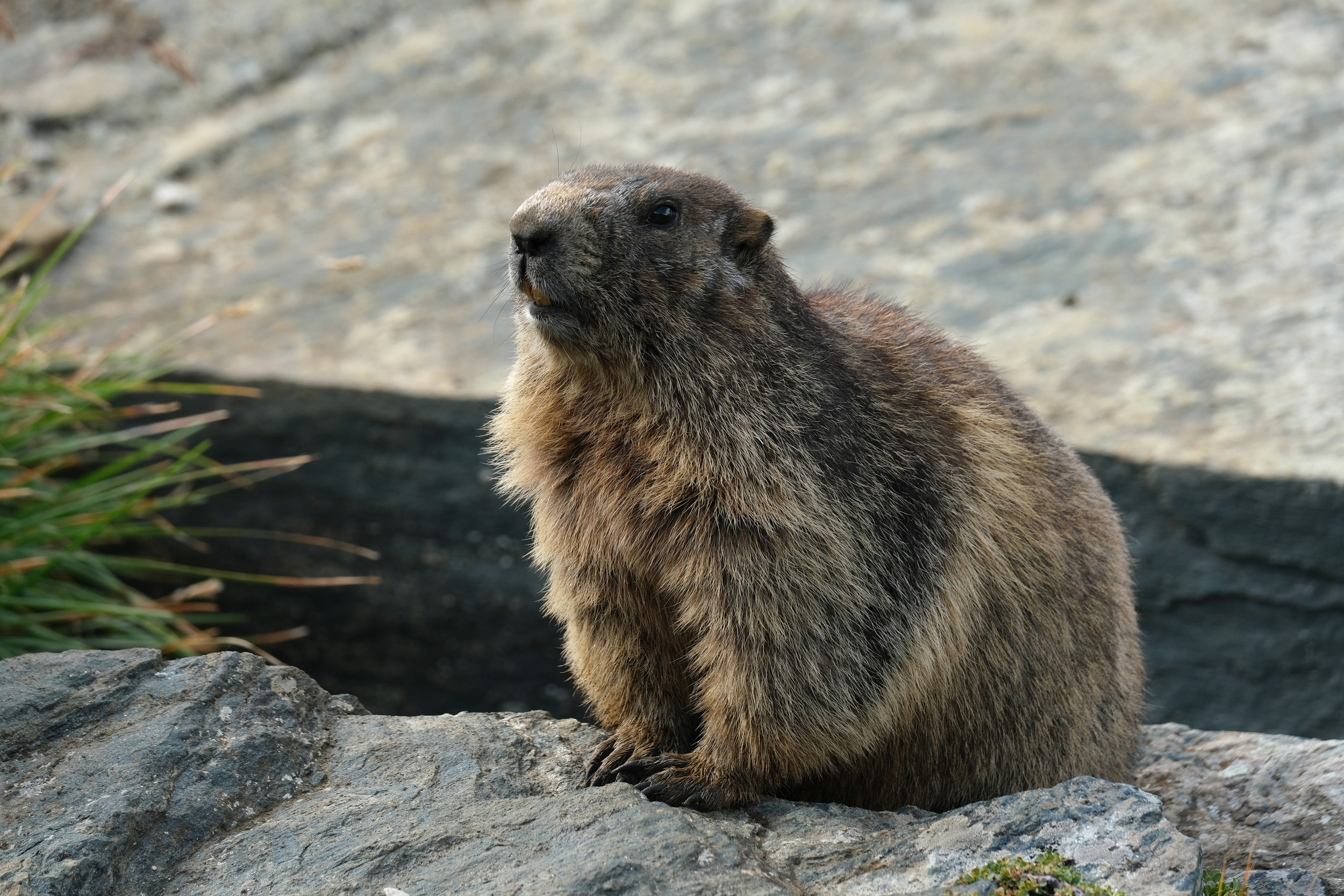 Visitors to a Canadian cemetery have complained about the state of the graveyard as groundhogs have apparently made their burrows there.
The Notre-Dame-des-Neiges Cemetery in Montreal, Quebec, is the largest cemetery in Canada, with a site of more than 340 acres.
That's a lot of land to maintain, and there have been complaints about groundhogs at the site which are believed to be responsible for human bones being pushed to the surface as the animals dig their burrows.
Such is the extent of the issue that the cemetery released a statement on the matter on the news section of its website, in which it advises visitors to "report any presence of above-ground bones" to the customer service line.
The cemetery says it has established a protocol for dealing with bones on the ground whenever it receives a report, which involves reburying the bones and blocking the exit of the groundhog burrow.
But some visitors are not happy with the situation. Victor Sicuso, who went to the graveyard to visit his son, told Canadian news outlet Global News on Saturday: "People come here to see their loved ones and they find bones and skulls."
Patrick Chartrand, a spokesperson for the cemetery workers' union, told Global News the groundhogs are "taking over."
He said the problem is worse this spring because of staff cuts, which have reduced the ability of team members to spot human remains.
A cemetery spokesperson told the news outlet the groundhogs are "legitimate residents" of the Mount Royal area, adding: "We need to coexist with them and enjoy their presence."
Newsweek has contacted the cemetery for comment.
It is not the first time the issue has been reported. In August last year, Canadian news group 24 Heures reported it had sent a team to patrol the cemetery following reports of damage to the site.
They claimed they found 10 marmots roaming the cemetery and 20 holes near tombstones. The report included photos of what appeared to be bones.
At the time, 24 Heures cited an anonymous cemetery employee as saying there had been an "exceptionally high" number of marmots. Staff also suggested the problem might had something to do with a lack of foxes.
In any case, the cemetery states that regional laws put in place to protect wildlife mean they have to cohabit with the animals. It adds: "However, we hope that this cohabitation goes hand in hand with the respect of the families of our deceased and of our visitors."
The Brandywine Conservancy states groundhogs may have "pesky habits" but adds they can help bring nutrients to the soil.