Via Drone, Group Delivers Abortion Pills to Poland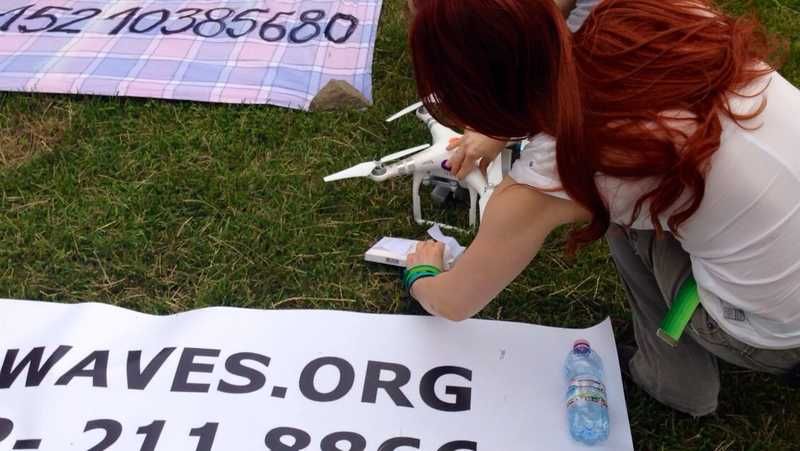 The world's first "abortion drone" left Frankfurt, Germany, crossed the Oder river and landed in the small town of Slubice, Poland on Saturday morning. Its mission: to circumvent Poland's highly restrictive pregnancy termination laws, and bring miscarriage-inducing pills to two women on the other side.
Abortion has been virtually illegal in Poland since 1993, following pressure from the Catholic Church. The only instances in which the procedure is allowed is if the woman is raped, if her health is at risk or if the fetus is severely malformed. The result: tens of thousands of women leave the country each year to terminate unwanted pregnancies.
The flight was the latest project of Women on Waves, a Dutch abortion-rights organization. The group made headlines last year for sailing "abortion ships" to countries where abortion is also illegal, such as Ireland, Spain and Portugal. The ships would pick up passengers, bring them out of the country's territorial waters and provide them with information, counseling and, if requested, abortion pills.
German police tried to intervene during the drone's flight on Saturday, but they were unsuccessful—the drone landed safely in Poland and two women successfully swallowed the pills, which were prescribed by a doctor. The German police were, however, able to confiscate the operator's controllers and personal iPad, and pressed criminal charges, the group said in an online statement.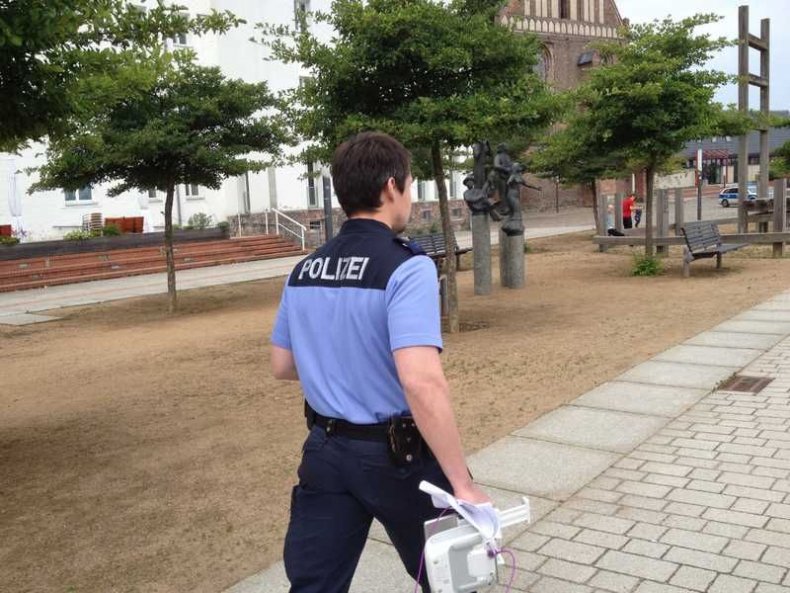 "We are looking for ways to make sure that women have access to safe abortions and information," Rebecca Gomperts, director of Women on Waves, tells Newsweek. "Of course it doesn't solve the problem. The problem is that women should have access to these essential medicines locally, in their own country."