Growing as an Entrepreneur: How to turn Adversity into Opportunity
Empowering the public to invest in well-vetted companies allows more Americans to participate in wealth creation, expanding investment in private businesses beyond the elite VC or PE communities.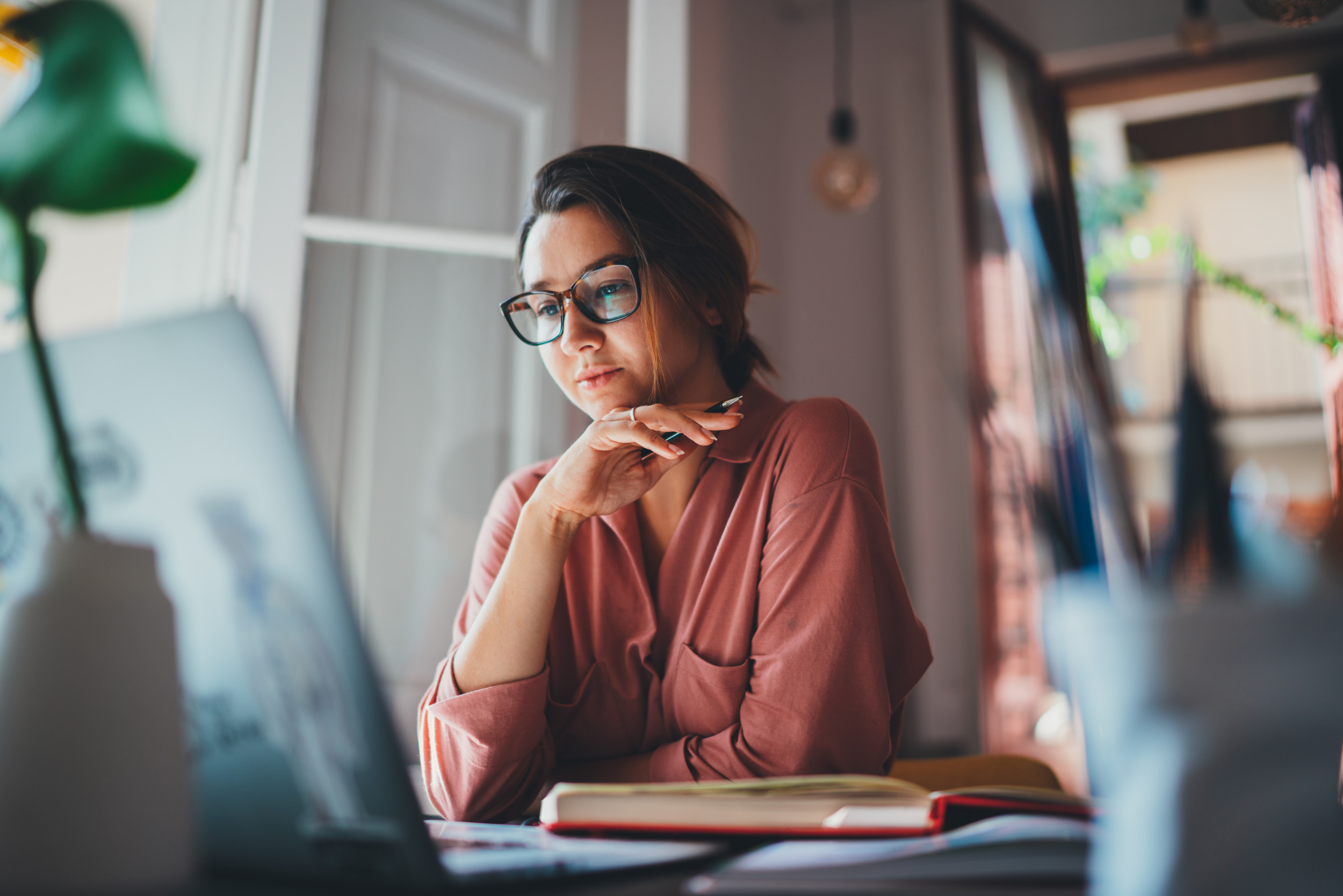 Early success is a double-edged sword.
I started my career developing technology in the oil and gas arena for the purposes of distributing and licensing cutting-edge products. I was lucky enough to find partners to assist me and found tremendous success early in the game. But after three significant wins right out of college, I later had a hard time managing economic fluctuations and evolving markets and navigating debt capital markets to find a place of sustainability that wouldn't hamper growth.
While I felt like I could replicate those early wins easily, I soon learned success is dependent on context. This required adaptation and learning. I had to return to what I was good at — inventing and commercializing technology — but also had to quickly learn finance, acquisitions and integrations.Organic growth is difficult, and if that stalls, understanding how to make an acquisition can dramatically increase the size and stability of one's organization. When I decided that I wanted to make my first acquisition, I needed to learn how debt capital markets worked and how businesses were valued.
I decided to teach myself about asset value and how one could leverage an acquisition's assets to find liquidity to acquire. If I did my due diligence to the best of my abilities, I could feel confident I could grow the target and ultimately increase the enterprise's value. That brought me to the matter of leverage. Traditional banks lend money, of course, based on the size of the borrower's collateral and their ability to service the debt, but the rules are different in M&A.
In M&A, you need to shift your attention to banks and non-bank lenders that specialize in M&A financing. Their focus will be on the assets being acquired, their value and the businesses' predictable cash flows, all of which determine how much leverage they will provide. If all the debt doesn't get you to the finish line and you're short on purchase price cash, there are junior lenders who will lend a second tranche at a higher interest rate to top off the deal. Or, another powerful tool is asking the seller to carry a note that will need to be subordinated to your senior lender.
There are many debt financing instruments available if you're creative in your acquisitions. Understanding the total finance and debt capital ecosystem allows you to explore the best options for a given business: senior debt, junior debt, seller-carried debt, subordinated debt, private equity, preferred equity, pipe investing, unaccredited exempt security offerings to public markets — the list goes on. During my own career, the passing of the CARES Act revolutionized the game when it legalized crowdfunding: Reg CF, Reg A+ and Reg D. I caught this wave early, recognizing that being able to raise private capital from the public was a new, large tool in my financial toolbox.
For me, Reg A financing has been absolutely fascinating. It's proving to be an amazing tool both for companies and for the public to participate in wealth creation. Many successful businesses may not have capital markets or investment banking experience, so Reg A becomes a terrific way to access capital. That said, investors need to be cautious when investing in a crowdfunding deal, making sure to invest only in ones showing an extensive amount of published due diligence. Some platforms out there do very little and end up selling sketchy deals to the public. When looking for a platform with which to associate, it's vital to do the research, dive in and find what best suits your needs. Similarly, it's important to become a student of the headlines. (For example, keep an eye on climate change initiatives, innovations in currency and blockchain, new forms of energy and new consumer products making a difference.)
To support our next generation, we need investment tools that aren't strictly for the already super-wealthy. Currently, social security is almost bankrupt and healthcare and higher education are unaffordable. Compared to previous generations, millennials and Gen Z adults have more expenses and less of a safety net. Additionally, W2 employment is dwindling while 1099 gig workers proliferate, meaning this generation is saving less than ever before — even though they are the ones who will need it most. Salaried W2 employees can contribute to their company's 401(k) plan, and often employers will even match the contribution. Publicly-funded deals present a necessary economic opportunity for everyday people trying to find ways to invest during these complex times — it's just a matter of finding the right match for your particular needs.
Empowering the public to invest in well-vetted companies allows more Americans to participate in wealth creation, expanding investment in private businesses beyond the elite VC or PE communities. Essentially, this has the potential to bring back the American dream, giving everyone a shot at economic opportunities — your next-door neighbor, your cousin, the person beside you in a coffee shop. It's time to include everyone financially to raise up the lower and middle classes. In a sense, crowdfunding is already built into the fabric of our way of life: we and our economy are hardwired to respond to opportunities for growth and investment (as opposed to increased taxes or a universal basic income, which in some cases may be useful). But, broadly, we need to nurture ambition, creativity and entrepreneurism — the stuff this country was built on.
The information provided here is not investment, tax or financial advice. You should consult with a licensed professional for advice concerning your specific situation.