Why Growing Up Outside Of Cities With Pets Might Make People Mentally Healthier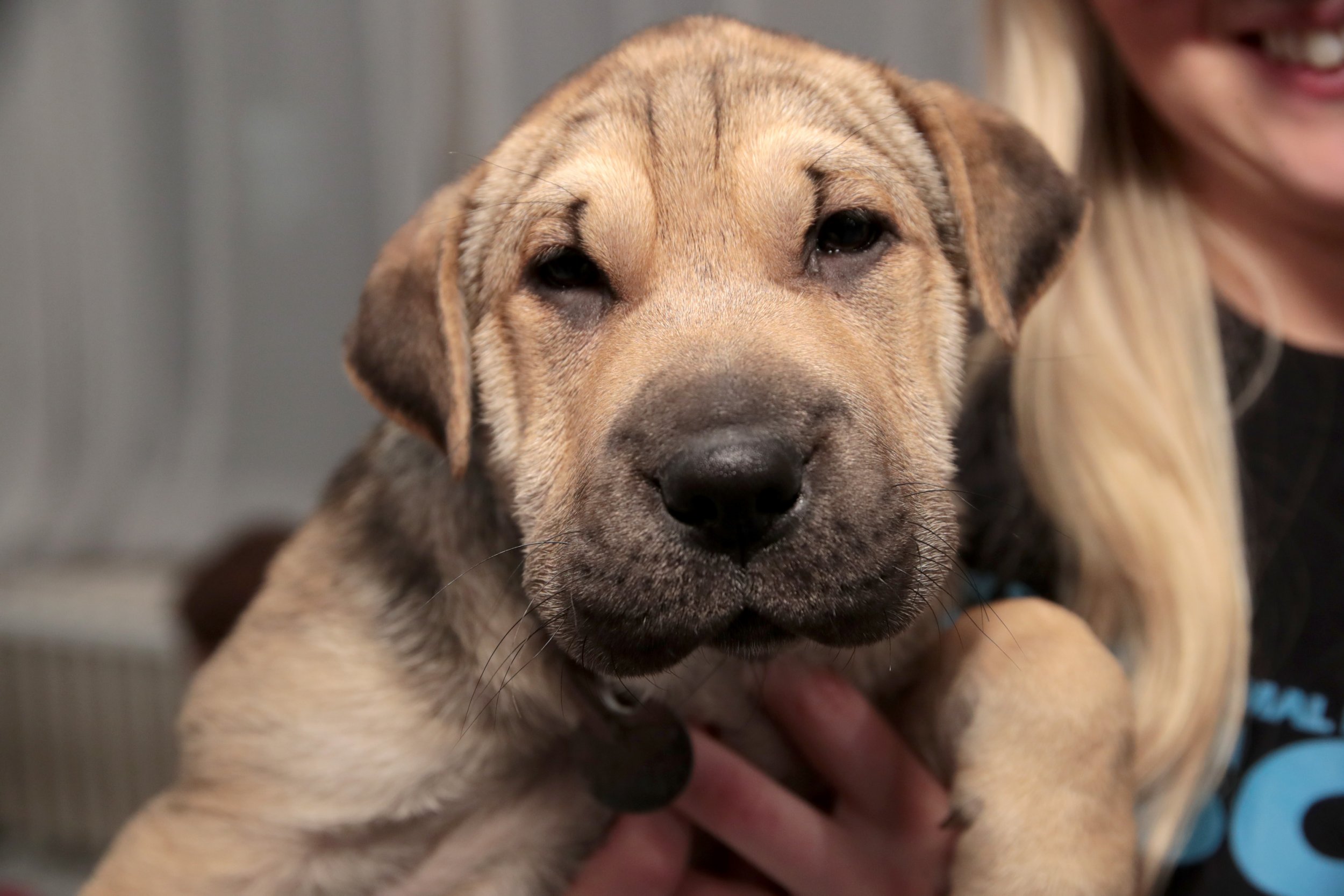 People who grew up on a farm with pets may be less likely to develop depression or other psychiatric illnesses later in life, according to new research published Monday in the Proceedings of the National Academy of Sciences. It may be because children who grow up in rural areas and with pets expose their immune systems to a wider range of stuff than children who grow up in cities.
A milder version of "what doesn't kill you makes you stronger" principle has long been applied to our immune systems in an attempt to explain why children who grow up with pets and in less spotless environments are less prone to develop hay fever, asthma and allergies. One of the authors of this latest paper, University of Colorado at Boulder physiologist Christopher Lowry, noted that he first thought this hypothesis—often called the hygiene hypothesis—might be relevant about 10 years ago. "This is really the first test of that hypothesis in humans," he told Newsweek.
To test the hypothesis, 40 physically and mentally healthy people were asked to prepare and deliver a speech about why they would be a good candidate for their ideal job. Then they were asked to count down from an awkward number by an awkward number—like counting down from 1,022 by 13. Researchers measured their spit for levels of a stress marker and took their blood pressure and heart rate. They also drew their blood to test for levels of an immune system protein in their blood called IL-6.
That protein in particular is important. "Depressed patients have an exaggerated IL-6 response to this test," Lowry said. If a child has elevated IL-6 levels in childhood they are also more likely to have symptoms of depression later in life.
People who grew up in rural areas with pets had significantly lower levels of IL-6 in their blood than people who grew up in urban areas without pets after the test. However, the study is far from definitive proof of the connection. The experiment was done in Germany and would need to be replicated across other geographic locations. Finally, there's no way to know how much higher the risk of mental illnesses might be; while the levels of this immune protein were measured, the researchers can't put a number on how much that increases the risk. And before you pack up and move to the countryside, Lowry cautioned, keep in mind that in this study design it's impossible to say whether it's the pets or the environment that made the difference.