Rockstar E3 2019 Rumor: 'GTA 6'? 'Bully 2?' Reddit Tipster Claims Major Reveal Incoming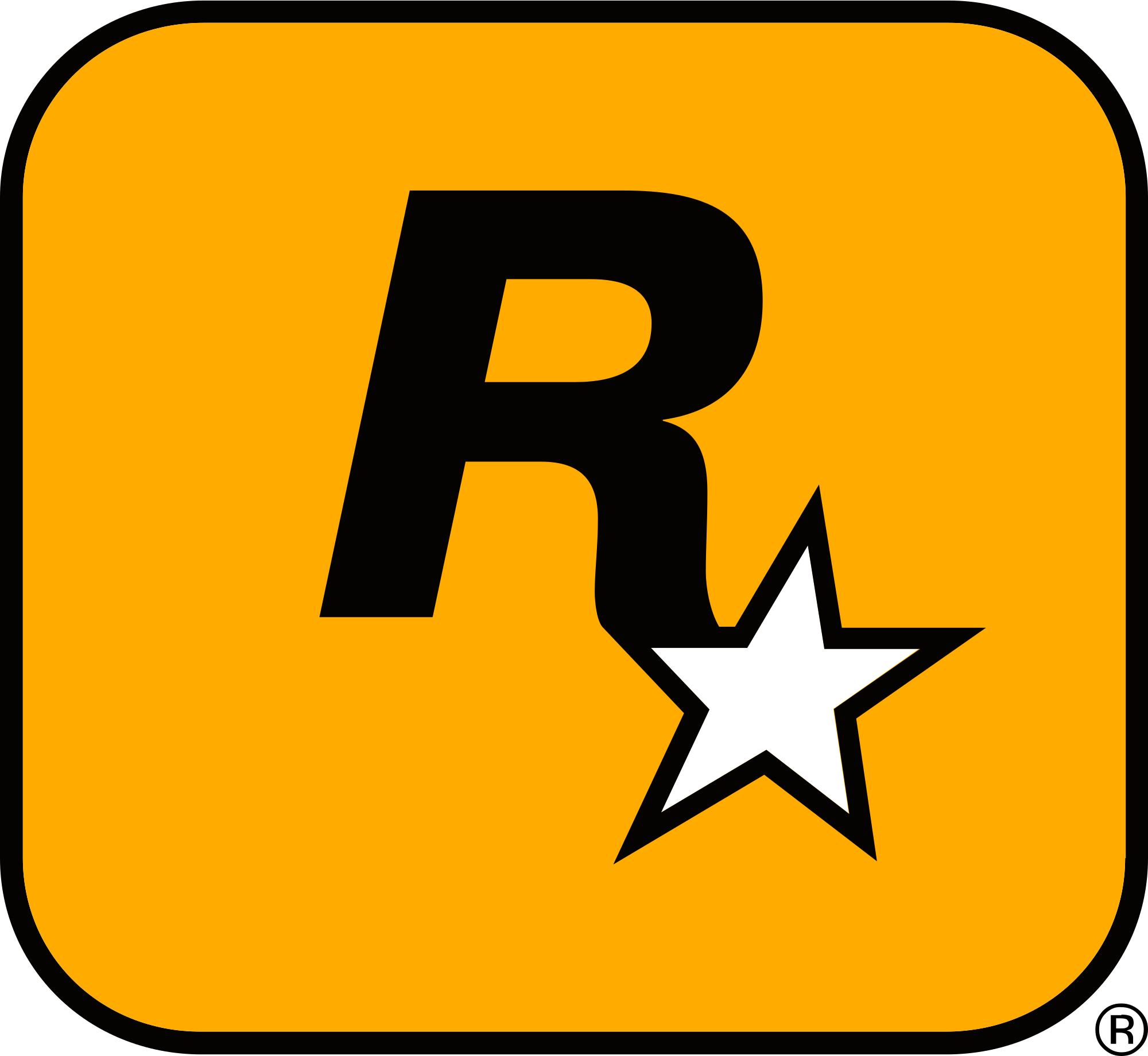 E3 2019 is almost upon us, so it's no surprise that the rumor mill is cranking up to full speed. And, in what feels to be an annual tradition, a reddit insider is claiming to have intimate knowledge of a major Rockstar Games reveal at E3 2019 in Los Angeles. What does that mean, exactly? According to the source, he is a network admin working on a project from Rockstar's parent company, Take Two, to design a landing page for a major reveal. Via Reddit:

Obviously, any random redditor can say whatever they want about working on big secret projects. But there are a few things that lend credence to the rumor. First, redditor /u/ThirdeyeReddit has deleted their initial post in the thread which mentioned Rockstar had plans for E3. The subsequent comment shown above is deeper in the thread and remains intact. A hasty removal because it was getting eyeballs? A lie that got out of control? Tough to say.
However, a recent high-profile pastebin leak also proffered a slew of details on an unannounced Rockstar project, GTA 6 . First discovered by Dexerto, the pastebin post alleges that a new Grand Theft Auto game is coming soon, and it will span previous settings from the franchise including Liberty City ( GTA 3 and GTA 4 ), Vice City ( GTA: Vice City ) and San Andreas ( GTA: San Andreas ). GTA 6 is rumored to be next-gen consoles only (i.e. PS5) so if it is on the table for Rockstar's E3 2019 surprise then it would seem that we'd need to get some even bigger news from microsoft or Sony before then. Given that Sony isn't even going to be at E3 this year, that makes it seem unlikely the big reveal is GTA 6 .
Another fan fave in the rumor mill for E3 2019 is a long, long, loooong overdue reveal of Bully 2 . Again, another rumor that has a kernel of truth to it after a publicized resume gaffe in April revealed that Rockstar is … still making games? The leak in question cites a line from an engineer's resume where he admits to working on several unannounced Rockstar projects while employed at Rockstar India. Since "unannounced Rockstar projects" is a big umbrella, Bully 2 fits nicely underneath.
Personally, I'd settle for a revamped Bully port on Nintendo Switch. Out of everything in Rockstar's storied history Bully is the perfect fit for Nintendo's portable phenom. For those unfamiliar, Bully puts you in the shoes of a new kid at a fancy prep school who is kind of a badass. What makes it an amazing game is that it is chock full of different types of gameplay. You have to attend classes in school, which means that English class is a word puzzle game. Chemistry class is a rhythm-based game of mixing chemicals. You dissect animals, learn the flags of the world, take boxing lessons and bike races and more. This incredible variety lends itself to the pick-up-and-play aesthetics of the Switch.
So of all the potential rumors of a Rockstar E3 2019 reveal, my money is on a big announcement for the Nintendo Switch. Unlike the next-gen GTA 6, the Switch already exists and nintendo has confirmed it is having its annual Nintendo Direct livestream on June 11. Unlike Bully 2, a Switch port of existing Rockstar properties is much more likely to exist and would definitely require a fully-functional landing page for pre-orders.
What do you think Rockstar will do at E3 2019? Switch ports? Major reveal? Absolutely nothing? Let us know in the comments!