'GTA Online' Update: 'RDR2' Gun Treasure Hunt Begins Soon, Nightclubs Get New Tunes
GTA Online's nightclubs continue to be the hottest place to be this summer with the release of new music and a new radio station to enjoy. There are also new vehicles, discounted items and more included in this week's update.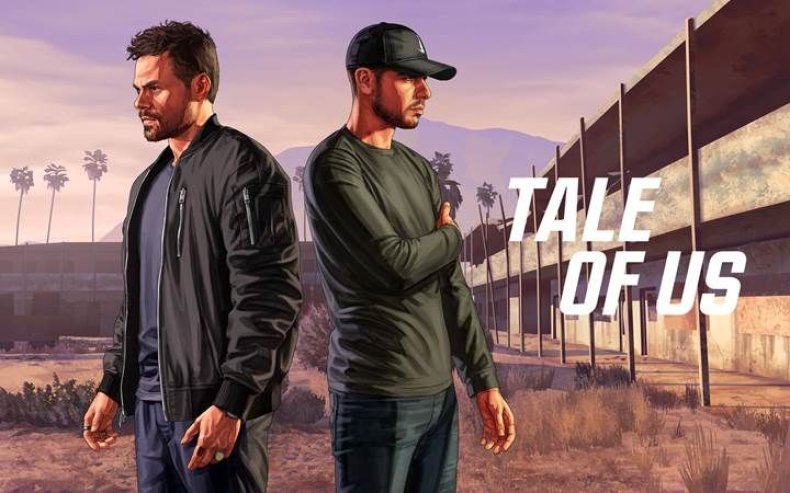 The biggest addition is new music from Tale of Us, the debut of new tracks from their upcoming album, Afterlight. You'll be able to catch the new tracks in the club or listen to the new Los Santos Underground Radio station in your car. The station plays music from the different resident DJs in GTA Online, and will add new songs when new DJs show up.
What better way to listen to the new music than in the two new vehicles debuting in GTA Online this week? The first is a new blimp that also serves as a flying advertisement for your club. Rockstar was also sure to mention that the blimp is highly explosive, so use that information however you see fit. Also new this week is the classic Enus Stafford, which looks like an old-school Rolls Royce. The Stafford is available at Legendary Motorsport, while the Blimp is sold through Elitas Travel.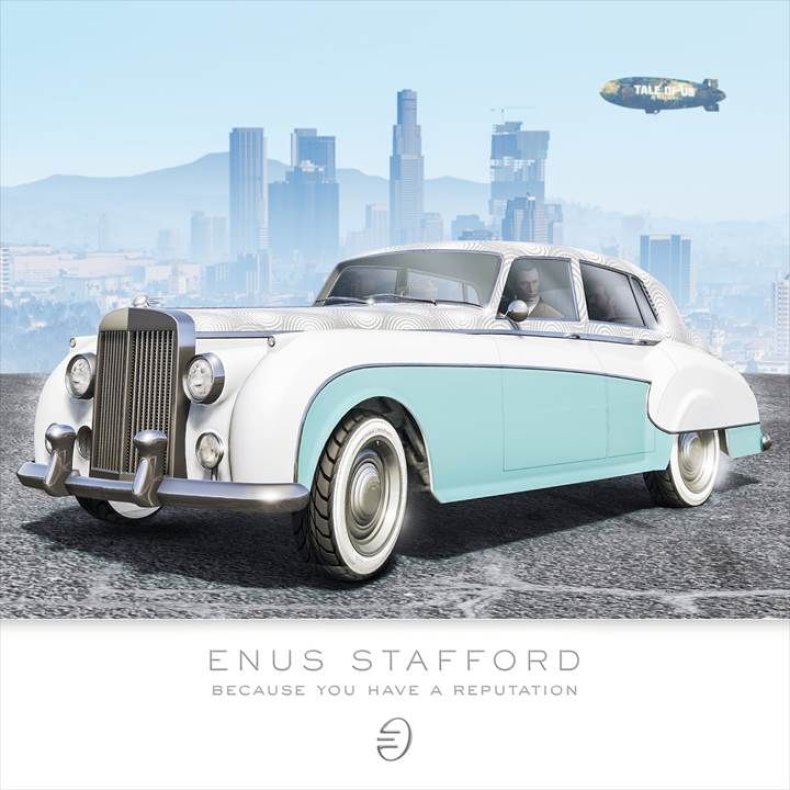 For those looking to save a little cash this week, the following items are all 25 percent off through Aug. 6:
Hangars
Hangar Renovations
Hangar Workshops
Executive Offices
Executive Office Renovations
Executive Garages
Executive Garage Renovations
Custom Auto Shop
Special Cargo Warehouses
Biker Clubhouses
Clubhouse Renovations
Custom Bike Shop
Biker Businesses
Bunkers
Bunker Renovations
There are new login rewards for players as well. Sign in from now through Aug. 6 for a free T-shirt. Also, the new Guest List rewards for this week include an extra GTA$100,000, a fancy paisley livery for the Enus Stafford, and two new liveries for the Mammoth Patriot Stretch.
Finally, Rockstar mentioned the first clue for a "lost relic from the old frontier" is coming later this week. We already have a gun from Red Dead Redemption 2, so what could this be? Looks like we'll have to wait until later this week to start searching.
So what do you think? Are you excited about either of the new vehicles added in this week's GTA Online update? Are you curious to know more about the Red Dead Redemption 2 item? Let us know your thoughts in the comments section below.