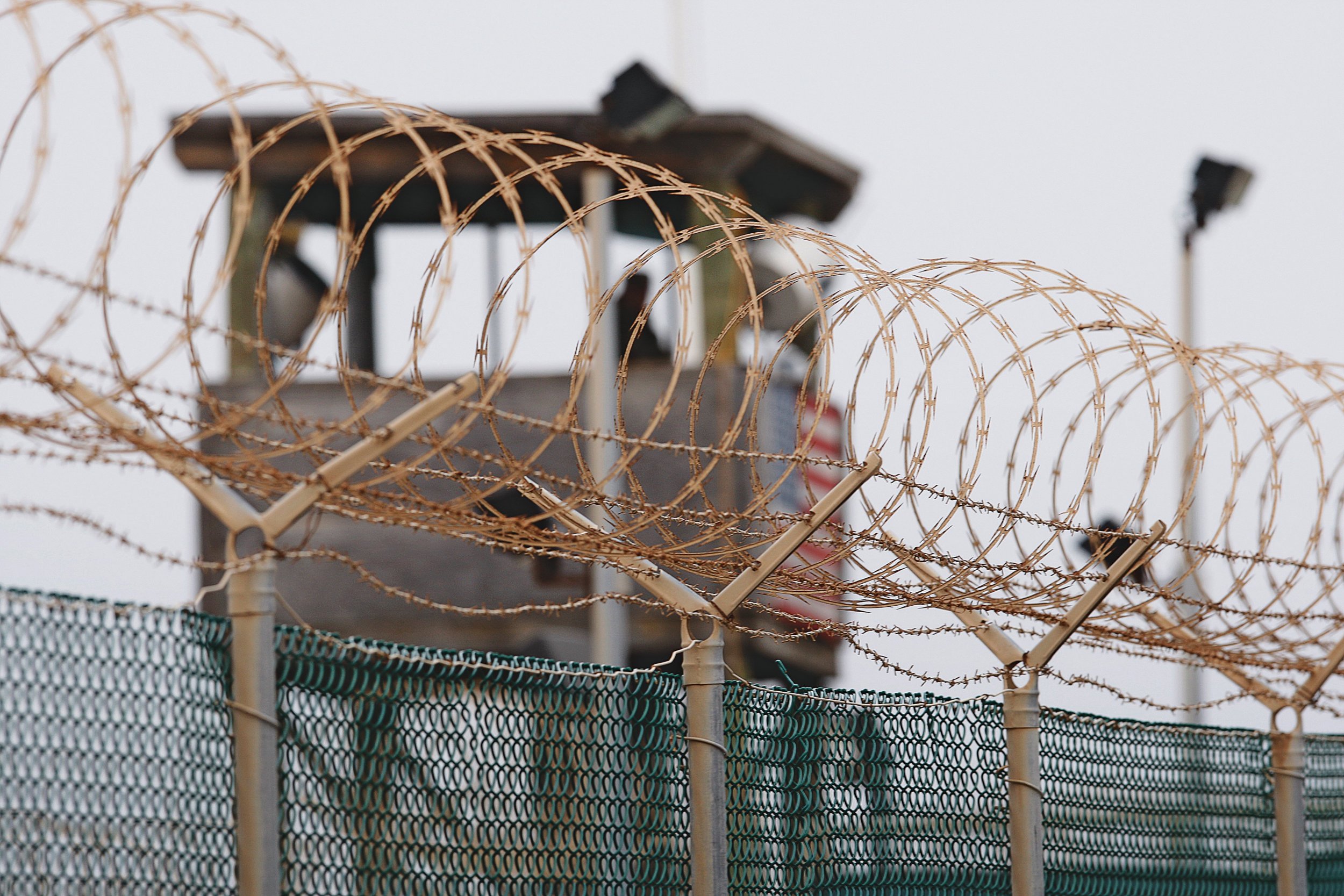 After being held at Guantanamo Bay for almost 14 years on suspicion of working for Al-Qaeda to recruit new members and spread extremist propaganda, Faez Mohammed Ahmed Al-Kandari has been released, the U.S. Department of Defense said in a statement on Friday.
The Kuwaiti national has long rejected the idea he worked for Al-Qaeda and was never charged with crimes. Al-Kandari was transferred to the care of the government of Kuwait.
The Periodic Review Board met with members of the Defense Department, Homeland Security, the Justice Department, the Joint Chiefs of Staff and the National Intelligence Office in September to discuss Al-Kandari's release. The officials determined the 38-year-old "does not remain necessary to protect against a continuing significant threat to the security of the United States."
Eric Lewis, Al-Kandari's attorney, told the Kuwait Times the former prisoner is being medically evaluated in Kuwait and will enter a rehabilitation program to train him to rejoin society. "Mr Al-Kandari is delighted to be going home and reuniting with his beloved parents and family after all these years away," Lewis told the paper.
Earlier this week, Mahmud Umar Muhammad Bin Atef and Khalid Muhammad Salih Al-Dhuby were released to Ghana from Guantanamo Bay.
Following Al-Kandari's release, 104 detainees remain at the maximum security facility. Closing the military prison has long been a goal of President Barack Obama, and the White House has said the administration still has the chance to do so before the end of his term.