Guantánamo Bay Prisoner Ahmed Ould Abdel Aziz Released Back to Mauritania After 13 Years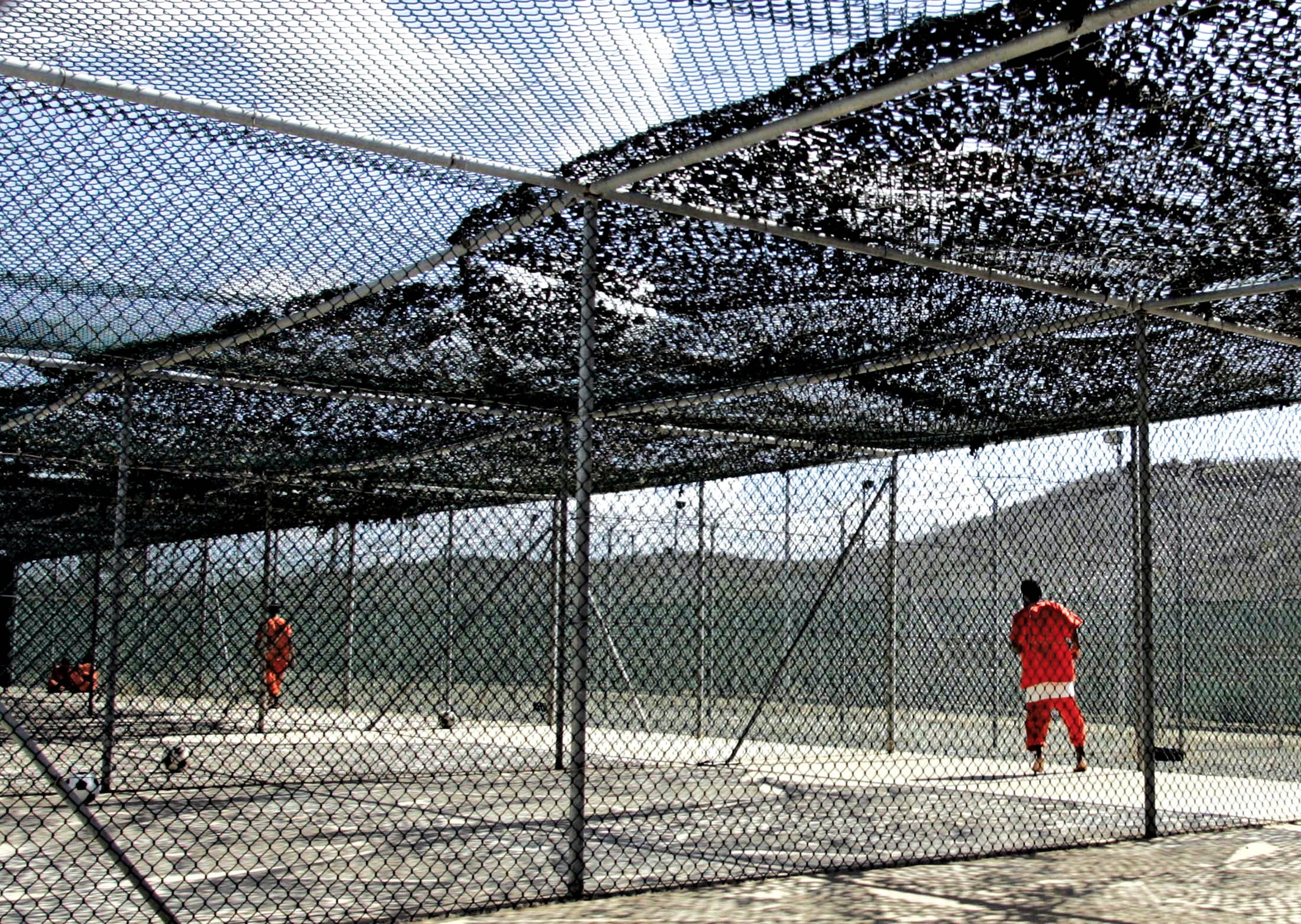 Ahmed Ould Abdel Aziz was released from Guantánamo Bay and returned to his home country of Mauritania, the Department of Defense announced on Thursday morning.
Aziz was first approved for transfer six years ago, after the Guantánamo Review Task Force reviewed his case. "As a result of that review, which examined a number of factors, including security issues, Aziz was unanimously approved for transfer by the six departments and agencies comprising the task force," the Department of Defense said in a statement.
According to the Miami Herald, the 45-year-old prisoner arrived at Guantánamo in 2002 after being captured in Karachi by Pakistan authorities at what was believed to be an Al-Qaeda safe house.
"While it's great that Ahmed is home with his family, it's 14 years late, and long after he was cleared. His release was only delayed because he, an innocent man, routinely protested his mistreatment," his attorney, Clive Stafford Smith, told the Florida newspaper, referring to the 13 years Aziz spent at Guantánamo and his detention time in Pakistan. Upon release, Aziz will work as a copy editor at his brother-in-law's newspaper. He will live with his wife and their 15-year-old son.
The United States government worked with Mauritania to safely and humanely transfer Aziz, according to the Department of Defense. With his release, there are 113 detainees left at the maximum-security prison.
According to the Close Guantánamo Organization, the prison has held 779 people, the majority of whom never went to trial. When running for office, President Barack Obama made it a goal to close the prison, but today it remains open and in use.
Releases from Guatánamo are rare, though two have made news this fall. On September 25, the government announced Shaker Aamer would be released within the next 30 days. However, his release has been delayed. Smith, who also represents Aamer, said the delay was caused by "political reasons," and he hopes to have him released within a week.