Two Guantanamo Detainees Flown to Senegal to Resettle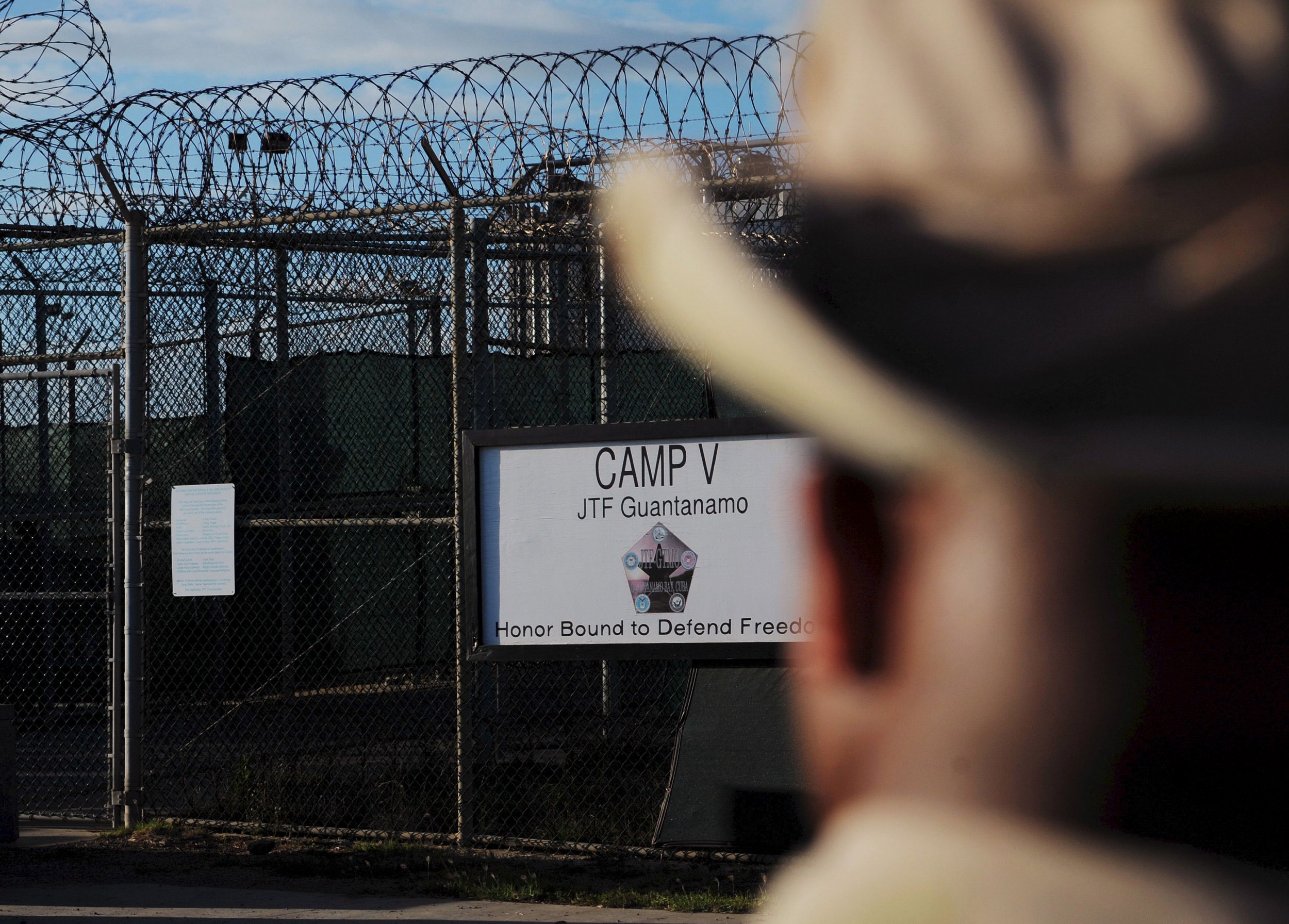 Two Libyans held for years at the U.S. military prison at Guantanamo have been flown to Senegal for resettlement, the Pentagon said on Monday, the latest move in President Barack Obama's final push to close the facility.
The two men were the first of a group of about a dozen who are expected to be transferred in coming weeks to at least two countries that have agreed to take them, according to a U.S. official who spoke on condition of anonymity.
With the latest departures, there are now 89 prisoners at the U.S. naval base in Guantanamo Bay, Cuba. Obama, who in February presented Congress with a plan for shuttering the prison, is seeking to make good on his long-time pledge before he leaves office in January. But he faces stiff opposition in Congress.
"We are taking all possible steps to reduce the detainee population at Guantanamo and to close the detention facility in a responsible manner that protects our national security," U.S. Secretary of State John Kerry said in a statement after the transfers to Senegal were completed.