New Fappening? Mikaela Hoover's 119 Nude Pics Leaked on the Web, Police Investigate
It's Fappening again.
Nearly 40,000 private photos and videos belonging to actress Mikaela Hoover were hijacked off her iCloud storage account, according to police records obtained by TMZ on Wednesday. Of those images, 119 were uploaded to the Fappening website.
Hoover, 33, has appeared in a number of movies over the course of her career. But she might be best known for playing Nova Prime's assistant in Guardians of the Galaxy.
Authorities have yet to release more details regarding the leak of Hoover's private photos, but the Los Angeles Police Department investigating is ongoing.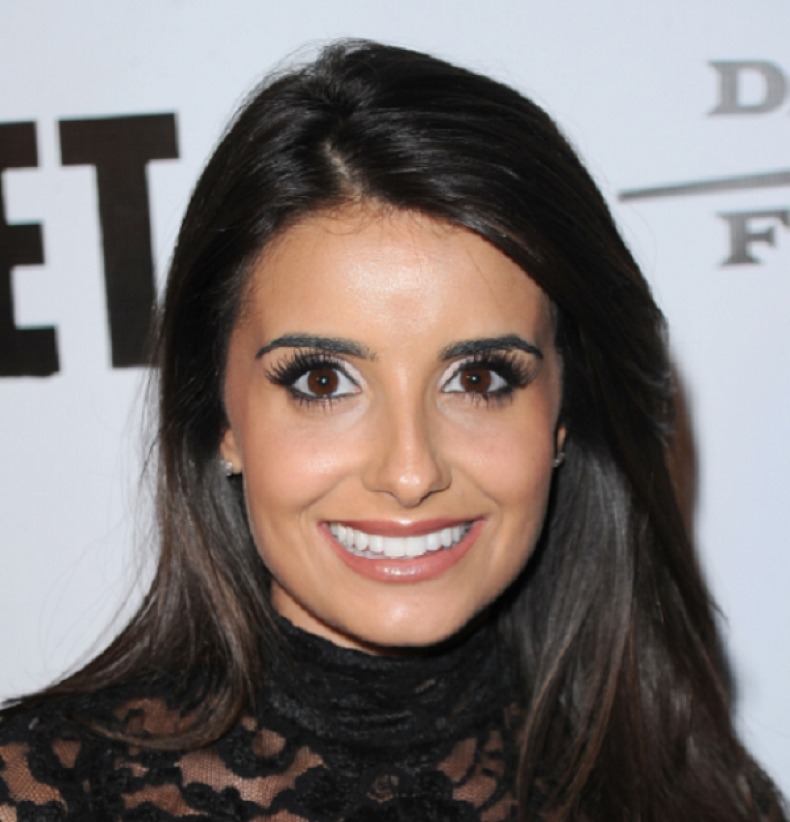 Hoover is just the latest victim of the Fappening, a massive hack that stole photos from celebrity iCloud accounts, with hundreds of nude and scantily clad images uploaded to a website. The first cache of photos was posted in August 2014, with a second round shared in March 2017. In all, the hack involved more than 30 women, including Jennifer Lawrence, Amanda Seyfried, Kate Upton, Brie Larson, Christina Hendricks, Gabrielle Union and Emily Ratajkowski. Private photos of male celebs, like NBA star Dwyane Wade and baseball player Justin Verlander's, were also exposed.
In November, mother! actress Lawrence said she was still reeling from the 2014 leak. In an interview with The Hollywood Reporter for its "Awards Chatter" podcast, she said having her private photos exposed felt like she was "gangbanged by the fucking planet."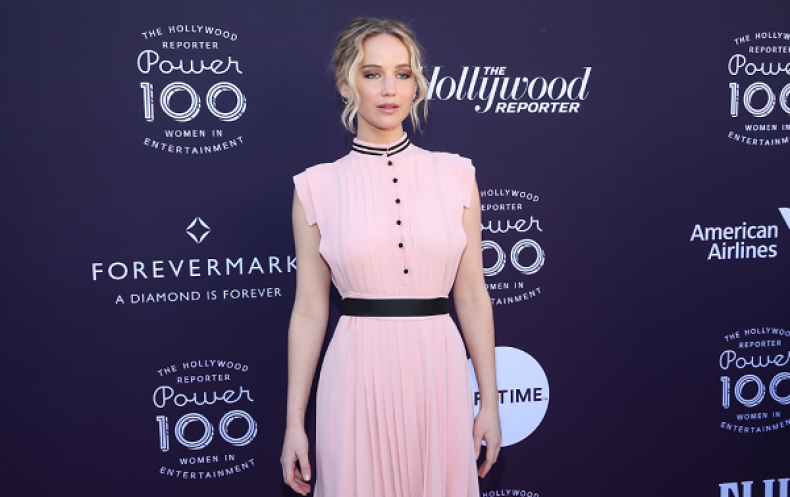 "There's not one person in the world that is not capable of seeing these intimate photos of me. You can just be at a barbecue, and somebody can just pull them up on their phone. That was a really impossible thing to process," she explained. "When I first found out it was happening, my security reached out to me. It was happening minute to minute—it was almost like a ransom situation where they were releasing new ones every hour or so."
The photos stolen from Lawrence's iCloud were originally sent to her former boyfriend Nic Hoult before being uploaded to the Fappening website.
Ryan Collins, a Pennsylvania resident found to be initially behind the leak, was sentenced to 18 months in federal prison in October 2016. Edward Majerczyk, the man behind the second round of Fappening leaks, was sentenced to 18 months in federal prison in January 2017. He was also ordered to pay one of the victims $5,700 in damages.
The release of Hoover's images comes nearly six months after what was dubbed Fappening 3.0. That leak included photos of Dakota Johnson, Miley Cyrus, Kristen Stewart and Tiger Woods, among others.
Hoover did not respond to a request for comment.