A Guide Of 2019's Most Anticipated Movie Releases, From 'The Lion King' to 'Star Wars'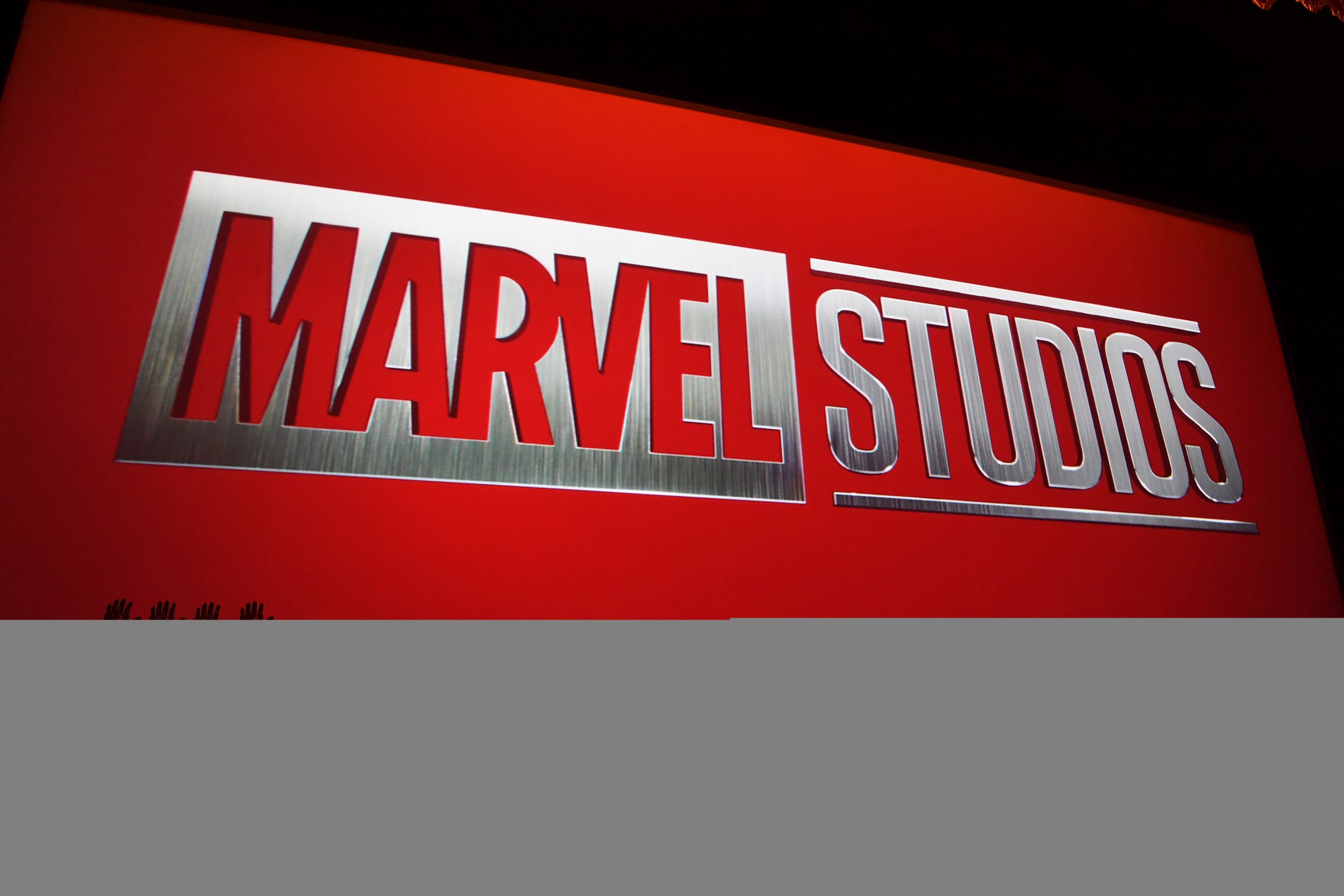 This year could be an extravaganza for the box office with a variety of hyped releases already lined up. From historical dramas to hopeful comedies, the year will host a variety of genres and beloved actors. Here are some of the biggest films you can expect to see in 2019.
January:
Glass - January 19
Glass follows superhero films Unbreakable and Split as the third, and said to be final, installation in the series. The thriller is directed by Director M Night Shyamalan, and will end the series in a way that's sure to be thrilling and suspenseful.
February:
Isn't It Romantic - February 14
You can celebrate Valentine's Day in perfect fashion with the release of Isn't It Romantic. The film mixes fun and romance with the concept of an alternate universe.
March:
Captain Marvel - March 8
The next installment in the Marvel franchise will bring viewers inside an intergalactic war starring Brie Larson and Jude Law.
Dumbo - March 29
The classic Disney film will come to life in new ways with a real-life dumbo, directed by the famous and whimsical Tim Burton.
April:
Avengers: Endgame - April 26
The latest Avengers movie will pick up where the highly-regarded Infinity War left off. Tony Stark is floating in space, and must find help. Thanos is still at large. Which Avengers will survive is unknown.
Hellboy - April 12
The comic comes to life in Hellboy, which will combine real world and supernatural battles. Hellboy will be played by David Harbour.
May:
Aladdin - May 24
The Disney film will make its way to the real world with actors portraying the traditional cartoon characters. The film promises family fun, song and true love.
Godzilla: King of Monsters - May 31
Starring Stranger Thing's Millie Bobby Brown, Godzilla: King Of Monsters takes the classic Godzilla tale of myths and monsters and brings it to today, as a threat to every day life.
June:
X-Men: Dark Phoenix - June 7
The latest X-Men installment focuses on one of the team's own, Jean Grey, and her personal struggles. Will her own battles put the X-Men in danger?
Toy Story 4 - June 21
Following their latest adventure, and nearly heartbreaking end, America's favorite talking toys will take the big screen again for family fun and endless adventures.
July:
The Lion King - July 19
This star-studded revival of the Disney classic is sure to be fun, loud and celebratory for any viewer. The lineup features the voices of Donald Glover, Seth Rogan, Beyonce and Eric Andre.
Once Upon A Time In Hollywood - July 26
In Quentin Tarantino's latest film, two former movie celebrities aim to find success again in Hollywood, though it's changed since they last appeared in films. Leonardo DiCaprio, Brad Pitt, Margot Robbie and Dakota Fanning lead the Hollywood elite lineup.
August:
The New Mutants - August 2
Teens struggle to grasp their unique abilities in this thrilling action film.
September:
It: Chapter 2 - September 6
The second installment of the classic horror film will bring fun and fright just before the year's spookiest season. See where Pennywise is at 27 years later in the Stephen King follow up.
Downton Abbey - September 20
All of your favorite Downton Abbey elite will come to the big screen this September, years after they left Downton on television. The plot of the film is unknown.
October:
The Goldfinch - October 11
Inspired by the chart-topping novel, The Goldfinch will offer and on-screen look into Theo's life and his adoption into a wealthy family and inspiration by art.
Zombieland 2 - October 11
A follow up of the 2009 comedy-thriller promises to be as amusing as ever, with just as many zombies.
November:
Frozen 2 - November 22
Disney sisters Elsa and Anna reunite for another family-friendly adventure in the 2013 hit's sequel.
December:
Star Wars: Episode IX - December 20
This J.J. Abrams film will be the last installment of the Star Wars trilogy. It follows The Force Awakens and The Last Jedi, and is the ninth total Star Wars film.