Guillermo del Toro Talks About the 'Incomprehensible Answer' Behind His Upcoming Netflix Trilogy
Tales of Arcadia is a trilogy of animated shows on Netflix created by Guillermo del Toro. The first, Trollhunters, introduced the small, Pasadena-inspired town of Arcadia. But there's a twist, in the form of a secret civilization of subterranean trolls. The second installment of the trilogy arrives on Netflix Dec. 21.
3 Below chronicles two familiar outer-space siblings who crash land on Earth with their bodyguard, Vex, and become students at Arcadia Oaks High alongside Trollhunters characters Jim, Toby and Claire.
Trollhunters was more of a classic hero's journey. 3 Below serves up something a bit more eccentric, even by Guillermo del Toro standards. It's not surprising, considering the varying sources of inspiration the Academy Award-winning filmmaker cites for both the universe of Arcadia and his foray into television; shows like Breaking Bad and The Wire made him want to do TV.
"This is not what I watched as a kid. I was inspired by what I watched as a kid, but I wanted to do something different," he told Newsweek.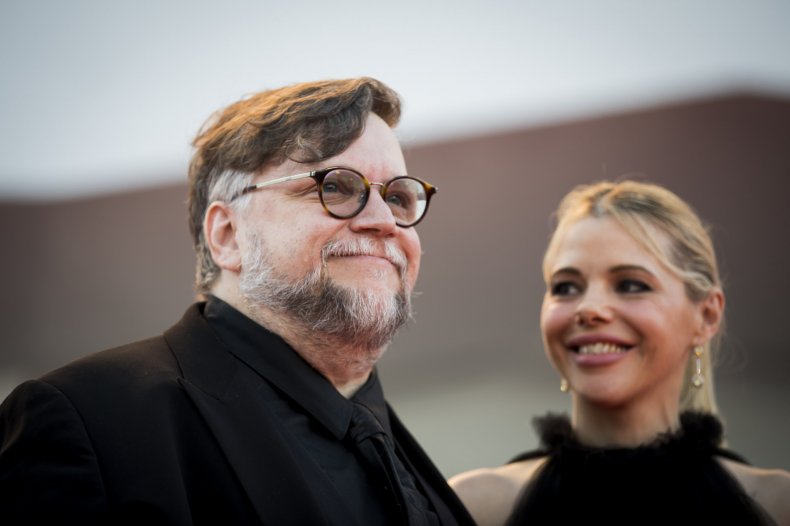 The beauty of the binge-watching climate, in Del Toro's view, is that it lets viewers develop a more intimate relationship with characters—"It's almost like you know them," he said, reminded of the moment Saul's brother Chuck died in Better Call Saul.
"That was a bereavement for me. Tony Soprano, he was like someone you knew. I wanted to do that in the children's format." He points to shows like Avatar: The Last Airbender or Gravity Falls . "They are not afraid to go places that are difficult … to really dark areas," he said.
With all all of the above marinating, Del Toro said the Tales of Arcadia universe came to him all at once. How?— "This answer may be completely incomprehensible," he warned.
He compares the process to composing and songwriting. "You think and you think, then all the sudden everything lands," he explained. "Then, people ask you about it over the course of years and you can answer anything."
"What music does Hellboy listen to?" he recalled of his 2004 film based on the titular Dark Horse graphic novel. "I know immediately he would listen to Al Green. There is no doubt."
And then, The Shape of Water and Tales of Arcadia. "All of a sudden…BAM!" he said, for the second time. "There's a process after, but everything reveals itself to be cohesive."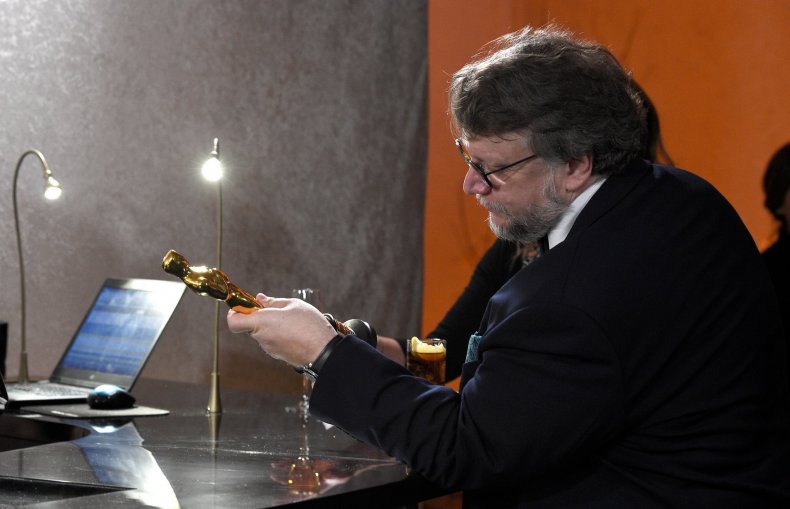 Del Toro persistently gives those "BAM" moments free reign by taking what he describes as a "carefree approach" to his work. It allows his sense of identity and creativity to mingle unfettered. "You don't replace a set of instincts," he said. Because of this mindset, there's "nothing" he said he's hesitant to take on next.
"Whatever you are, however you define yourself—by political belief, national origin, the food you eat, the music you listen to—that defines what you do," he said.
Del Toro said his culture, life experience and spirit permeate his art so organically because he's just himself, unwittingly. "There's proof the diaspora is the main way that humanity has propagated culture. The Mexican Norteño bands — the German immigrants played Balkan and we went, 'We like this.' What you do with it, in your voice, is what gives a song a new meaning."
"There is a saying in metaphysics," Del Toro concluded, poised. "'The deeper you hide it, the more it will shine.' Whatever is really inside of you is shining. You don't have to take it out. It's right in there."