Guinea to Declare Itself Ebola-Free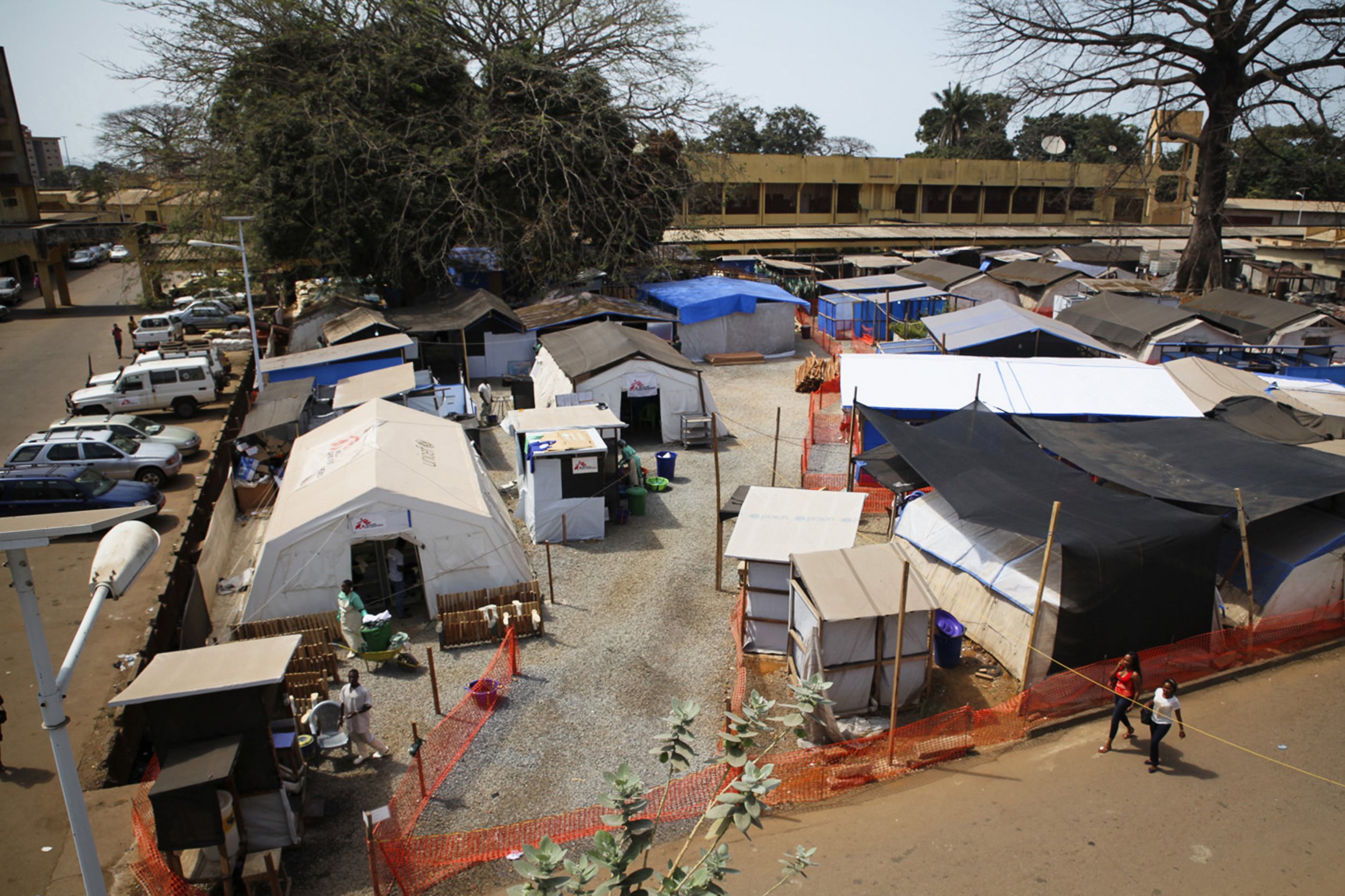 The West-African country of Guinea is on the verge of being declared Ebola-free, after the virus killed more than 2,500 people, since an outbreak hit the region in 2014, Al Jazeera reports.
A country is deemed Ebola free once 42 days pass since the recovery or death of the last Ebola patient—as long as there are no new infections. According to authorities and the UN's World Health Organization (WHO), this period has passed in Guinea and they are set to mark the declaration with a ceremony on Wednesday.
The ceremony will pay tribute to the 115 medics who died fighting Ebola and eight members of an Ebola-awareness team who were killed by hostile locals in the town of Womey, in the country's southeast.
Significantly, Guinea was the homeland of the ubiquitous 'patient zero' Emile Ouamouno—the toddler believed to be the first person to contract the disease in the region's last outbreak. It is unclear where Ouamouno contracted the disease but he died from it in December 2013 at age 2.