Guinness Opts Out of NYC's St. Patrick's Day Parade Over Anti-Gay Policy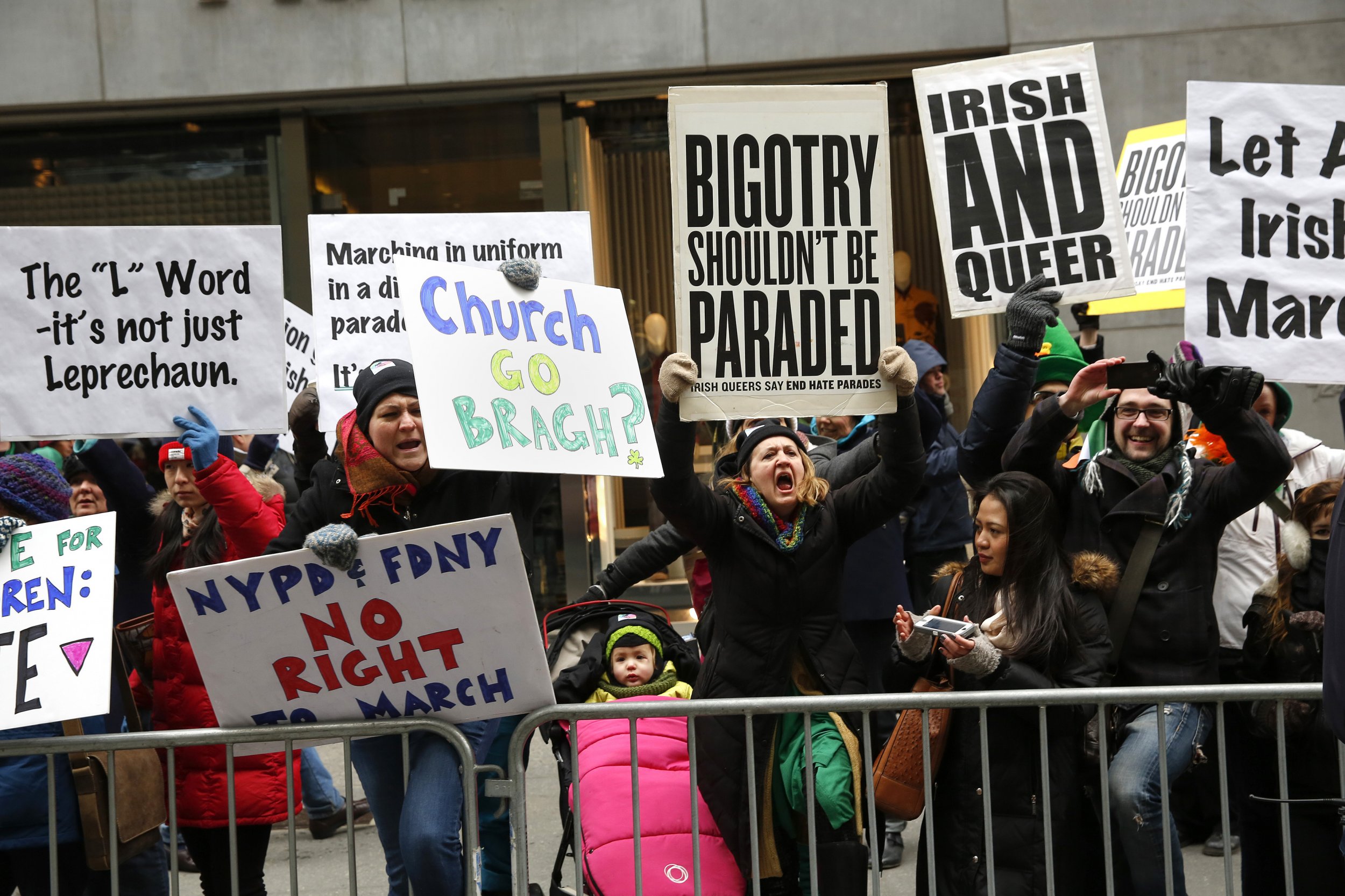 The world's top St. Patrick's Day Parade is running low on luck—and beer.
Guinness announced Sunday that it will no longer sponsor the New York City parade along Fifth Avenue on Monday because organizers won't let the LGBT community openly march. The move by the Dublin-based company reflects a growing split between conservative American Irish and an increasingly liberal Ireland.
"Guinness has a strong history of supporting diversity and being an advocate for equality for all," said a company statement that GLADD, a national LGBT advocacy group, posted on its website. "We were hopeful that the policy of exclusion would be reversed for this year's parade. As this has not come to pass, Guinness has withdrawn its participation. We will continue to work with community leaders to ensure that future parades have an inclusionary policy."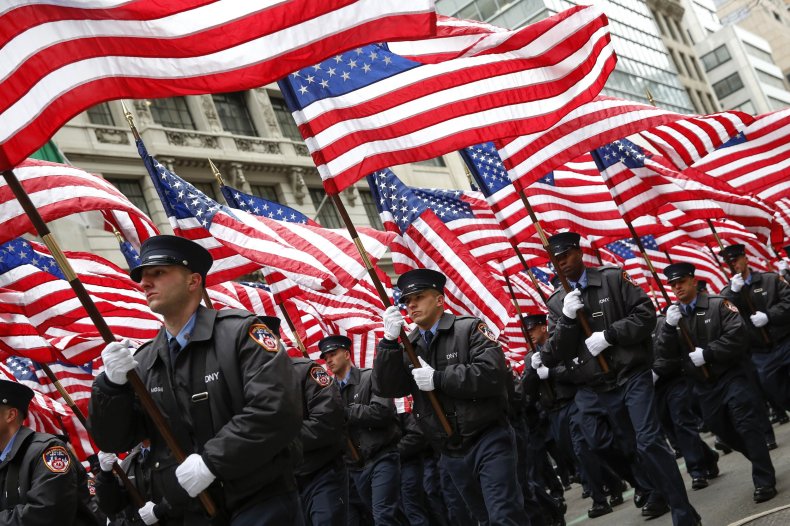 Scott De Buitléir, editor of online LGBT publication EILE and broadcaster on Ireland's national radio station RTÉ, told Newsweek that the organizers of today's parade stand at odds with most Irish people. This is because American Irish have a romanticized view of their country of origin, conflicting with modern Ireland's "smartphone, Twitter, Instagram generation."
"They love talking about their great-grandmother in Dublin" and still think that "Ireland is all white, all Catholic and very, very conservative," he said. However, Ireland has a "much more liberal, Continental attitude" toward social issues than Irish-Americans do, as seen in major politicians' support of a gay marriage referendum in 2015 and LGBT groups' welcome participation in major St. Pat's parades, he said.
The Irish beer giant made the announcement after Heineken publicly withdrew its sponsorship of the parade because of the LGBT prohibition. New York City Mayor Bill de Blasio became the first mayor in more than 20 years to boycott the event because of the LGBT policy. The City Council followed suit, as did many Irish politicians. Meanwhile, de Blasio and other prominent politicians attended the LGBT-friendly St. Pat's for All Parade in Sunnyside, Queens, on March 2. (In Boston, Sam Adams brewer Boston Beer Co. took a similar stand because of the parade's similar LGBT policy.)
Though Guinness' move was lauded by the LGBT community and allies, some are quite unhappy with this weekend's developments. Rupert Murdoch, for example, slammed the company in a tweet, writing, "Where will this end? Guinness pulls out of religious parade bullied by gay orgs who try to take it over. Hope all Irish boycott the stuff."
According to National Geographic, St. Patrick's revelers drink approximately 13 million pints of Guinness—more than twice as much as the 5.5 million pints consumed on a normal day.