'Guitar Hero Live' Set to Revive Beloved Music Video Game Franchise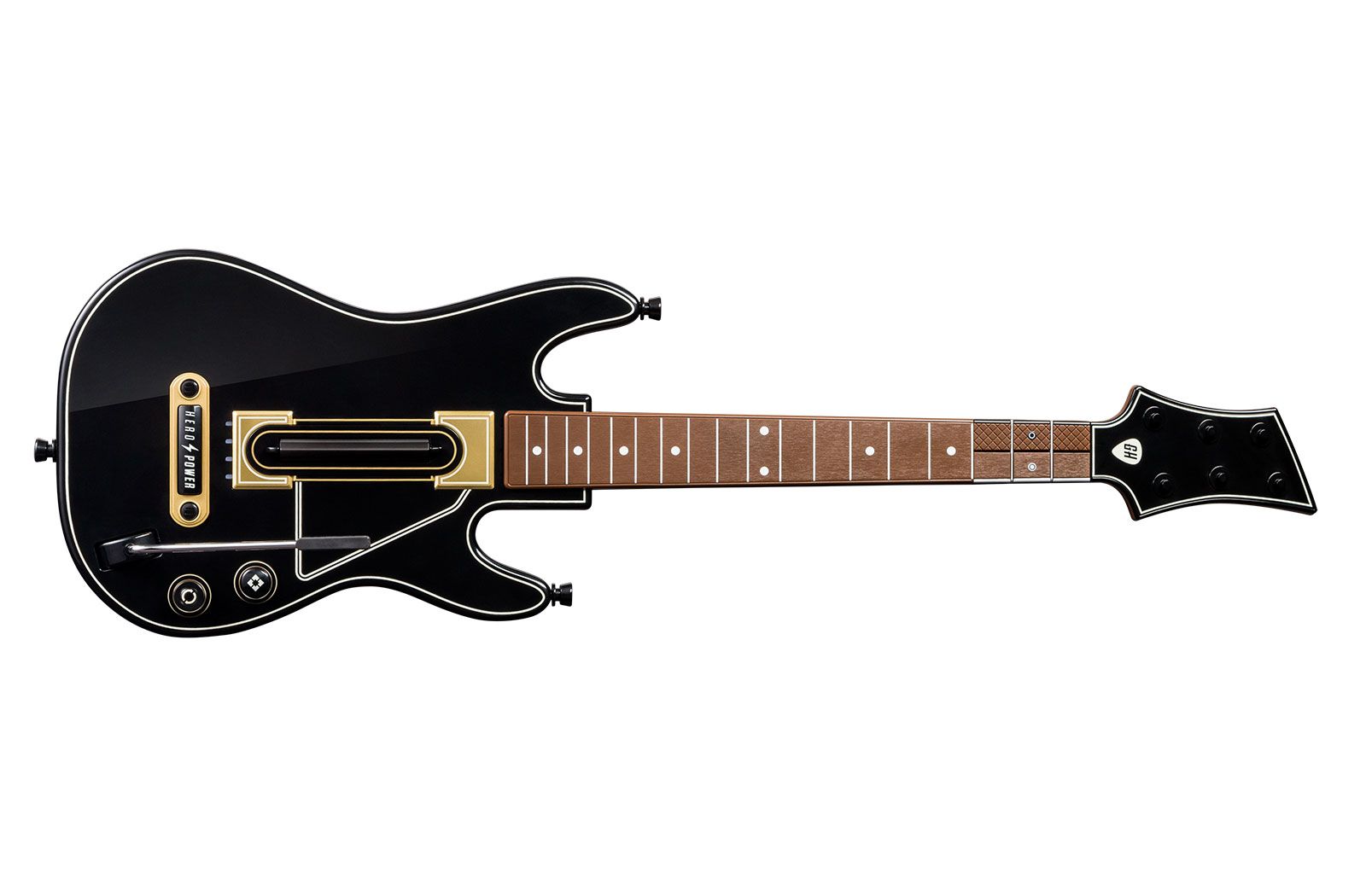 I played a lot of Guitar Hero in college. Much more than was reasonable. I got really good at it—maybe not by competitive standards (I could never do this)—but I could beat pretty much every song on pretty much every difficulty level. But then I got a job, and I couldn't really justify spending hours and hours honing a fake skill. My guitar controllers went in a box; they're gathering dust still. A lot of my friends—and I imagine a lot of people our age—have their own boxes where their miniature plastic guitars are gathering dust.
But it might be time to dust them off, because earlier this week Activision, the game's publisher, hosted an industry event in New York to officially announce the first Guitar Hero game since 2010.
The game will be called Guitar Hero Live, and it should be familiar to anyone who played the original Guitar Hero games. In a press release accompanying the announcement, Activision said the game will ship with "hundreds" of songs for players to strum along to. And, unlike previous iterations which had a cartoony aesthetic, Guitar Hero Live will feature realistic-looking "live" crowds—you can see what they look like in the promotional video below.
Guitar Hero Live, which will be priced at $99.99, comes out in the fall of 2015.