'The Lightless Sky' Details Afghan Refugee's 12,000-Mile Journey to the U.K.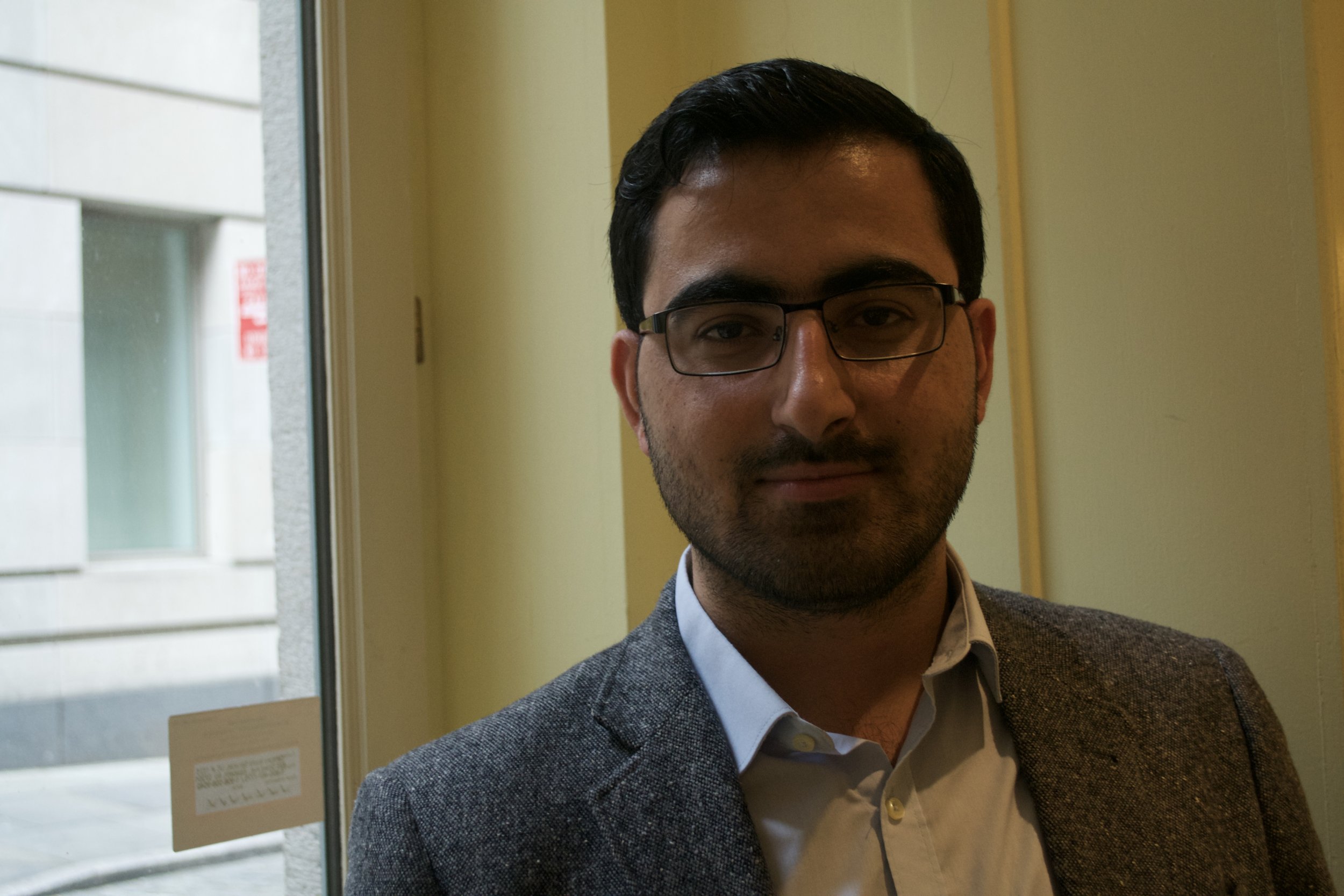 "I was in the sea, I was supposed to be one of those people who drowned. Somehow, I managed to survive."
Gulwali Passarlay is sitting in a coffee shop in Lower Manhattan talking about his boat journey across the Mediterranean Sea, from Greece to Turkey, in 2007. A former Afghan refugee now living in the U.K., Passarlay took the trip years before footage of screaming children and their shell-shocked parents stumbling off rubber dinghies onto Greek beaches was shown regularly on the news.
When Passarlay, now 21, looks at video and photos of refugees journeying to and across Europe, he says he feels anger and pain. His small boat carried 120 people and sank in the middle of the night; he saw many of his fellow passengers, who had the bad luck of being shoved into the vessel's lower deck, drown. He was 12 years old.
Passarlay's remarkable 12-month, 12,000-mile journey from Afghanistan to the U.K. is detailed in his new book, The Lightless Sky. His odyssey, which included being squirreled away in dusty train ceiling compartments and hidden in smugglers' cars and houses, is similar to those taken by many of the one million refugees who arrived in Europe last year and the more than 35,000 who have arrived in Greece by sea this year.
Delving back into painful memories of his journey was difficult, says Passarlay, who is in New York to promote the book. He says he was sent away from Afghanistan with his brother, Hazrat, after his father and grandfather were killed by U.S. forces for allegedly cooperating with the Taliban. The two brothers were separated shortly after leaving home in 2006 and Passarlay endured the journey alone.
"In a way, I wish I didn't have to write it. I wish I didn't have to go through what I went through," says Passarlay, who talks animatedly despite the horror he experienced as a child. "But at the same time, I feel like no one is really talking about this issue, no one is really giving a perspective from the people themselves. It's become statistics, numbers."
Before the Syrian civil war erupted in 2011 and created more than 4.5 million refugees, Afghans were the largest group of refugees in the world. They are now the second largest, with 25 percent of the refugees arriving on Europe's shores coming from Afghanistan and 2.6 million Afghans registered as refugees around the world. The Taliban continues to carry out violent attacks against civilians: On Wednesday, the group claimed responsibility for a suicide attack that targeted a group of Afghan journalists working for Tolo TV, a TV news outlet in Kabul.
Passarlay tells Newsweek he didn't always intend to write a book. He was asked to consider the possibility after he spoke at a TEDX talk in Manchester in 2014, detailing his journey to the U.K. whilst wearing a black, red and green tie, the colors of the Afghan flag. He also appeared in a short film called The Journey of Life that was sent to schools in Bolton, in northern England, where Passarlay was educated.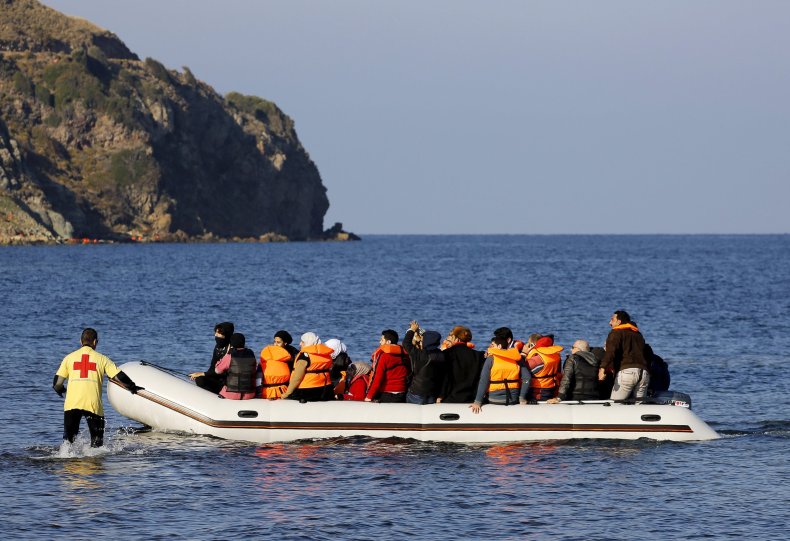 "I, like many Afghans, like other refugees, we don't want people to know that we are refugees," says Passarlay. "There's so much negativity attached to the terms 'asylum seeker,' 'refugee.' I get a lot of abuse from people on social media and comments on articles from people."
Passarlay, who says his book gives a "human voice" to those refugees currently embarking on the same, often deadly, journey he took, says his first few months in the U.K. were difficult in 2007. Authorities in Kent, the county in southern England where he arrived, disputed his age. Though he was 13, they believed he was 16.
"If I didn't challenge them I wouldn't be where I am today. I wouldn't have been able to go to school," says Passarlay. "It destroys a person's life, but I proved them wrong."
For a while he lived in Manchester with his brother, with whom he was reunited in the U.K., but Hazrat went back to Afghanistan in 2010. (He returned to the U.K. in 2014.) Passarlay went on to live with a foster family and adapted to the British way of life, including its culinary delights: "You guys just boil stuff," he jokes. He says he will always be Afghan and that his country people remain his first priority.
Passarlay is now in his final semester at the University of Manchester, where he studies politics and social science, focusing on the Afghanistan-Pakistan border. His dream is to run for the presidency in Afghanistan, although, he adds with a smile, "I'm reconsidering after seeing Trump run for the White House."
If he doesn't quite reach the presidency, a job as a diplomat or parliamentarian will suffice.
"As long as I'm able to make a difference in policy in Afghanistan and make sure that children like myself don't have to leave their homes, their mothers," says Passarlay. "If Afghans don't rebuild their country, no one is going to do it for us."