After Texas Shooting, FBI Reviews Gun Background Check System, but Gun Control Group Say Senate Bill Still Needed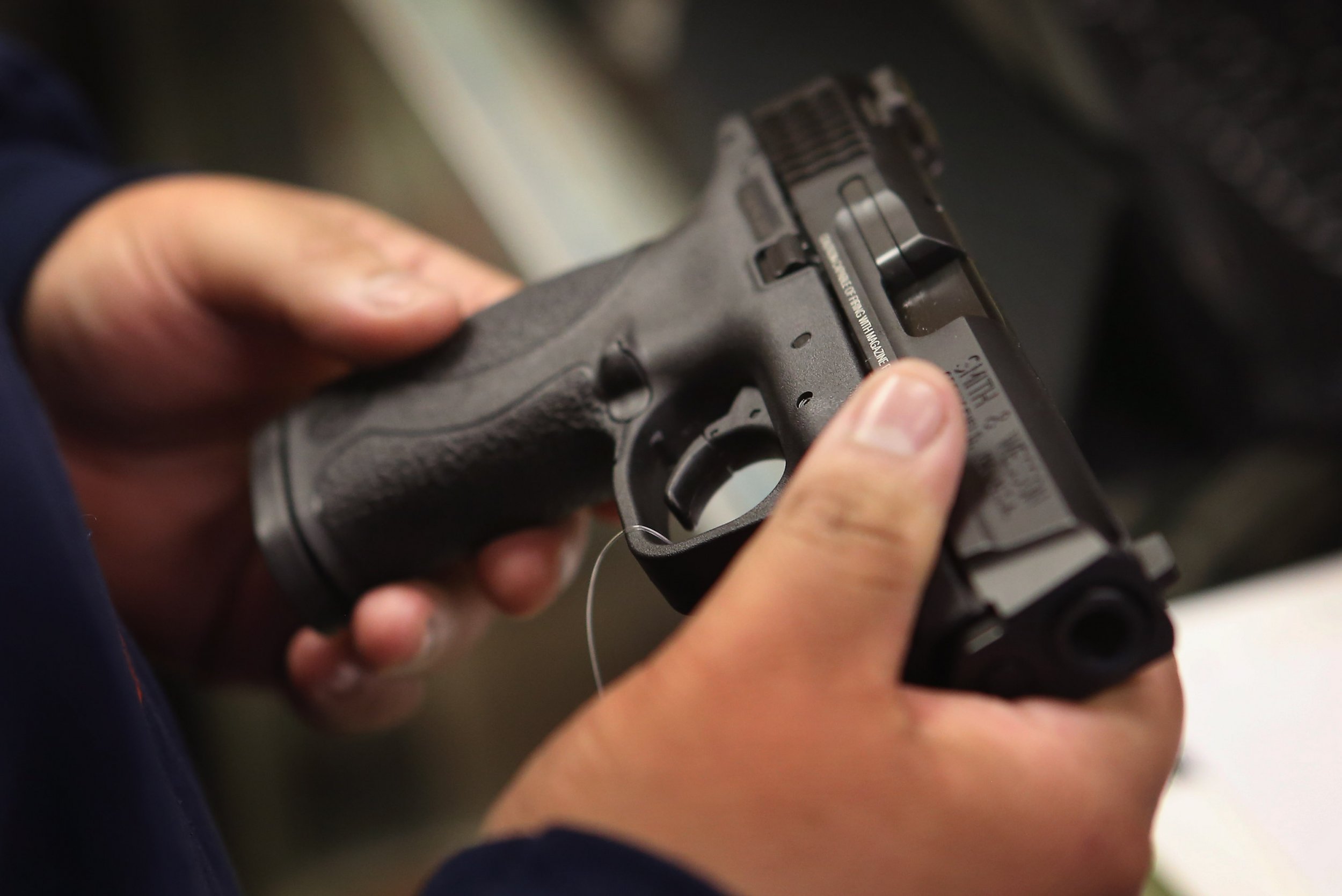 The FBI and the Bureau of Alcohol, Tobacco, Firearms and Explosives (ATF) will review whether the military and other federal agencies are properly reporting information to the national gun background check database after the Texas shooting earlier this month, the Justice Department announced Wednesday.
"The National Instant Criminal Background Check System is critical for us to be able to keep guns out of the hands of those that are prohibited from owning them," Attorney General Jeff Sessions said in a statement Wednesday. "The recent shooting in Sutherland Springs, Texas, revealed that relevant information may not be getting reported to the NICS—this is alarming and it is unacceptable."
A DOJ memo described the review, stating that the FBI and ATF would work with the Department of Defense and other federal agencies to identify and resolve problems with the military's reporting of convictions and identify other measures that should be taken to make sure local entities are reporting information to the background check system.
The federal review of the background check system is a good move, but meaningful reform would come through congressional action, the president of a gun control and safety group told Newsweek.
"Make no mistake: This is no replacement for congressional action," John Feinblatt, president of Everytown for Gun Safety, said in an emailed statement.
"It is still essential that Congress pass the bipartisan Cornyn/Murphy bill, which would incentivize both state and federal governments to submit records to the National Instant Criminal Background Check System—and would hold them accountable when they fail to do so."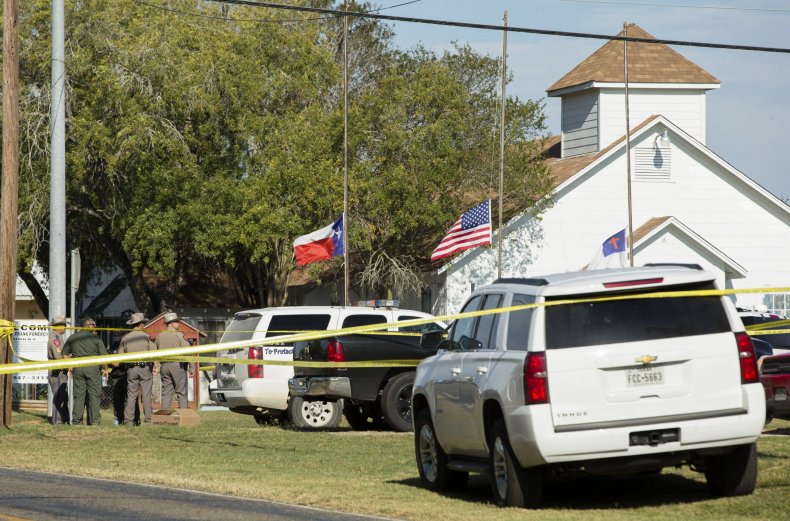 U.S. Senators led by John Cornyn, a Texas Republican, and Chris Murphy, a Connecticut Democrat, introduced a bipartisan bill last week that would improve background checks before gun sales. It's the third attempt to fix the background check-reporting system since 1995, according to NBC News.
Robert Spitzer, professor who studies gun control, said that while recent shootings have highlighted the seriousness of properly reporting information to the background check system, he worried about the political complications of a serious review.
"Given the close link between the Trump White House and the NRA, it is difficult to know for sure how serious and diligent this effort will be," Spitzer, a professor at the State University of New York who has written five books on gun control, told Newsweek in an email.
David Chipman, a former ATF agent who now works as a senior policy adviser at Giffords: Courage to Fight Gun Violence, a gun control advocacy group, also questioned how independent the review and resulting report could be, given general Republican opposition to gun control.
"We'll get a real understanding of if the agencies have been politicized, or are they going to be able to answer as law enforcement professionals?" Chipman said.