Yearbook Listing of School Shooting Victims to Be Sent to Trump, Politicians
A yearbook that commemorates last year's victims of gun violence in educational institutions will be sent to President Donald Trump, 2020 presidential candidates and U.S. senators and governors in a bid to jolt the country's political leadership into action on gun control.
An appearance in the annual school publication is normally a rite of passage for young people who have their futures ahead of them, but the group behind the 2018 Yearbook say their aim is to remind people how such futures can be cut short.
Each of the 37 victims has their name next to an empty box where their photo would normally be.
It marks every death that occurred last year in a K-12 school, university or on a school bus or vehicle, while school was in session or during a school-sponsored event. The book does not include suicides, self-inflicted injuries or the shooters who died during their attacks.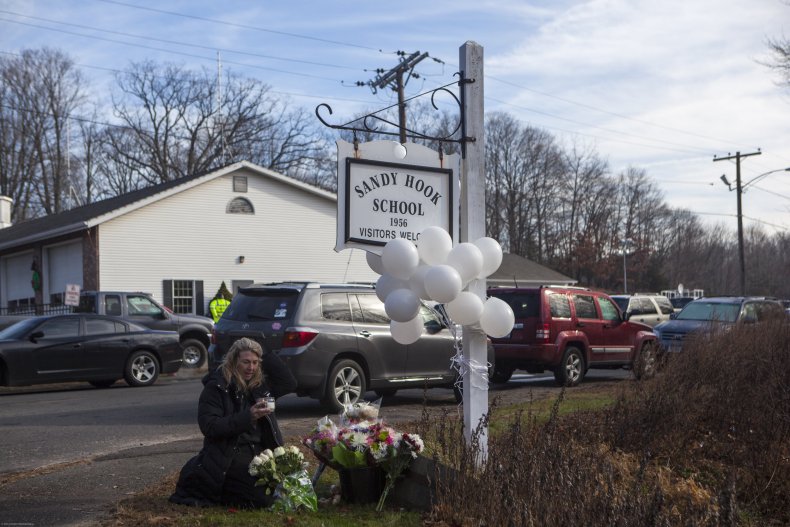 The project was announced this week by nonprofits COMMON, Search for Common Ground, Amani Project and Scarlett Lewis, whose son was killed in the 2012 Sandy Hook school shooting in Newtown, Connecticut.
The groups have described gun violence in schools as "a national epidemic." On the 2018 Yearbook website, it says the project was about "bearing witness to a uniquely American tragedy and finding the courage to do something about it.
"Because even at a time when we seem so divided, we must be united in the belief that children should not be shot to death at school. It is that simple," it said.
They hope that American political leaders can get the book before December 14, which will be the seventh anniversary of Sandy Hook shooting in which six educators and 20 first-graders were killed, including Scarlett Lewis's son Jesse.
In the wake of the tragedy, she founded the Jesse Lewis Choose Love Movement, whose goal is to stop school shootings.
She said in a statement: "The time has come for each of us to be part of the solution. It is one thing to empathize with the victims and feel their pain, but quite another to actively do something to keep our kids safe," PEOPLE reported.
Alex Bogusky, founder of COMMON said: "As a society, we've been making this yearbook for decades; we just didn't realize it.
"Using the normally innocent and hopeful form of a yearbook to capture this tragedy is an attempt to jar us out of complacency," PEOPLE reported.
Although not released to the public, the yearbook will be on display at an exhibition between December 11 to December 29 at the DUMBO Building in Brooklyn at 126 Front Street.
Newsweek has contacted the groups Jesse Lewis Choose Love Movement and the Search for Common Ground for comment.