Drone-Building Teen Arrested on Charges of Assaulting Cops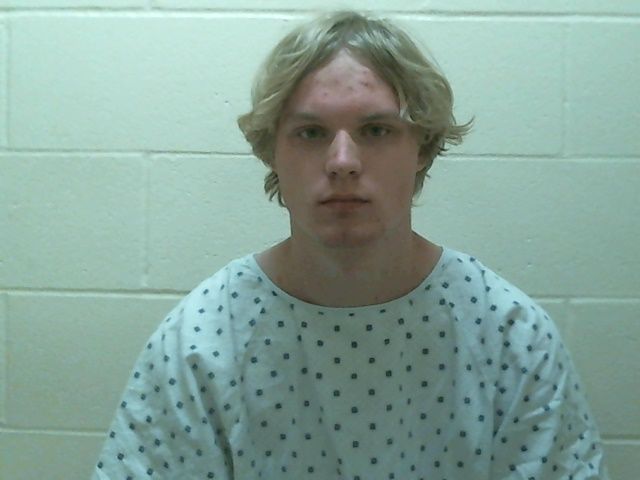 Updated | Austin Haughwout, whose video of a gun-firing drone recently went viral on YouTube and drew the ire of federal investigators, was arrested Wednesday night on charges of assaulting an officer, according to the Clinton (Connecticut) Police Department. He has been charged with two counts of assault on an officer as well as a single count of interfering with an officer, the department says.
Officers contacted the 18-year-old Clinton resident at around 7:30 p.m. Wednesday to have him "surrender himself on an outstanding arrest warrant" involving a July 19 incident, police say.
Before being charged with assault Wednesday night, Haughwout faced other charges stemming from the incident: interfering with an officer and failure to obey an officer's signal.
The department says the arrest doesn't have to do with drones.
After he arrived at police headquarters at approximately 8:08 p.m., Haughwout allegedly wouldn't listen to an arresting officer and tried to leave the station. When the officer tried to restrain him, "a physical altercation ensued," the police say.
"During the altercation, Haughwout physically assaulted two officers by striking and kicking at them repeatedly," the department says in a press release.