Gun Makers' Shares Up After Orlando Massacre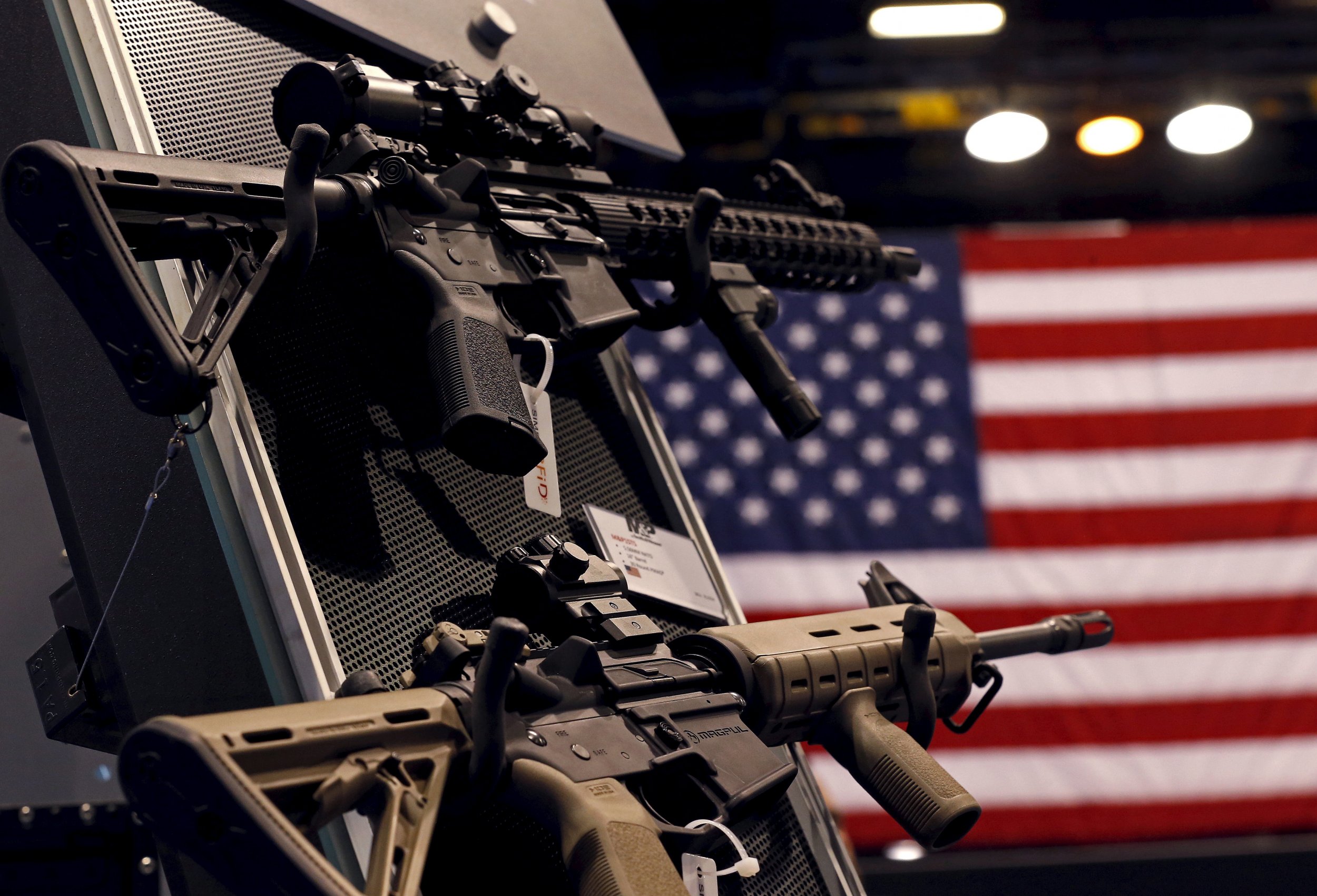 Shares of firearm makers rose in premarket trading on Monday, after the deadliest mass shooting in U.S. history sparked renewed fears of potential gun control.
Smith & Wesson Holding Corporation shares were up 8.8 percent at $23.30, while those of Sturm, Ruger & Company Inc. rose 4.5 percent at $60.
A man armed with an assault rifle and pledging loyalty to Islamic State killed 50 people during a gay pride celebration at a nightclub in Orlando, Florida early on Sunday.
The rampage—carried out by the gunman, Omar Mateen, a New York-born Florida resident and U.S. citizen—was denounced by President Barack Obama, who had previously blasted congressional inaction on gun control.
Gun sales jumped in January after President Obama vowed to use executive powers to expand background checks for buyers and bolster licensing requirements for dealers.
The announcement had followed the mass shooting in San Bernardino, California, where a couple pledging allegiance to Islamic State killed 14 people.
Gun sales slowed in May according to adjusted data from National Instant Criminal Background Check System (NICS), which process applications to own firearms.
Sales were up only modestly from a year earlier, compared with expectations for a double-digit rise, BB&T Capital markets analyst Brian Ruttenbur wrote last week.
Ruttenbur had also cut his rating on Sturm, Ruger to "hold" from "buy."
Up to Friday's close, Smith & Wesson stock had risen 39 percent in last 12 months, while Sturm, Ruger had risen about 6 percent.