Gun Owners Hand In 57,000 Firearms and a Rocket Launcher During Amnesty in Australia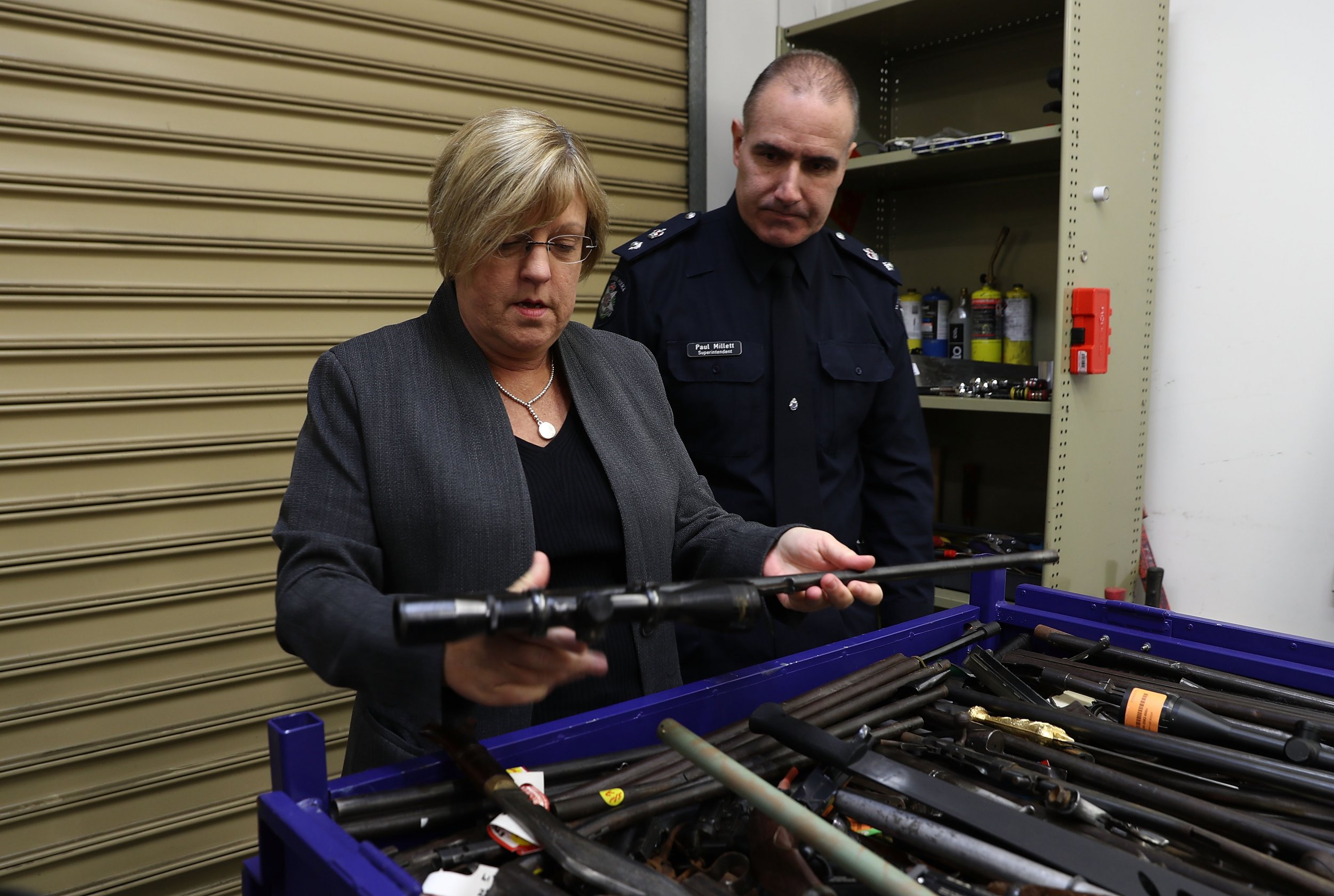 The Australian government collected more than 57,000 firearms during a three-month amnesty allowing citizens to hand in any unregistered weapon with no repercussions.
The initiative ran from July 1 to September 30, allowing owners options to register, destroy, or sell the weapon to a licensed firearms dealer. It recorded an average of 630 firearms handed in a day, according to a government press release accompanying the National Firearms Amnesty report from the Department of Home Affairs published Thursday.
The amnesty aimed to clear out what the government called the "grey market," unregistered and illegal weapons that remained in circulation following a 1996 ban on certain types of firearms, such as automatic and semi-automatic rifles and shotguns.
The ban came into place following the Port Arthur mass shooting in Tasmania, in which 35 people were killed and 23 wounded. The massacre prompted calls for stricter gun ownership laws that were introduced within 12 days of the shooting as well as a buyback program of around 650,000 firearms that were subsequently outlawed. A second buyback program targeting newly prohibited handguns (following the introduction of even stricter gun laws) was implemented after the 2002 shooting at Melbourne's Monash University, when a student armed with six legally acquired handguns killed two fellow students and injured five other people.
The government considers the "grey market" to be made up primarily of gun owners who do not have criminal intent, but whose weapons can easily find their way into the black market. This was the case for the shotgun used in the 2014 Lindt Café siege in Sydney, in which three people, including gunman Man Haron Monis, died.
The amnesty was implemented following an investigation into the shooting. According to an estimate by the Australian Criminal Intelligence Commission, there were more than 260,000 firearms in circulation in both markets before the amnesty began. As part of the amnesty, a total 57,324 firearms were handed in across Australia, with almost 2,500 of these being fully automatic and semi-automatic firearms.
"Taking these unregistered firearms off the streets means they will not fall into the hands of criminals, who might use them to endanger the lives of innocent Australians," Minister for Law Enforcement and Cyber Security Angus Taylor said in the press statement.
Taylor would not comment on whether the Australian way should be seen as an example for other countries. "I'm not going to give advice to other countries. This is working for us," he told the Associated Press.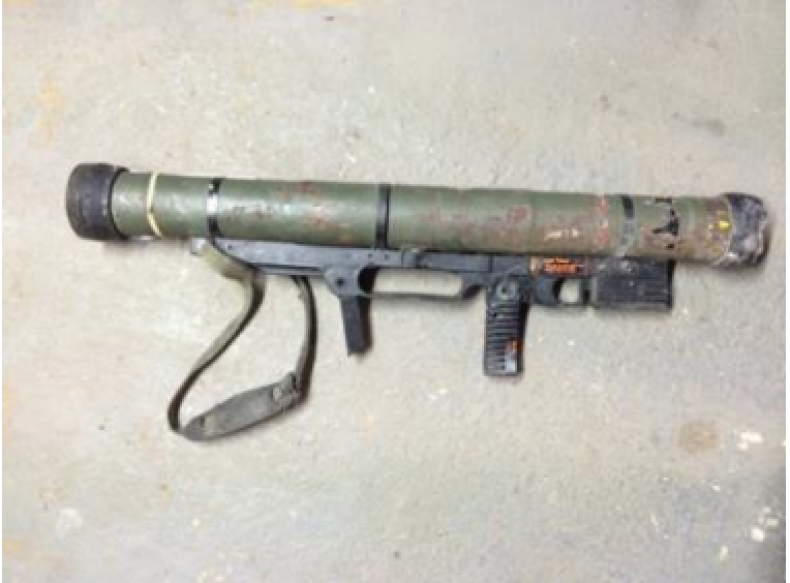 Not all of the weapons surrendered were firearms. According to the government report, one couple donated two sabres along with a revolver, belonging to one of the owners' fathers who was a captain in the Swiss Armed Forces cavalry for several years before returning to Australia—the items, as well as a complete uniform, were donated to a local museum.
A rocket launcher was instead handed in to a licensed firearms dealer after it was found in a rubbish dump in Queensland. The government reports also listed crossbows, tasers, daggers, knuckle dusters and knives among the items surrendered in jurisdictions that accepted non-firearms related weapons.