Enough Gun Violence: 2018 Is the Year Americans Say No to the NRA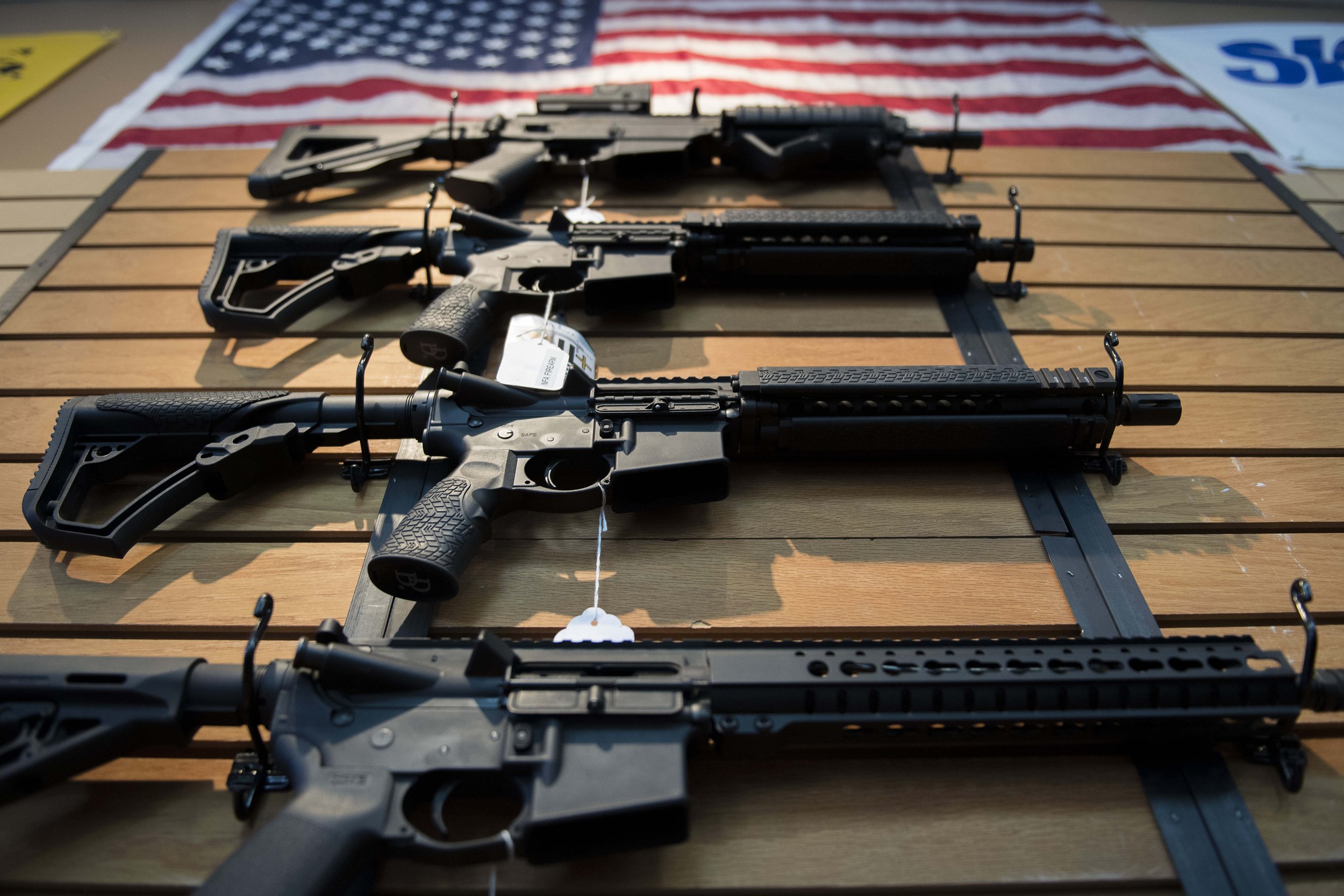 2017 was a difficult year. Among other things, our country was shaken by the deadliest mass shooting in modern American history. Weeks later, we suffered the deadliest shooting in a place of worship. We saw an attack on elected officials on a baseball field in Virginia. We saw domestic violence-related shootings, shootings in our public schools, accidental shootings of children who stumbled upon their parents' guns, shootings in neighborhoods across the country and tens of thousands of firearm suicides, which are on the rise.
Most of these shootings do not make headlines, which can make it easy for Americans to push gun violence out of their minds. But this year was different. This year, Americans had enough. This year, the NRA's fear-mongering was unmasked as useless drivel. This year, Americans started paying attention to the day-to-day violence that often leads to larger acts of gun violence. This year, Americans started focusing on the causes of such violence, the warning signs and the data-driven policies that can prevent gun violence in all its forms.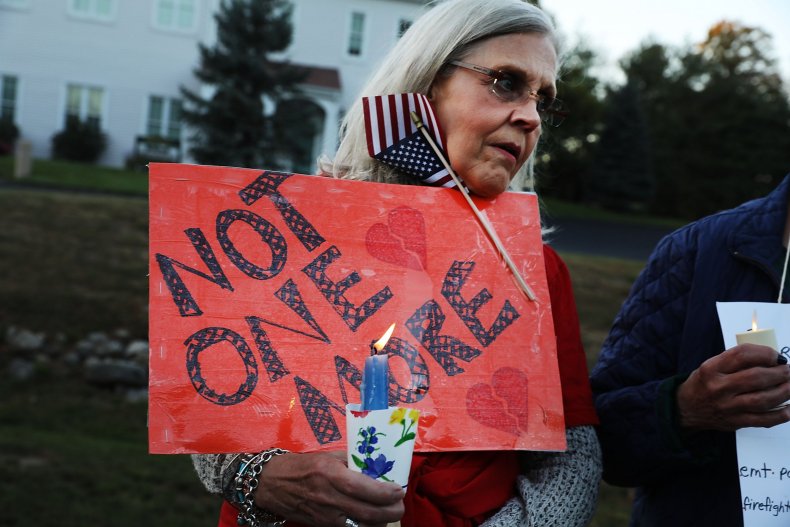 More people have begun to understand that while one policy won't stop all gun violence, there are a number of life-saving, data-driven solutions that can and should be implemented. For instance, after the shooting in Sutherland Springs, Texas, Americans began talking about the role of domestic violence in future acts of violence, as research shows that a history of violence is the strongest predictor of future violence. After the shooting in Las Vegas, people who had never heard of bump stocks began discussing policies to regulate these accessories. And in response to the continued rise in firearm suicide, Americans began to learn about and support new ideas like the Extreme Risk Protection Order, which allows family and/or law enforcement to petition a judge to temporarily remove guns from those in crisis.
Support for these policies is not limited to non-gun owners; in fact, following the Las Vegas shooting, polls showed that the majority of Americans favor gun violence prevention policies like requiring background checks on all gun sales, prohibiting domestic abusers from possessing firearms and banning bump stocks, assault rifles and high capacity magazines. Among both gun owners and non-gun owners, a new consensus emerged: The gun debate is complicated, but we must do all we can do to stop gun violence.
Given this renewed interest in the issue, gun violence prevention has become a priority for voters at both the state and federal levels. In the recent Virginia elections, Virginians listed gun violence prevention as the second most important issue they considered when making their decisions. Americans are energized and better informed, which is a bad sign for the National Rifle Association (NRA) and their allies in Congress, who thrive on ignorance and scare tactics. Once considered a powerhouse in legislative politics, the NRA's influence has dwindled considerably. The NRA spent millions to defeat Democrats in the Virginia elections, and they failed miserably. In fact, they were blindsided when their chosen candidates (all Republicans) suffered crushing defeats in the Virginia House of Delegates. And Governor-elect Ralph Northam made gun violence prevention a cornerstone of his campaign—even protesting outside the NRA headquarters a few weeks before the election. He won handily.
The gun violence prevention movement has been hard at work supporting candidates like Northam; drafting, passing and enacting policies; lobbying at statehouses and on Capitol Hill; engaging impacted communities; and countering the NRA at every turn. Our movement has made great strides, especially at the state level. But there is no substitute for a grassroots movement of citizens calling for change, and we have seen that movement grow in 2017. The people are fed up with the NRA, and they are demanding life-saving policies.
Even as we are deeply saddened by the toll of gun violence, as 2018 approaches, we have many reasons to be optimistic. We expect our movement to grow. We expect to see a domino effect as one state after another passes common-sense legislation. We expect voters to make gun violence prevention a priority in the crucial 2018 midterm elections. And we expect legislators seeking re-election to take note and listen to their constituents. Gun violence prevention is no longer a secondary issue, and in 2018, policymakers' records will be scrutinized. As the elections in 2017 have demonstrated, those who have pledged fealty to the NRA should be concerned.
Josh Horwitz is the executive director of the Coalition to Stop Gun Violence.