Gunfire Breaks Out Between Moving Crew Members While Unloading Family's Possessions from Truck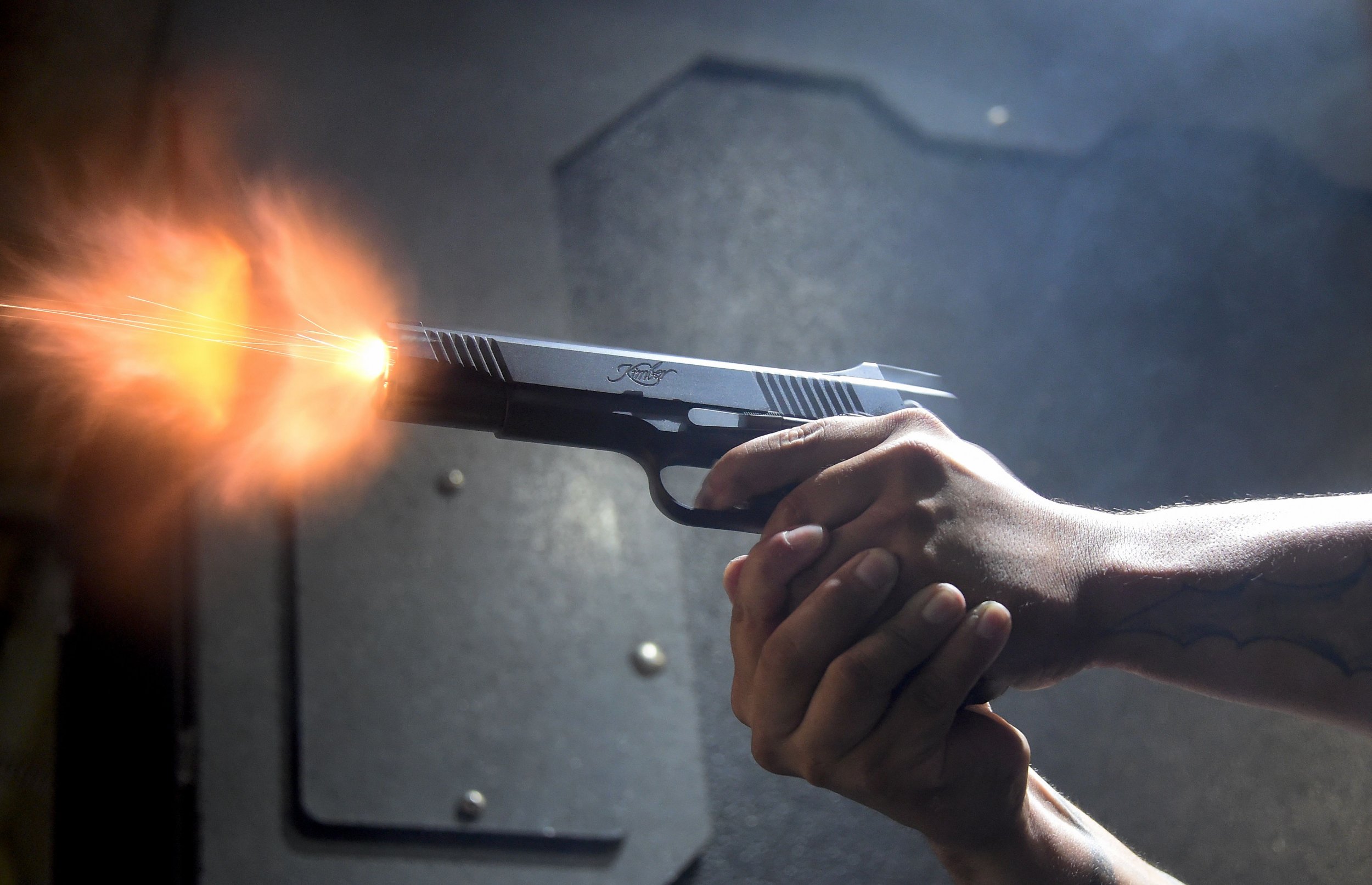 While a family was moving into their new apartment in Wellington, Florida, two of the men hired by the moving company got into an altercation that resulted in one man being shot.
Police were dispatched to the property on Sunday afternoon to respond to the shooting, according to an arrest affidavit obtained by Newsweek. The victim, 55-year-old Nigel Kelsey, told officers that he was hired by a moving company for the job. While transporting items from the truck into the apartment, he got into a fight with the suspect, 27-year-old Jhaval Ward.
He explained that Ward "purposely" impeded his progress by "standing in the way and laughing," which led to a "minor argument" before the two continued to work. Minutes later, Ward, armed with a black semi-automatic pistol, allegedly confronted Kelsey.
"The assailant struck Kelsey in the head with the gun which caused him to fall to the ground," the arrest affidavit detailed. "As Kelsey was lying on his back, the assailant stood over him with the firearm pointed in Kelsey's direction."
Newsweek subscription offers >
The two struggled over the gun and after obtaining possession of it, a witness told police Ward stood over Kelsey with the firearm and said, "Stop moving or I will kill you." Another struggle took place, at which point Kelsey was shot in the shoulder.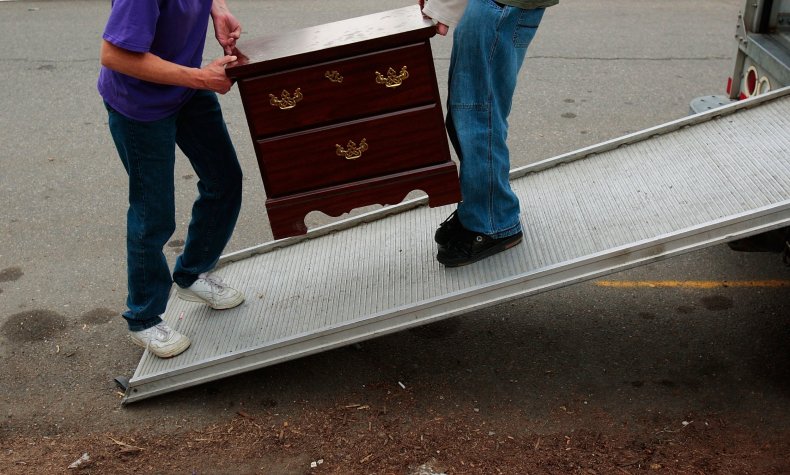 Both Kelsey and the unnamed witness identified Ward, who introduced himself as "Jay" to the moving truck driver, as the assailant from a photographic lineup.
The family, who has remained unnamed, told CBS 12 that the men were hired by Premiere Movers, a New Jersey–based moving company, after they responded to a Facebook post advertising the need for people to unload a moving truck. Newsweek reached out to the company but did not receive a response in time for publication.
Newsweek subscription offers >
Ward has a criminal history dating back to 2009. In 2011, he was sentenced to 32 months in prison after pleading guilty to possession of burglary tools, attempted burglary, dealing stolen property and possession of marijuana, as outlined in Palm Beach County records. Due to his status as a felon, Ward is prohibited from owning a firearm in the state of Florida.
In connection with Sunday's incident, he was charged with aggravated battery with a deadly weapon and being a felon in possession of a firearm. Ward was given a $300,000 bail and was barred from having contact with the victim or weapons. He is due back in court on July 31, according to court documents.
Kelsey was taken to St. Mary's Hospital for surgery following the shooting, as reported by CBS 12.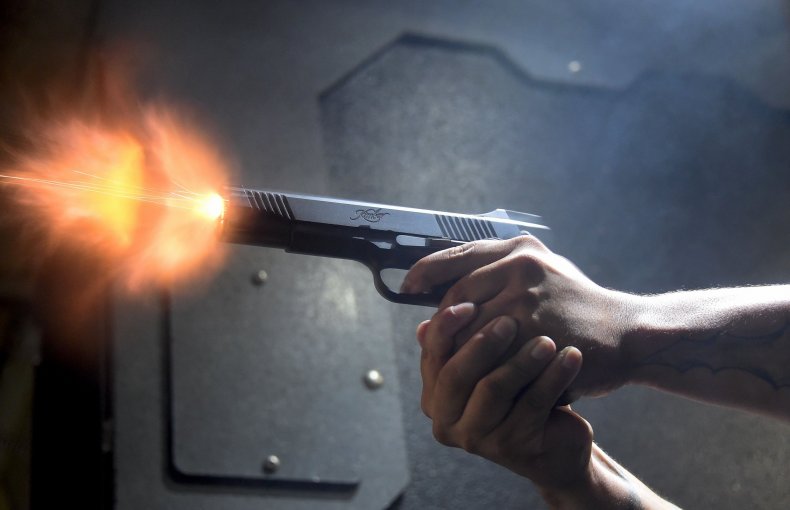 Gunfire Breaks Out Between Moving Crew Members While Unloading Family's Possessions from Truck | U.S.