Only 'Gunman and the Devil' Behind New Zealand Attack, 'Irresponsible' to Blame Trump, GOP Strategist Says
Political commentator and Republican strategist Alice Stewart criticized those who have pointed fingers at President Donald Trump in the aftermath of the the white-supremacist terrorist attack targeting two mosques in New Zealand on Friday.
Appearing on ABC's This Week on Sunday, Stewart discussed criticism of the president's response to the attack, which left 50 people dead, including young children and elderly worshippers, as well as 50 others injured.
Many have taken aim at Trump's answer to a question follwing the attacks about the apparent rise of white nationalism, in which he dismissed the threat as "a small group of people." Brenton Tarrant, the 28-year-old Australian suspect who allegedly carried out the New Zealand attack, also reportedly referenced Trump as "a symbol of renewed white identity and common purpose" in a manifesto published to social media, though the document also speaks harshly of the president as a politician.
Stewart took issue with Trump's critics in the wake of the tragedy, saying, "I think it's irresponsible oftentimes, what we're seeing in the last few days, is pointing fingers as a result of this."
She added, "There are two people to blame for this tragedy in New Zealand, it is the gunman and the devil. There's no two ways about it."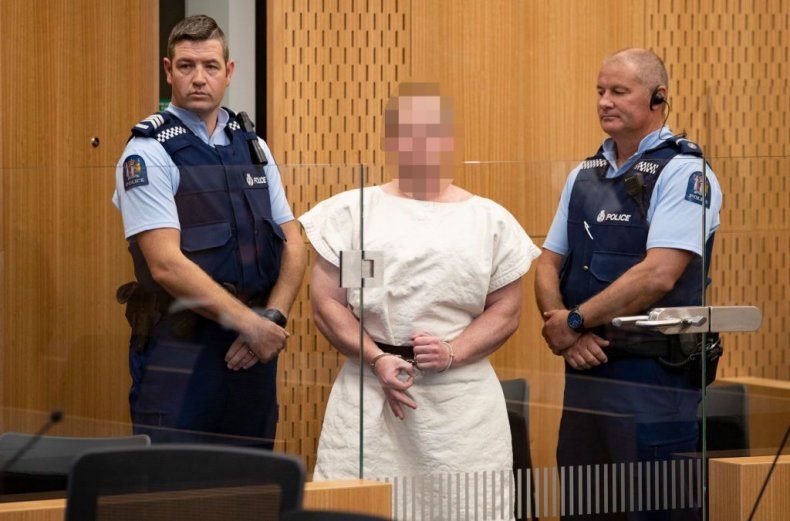 "We need to lower the tone and the rhetoric of the dialog that we have," the GOP strategist explained. "But at the end of the day, these types of incidents are the result or the fault of the person behind the gun."
Even before he took office, Trump has been criticized for allegations of being a "racist" and turning a blind eye to white supremacists among the ranks of his loyal supporters. Although Trump has condemned the New Zealand mosque attacks, he previously called for "a total and complete shutdown of Muslims entering the United States" while he was a still a presidential candidate.
After taking office in 2017, he also referred to white nationalist protesters in Charlottesville, Virginia as "some very fine people." The comments came despite an anti-racism demonstrator being killed and the white nationalists chanting: "Jews will not replace us. The blacks will not replace us! Immigrants will not replace us!" as they marched with torches.
Making an appearance on Fox News Sunday , the president's Chief of Staff Mick Mulvaney insisted that his boss is "not a white supremacist."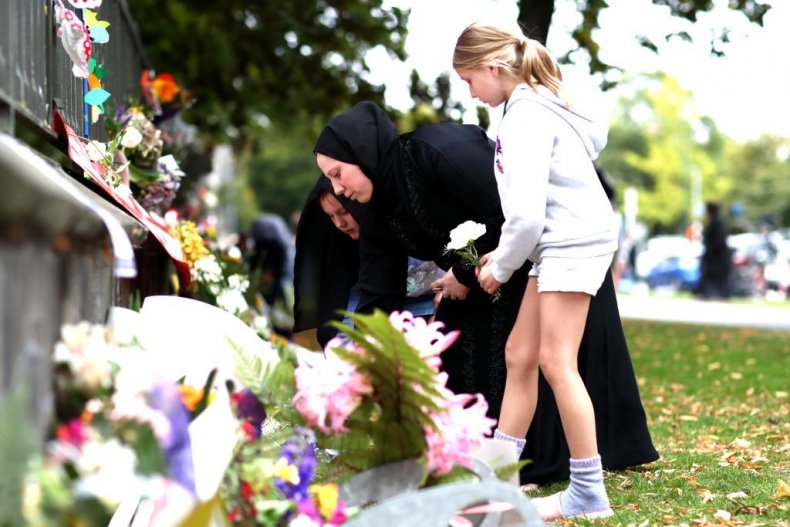 "To simply ask the question every time something like this happens overseas, or even domestically, to say 'Oh my goodness, it must somehow be the president's fault,' speaks to a politicization of everything that I think is undermining, sort of, the institutions that we have in the country today," Mulvaney argued.
But Democratic Representative Rashida Tlaib, who represents Michigan and is one of two Muslim women serving in Congress, argued on Sunday that Trump "needs to do better."
"He cannot just say it's a small group of people," Tlaib said on CNN's State of the Union . "There's too many deaths."
"He needs to speak up and condemn this [white supremacy] very loud and very clearly," she added.