Gunman Kills Four People and Himself in 'Horrific Murder Spree' in Kentucky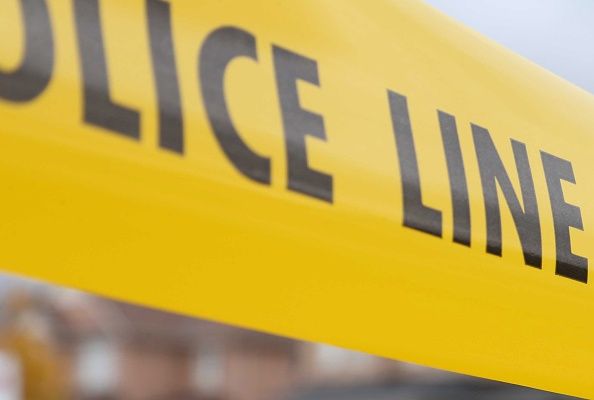 Updated | A man killed his parents, girlfriend, and her mother before turning the gun on himself in what authorities are describing as a "horrific murder spree" in Kentucky on Saturday.
Deputies discovered the bodies of shooter Joseph Nickell's parents, Arlene and James Nickell, in a home near the rural city of Paintsville. Then while searching for Nickell, they found his girlfriend, Lindsey Vanhoose and her mother, Patricia Vanhoose, shot dead in an apartment, Kentucky State Police told Newsweek on Sunday. Joseph Nickell was also found dead inside the apartment. Nickell committed suicide, according to police.
"This has been a horrific murder spree," said Johnson County Sheriff Dwayne Price in a Facebook post on Saturday night. "The lives of four innocent victims were taken."
In another Facebook post later on Saturday, Price noted that this was the second time in five years his deputies had worked a scene in which a man killed his parents.
"In February of 2013, we recovered the bodies of Mr. and Mrs. Blanton," he wrote. They had been murdered by their son, Willie. Tonight, February, 2018, we again dealt with a multiple murder of family.
"As officers, one of our first concerns is for the surviving family members," he added.
Deputies responded to a call about a shooting at 3:30 p.m. found Nickell's parents shot dead in the kitchen, the Johnson County Sheriff's office said in its statement. A witness alerted authorities that Nickell was responsible for the killings, giving them a description of the black Toyota Camry he drove off in.
A 911 call about the car led deputies to an apartment complex, where they found the VanHooses and Nickell dead inside one of the units.
Police have not released a motive and authorities are continuing to investigate.
"There are no words to describe the heartbreak in seeing four lives taken due to the actions of one man. I have worked in law enforcement for 34 years," Price said. "This is one of the most disturbing acts of violence I have ever seen.
This story has been updated with the identities of the victims.