Delafield Gunman on Loose After Shooting Two Police Officers in Wisconsin, Residents Told to Seek Immediate Shelter
A massive hunt is underway for a gunman after two police officers were shot in Delafield, Wisconsin.
Residents have been warned to seek immediate shelter and avoid Highway 83 and Golf Road.
It is understood that the gunman is still at large and news channel CBS 58 reported that the Waukesha County Sheriff's Office has confirmed that two officers have been shot and injured.
The media outlet reported that an alert was issued at 2:15 a.m. for a traffic incident that closed the freeway in both directions.
And then at around 4:16 a.m. Delafield residents received an automatic alert urging them to shelter at the lowest level of their home or business, said the news channel.
The Holiday Inn Express near the intersection is also reported to have been taped off and emergency crews and police are at the scene.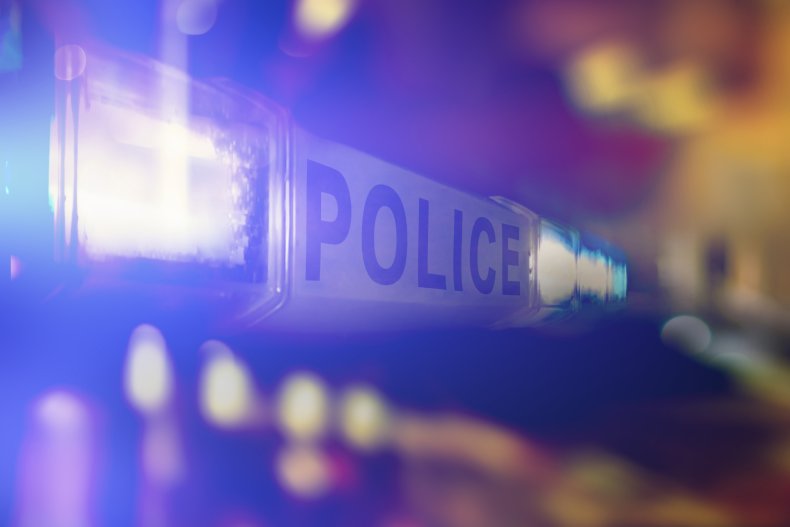 It is unclear at this stage the circumstances surrounding the shooting and the condition of the officers is unknown at this time.
This is a developing story and will be updated as more details become available.