Gunman Shot After Opening Fire in Studio City, California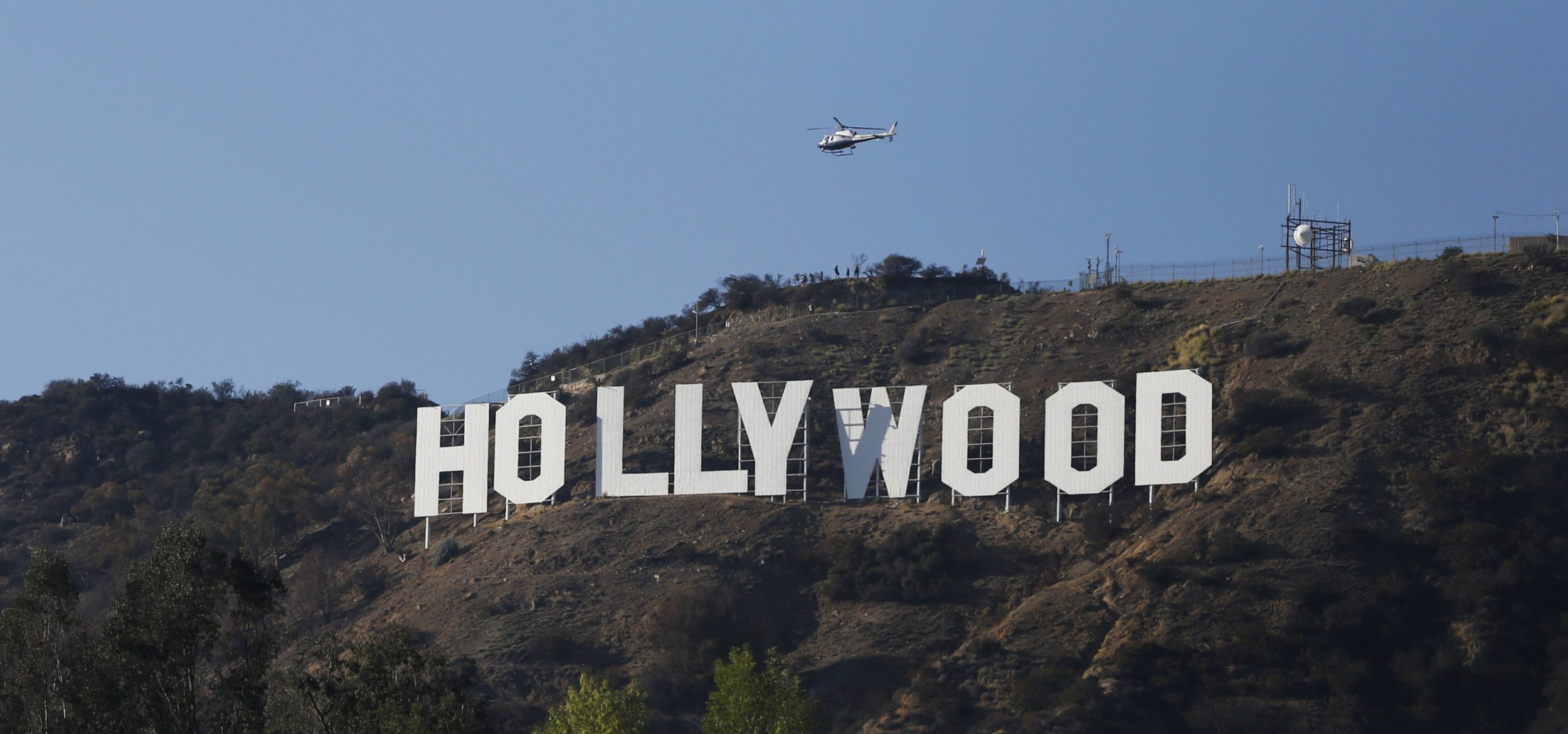 Less than a day after a gunman opened fire and killed two women in a Lafayette, Louisiana movie theater, a man in Studio City, California brandished a gun in a busy area and began firing into the air.
At around 3:20 p.m. on Friday afternoon, authorities received reports of an armed man traipsing around Ventura Boulevard and Vantage Avenue, according to the Los Angeles Police Department. Speaking to KTLA, witness Verta Keshishyan said the man "was just firing into the air while there were children and parents walking around. He was just firing into the air."
Police quickly arrived on the scene, where horrified onlookers had ducked and hid in nearby stores and a Starbucks.
LAPD officers urged the man to drop the weapon, which he had apparently been hiding between his knees at the busy intersection. While he hadn't pointed his gun at anyone, he wouldn't listen to police in what appeared to be a standoff lasting about five minutes.
"Then the guy started moving his arm and that was it. I heard two more shots," said August Sargenti, the owner of a hat shop in the area.
The man was shot by police gunfire and died on the scene. A detective for the LAPD said the man had been shot by police gunfire, but that self-inflicted wounds could have also contributed to his death. No other injuries were reported.
Confusion at the scene was rampant. Some people insisted that the fellow was fleeing after robbing a bank, though FBI officials said that was not the case. Others believed the man had planned to plant explosives in neighboring buildings. When the man went down, some witnesses reported that the police fired twice, while others insist they fired three or more times.
Regardless, a bomb squad soon arrived and evacuated nearby buildings. Meanwhile, a LAPD robot inspected several items, including a black briefcase, that had belonged to the man. They were not found to be of danger, according to the Los Angeles Times .
The man and his motive for shooting into the air have yet to be identified. Authorities found a handgun at the scene, and will be examining surveillance cameras to piece together what happened.