Gunmen in Philippines Kidnap Six Vietnamese Sailors Near Abu Sayyaf Heartland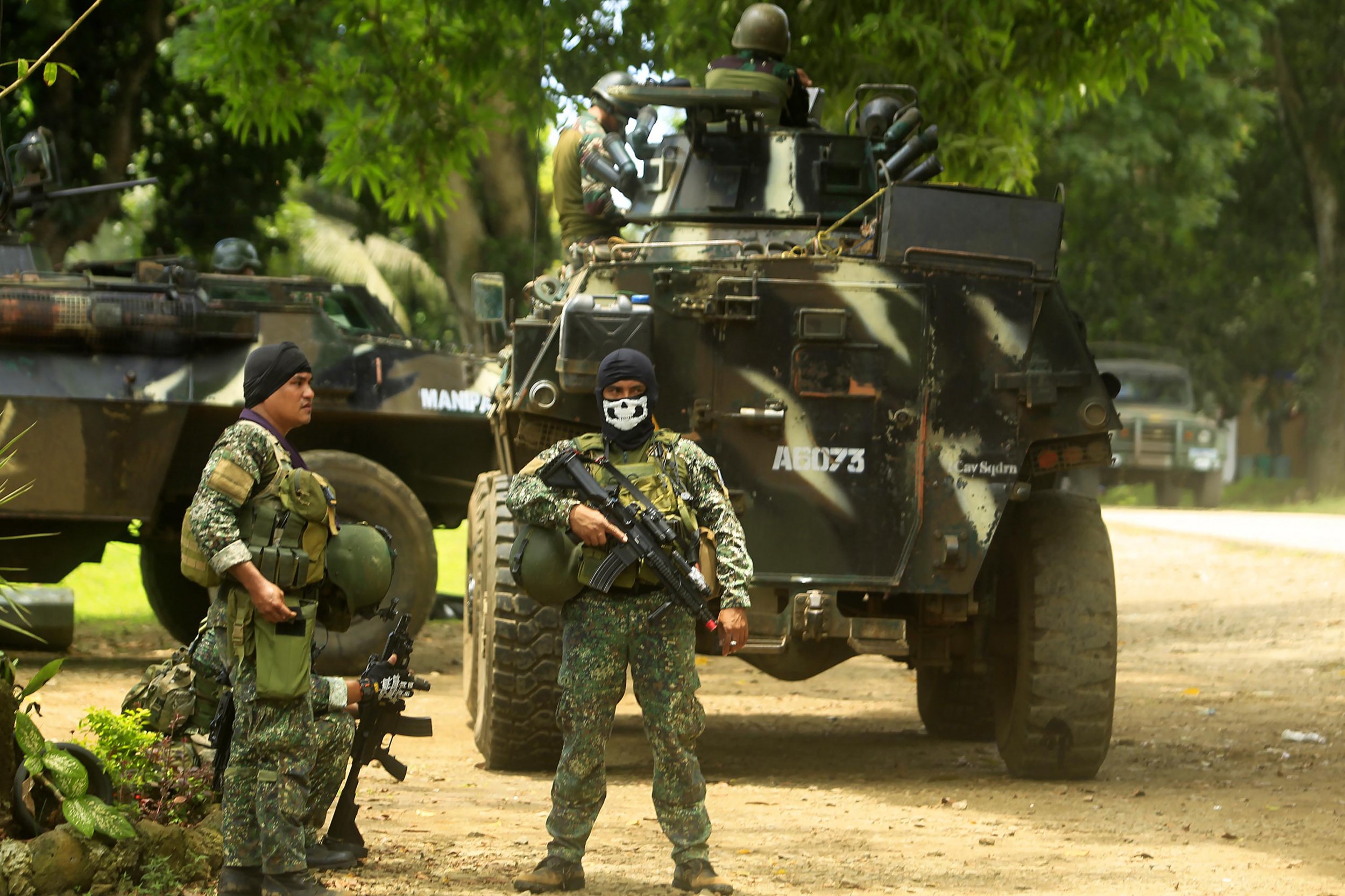 Suspected Abu Sayyaf militants attacked a Vietnamese cargo ship on Friday, kidnapping the captain and five of its crew members near the southern Philippine island of Basilan.
Approximately 10 gunmen launched a dawn attack on the MV Royal 16, boarding the vessel and fleeing with their captives in speedboats, according to regional military spokesman Major Filemon Tan. Their fate and current status remain unknown.
The ship was heading for Davao City but was stopped near the southern heartland of the Abu Sayyaf militant group, which has pledged allegiance to the Islamic State militant group (ISIS). Vietnam is yet to comment on their kidnap.
It is the second kidnapping in the region in a week. On Monday, Abu Sayyaf said that it captured a German national and the Philippine military said it had found a murdered woman on an abandoned yacht believed to be his wife.
The group uses kidnap and ransom demands to fund its activities. It has kidnapped more than a dozen Indonesian and Malaysian sailors this year, boarding boats off the Philippine coast and seven remain in its possession, alongside a Dutch national, a German national and seven Filipinos.
It beheaded Canadian national John Ridsdel in April in the southern province of Sulu after a ransom deadline passed, and also beheaded his fellow countryman Robert Hall in June. Canada has a policy of not paying the ransom demands of extremists.
Abu Sayyaf, which is formed of a series of units operating under the Abu Sayyaf banner in the southern Philippines, was founded in 1991 by former Moro National Liberation Front (MNLF) insurgents.
Its members seek to create an Islamic state in the south of the country but are also heavily involved in illicit criminal activities. Filipino authorities are conducting a military operation against the group and the country's newly-elected President Rodrigo Duterte, who is tough on crime, has pledged to wipe out the group.