'Gunpowder Milkshake 2': Will There Be a Sequel to the Netflix Movie?
Gunpowder Milkshake is the latest big-budget action movie to come to Netflix as part of its commitment to releasing one major movie a week in 2021. It is a revenge drama based on three generations of female assassins who team up one night to (per its summary ) "stop a vicious cycle of violence that has haunted their lives."
Though we will not know how successful the movie has been until it starts appearing on Netflix top 10 charts across the world, it seems that the makers of the movie have big plans for a franchise.
Is Gunpowder Milkshake getting a sequel?
Though the original movie has only just come out, there is already talk of Gunpowder Milkshake 2.
Back in April 2020, when Deadline reported that Netflix had bought the rights to the movie from production companies STX and StudioCanal, they also revealed that a sequel was in what they called "early development."
It should be noted that, though this a good sign that there will be a sequel, development means any particular sequel plans are at a very early stage.
Hollywood history is littered with sequels that were put into development but never got made. Among the notable examples include Beetlejuice 2 (at one point set to be called Beetlejuice Goes Hawaiian), a sequel to The Bodyguard that would have seen Kevin Costner protect Princess Diana, and the planned Universal "Dark Universe" movies that were meant to follow the reboot of The Mummy.
The future of Gunpowder Milkshake will likely depend on two factors: Its success on Netflix and its success in theaters. The former we will know fairly soon as subscribers either decide to watch the sequel or do not, but the latter might take some time.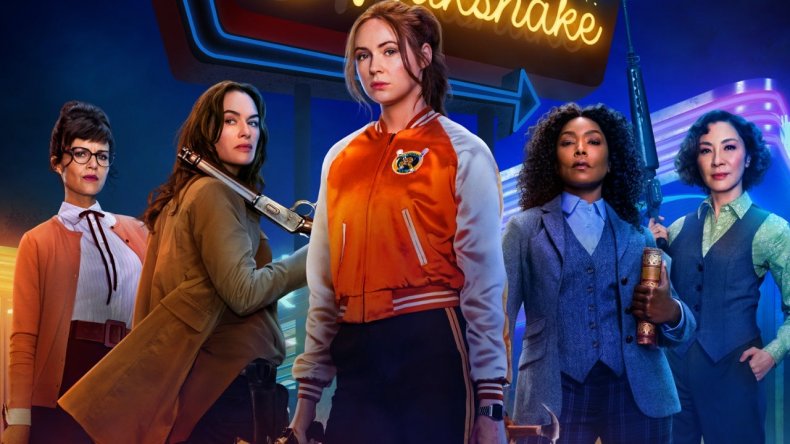 Though the movie is a Netflix exclusive in the U.S., it is not coming to the streamer in other countries. STX are set to distribute the movie in Latin America and China, while StudioCanal is putting it out in the United Kingdom, France, Germany, Australia, and New Zealand.
Gunpowder Milkshake 2 could depend on its takings in these countries, and we will not have a full idea of how well it does in box offices until the fall. Its first cinematic release date is in Australia on July 15, but its last release date is in Belgium at the end of October.
Though success in cinemas could help to create the demand for a sequel, Netflix could also decide to greenlit a sequel for itself if the movie is enough of a success for the streamer. Recently, the service has been investing in sequels heavily, in what seems to be an attempt to build its own library of intellectual property (IP) so as to better fight with streamers with more exciting IPs like Disney+, the WarnerMedia-owned HBO Max and ViacomCBS' Paramount+.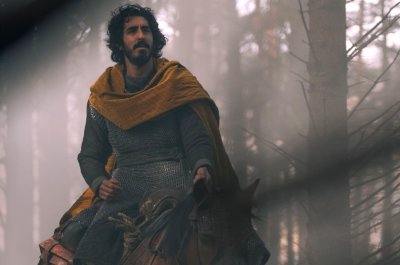 Among the other action movies set to get sequels on Netflix are Chris Hemsworth vehicle Extraction and the Charlize Theron-starring The Old Guard. The company has also paid a reported $450 million for two sequels to Knives Out.
As such, the future of Gunpowder Milkshake seems positive but is far from set in stone. We will know more once we get an idea of its success on Netflix.