California Bans Guns in Schools Amid National Gun Debate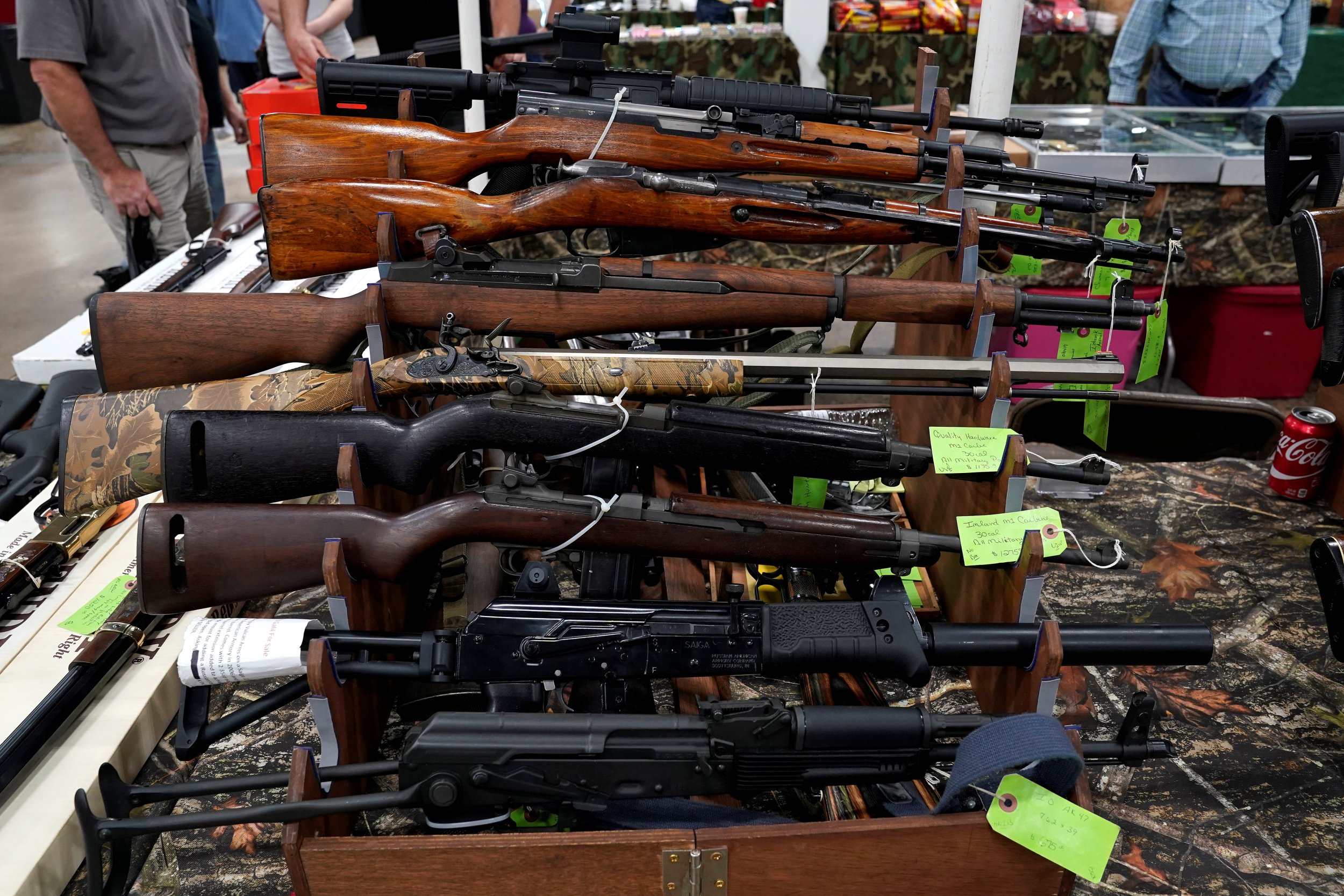 Californians can no longer carry guns on school grounds.
Over the weekend, Governor Jerry Brown, a Democrat, signed a bill that overturned the right of local school superintendents to permit some employees to carry guns on a case-by-case basis. Superintendents had been granted that role in legislation last year.
Five school districts in California had taken advantage of the provision, but supporters of the new bill argued that guns have no place in schools.
A safe learning environment is "not possible if a school district allows armed civilians to roam California school campuses," the new bill's author, Assemblyman Kevin McCarty (D-Sacramento), told the Los Angeles Times.
But opponents say the new law is an example of the state's "bipolar" gun policy.
"In one case they say that local control is the only way to keep people safe, and here they kill off what little local control was left on this issue," the Firearms Policy Coalition said in a statement. "The Legislature and Governor Brown have made sure that no good people with guns will be close enough to stop an evil or insane person in the event of a serious attack."
The measure will take effect on January 1, and it would not apply to shooting sports or school-sanctioned activities.
In signing the bill, Brown is taking a different approach to from other states, including Texas, where licensed gun owners over the age of 21 can carry their weapons on college campuses. A recent shooting on the Texas Tech campus involved a student who was under 21.
A separate California bill passed Saturday made it illegal for residents convicted of hate crimes to own guns for 10 years from the conviction.
Research shows that people with guns are percent more likely to be harmed by those guns than to be protected by them, and that right-to-carry laws increase the rate of violent crime.
But most gun owners don't agree. A June Pew study showed that 67 percent of gun owners said that protection was their main reason for owning a gun, with hunting and sport shooting far behind that number. A Gallup Poll showed that 56 percent of gun owners said that if more Americans could carry guns, they would feel safer.