North Carolina Lawmakers Propose Firearm Education Class — But No Shooting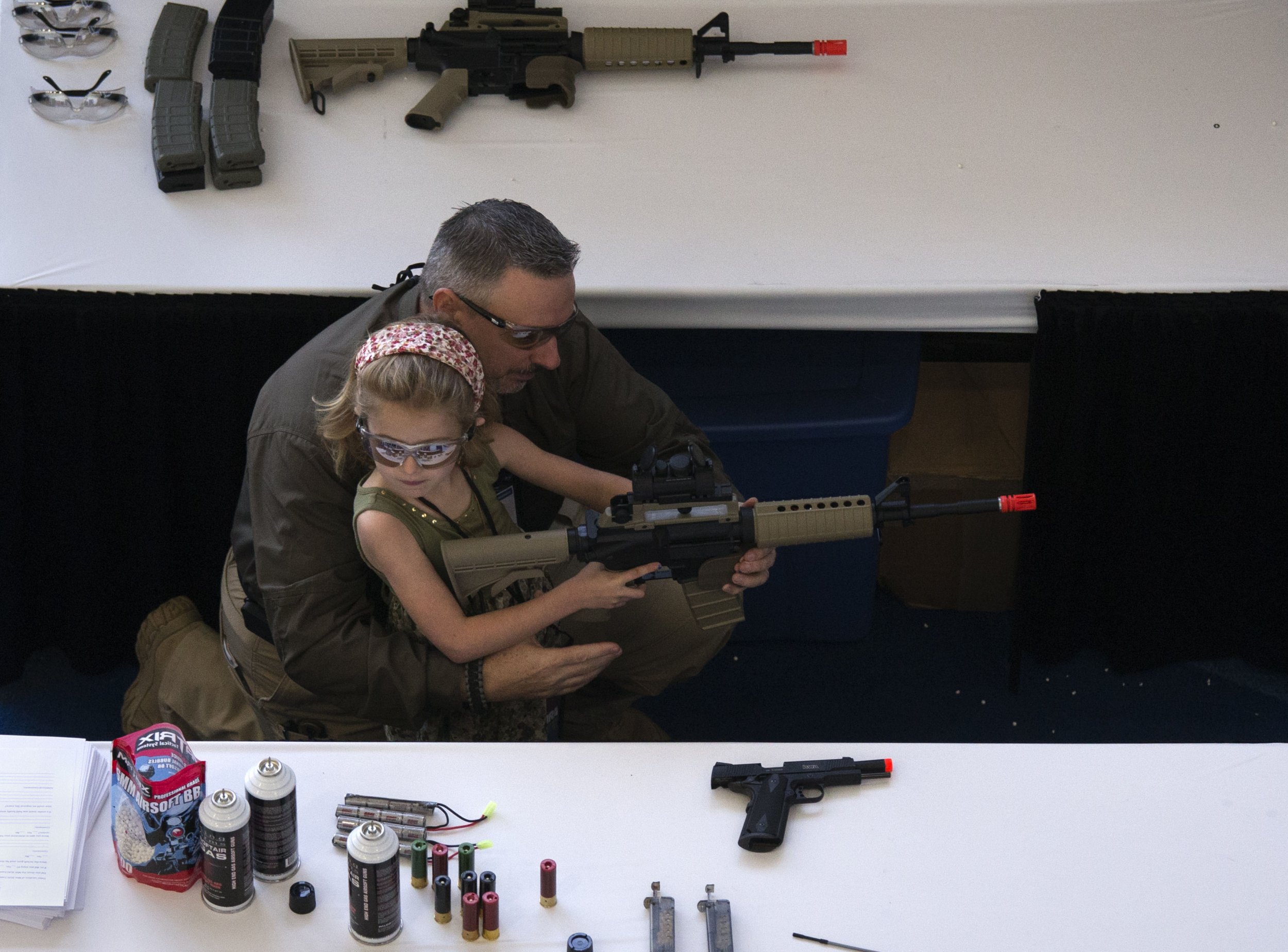 Gone are the days of high schoolers choosing among home economics or Spanish as electives to fill their schedule. This fall, students in North Carolina could find themselves in a class all about guns.
State lawmakers filed a bill this month requesting the board of education create a "comprehensive firearm education course" starting in the 2017-18 school year, WBTV reported. House Bill 612 would allow schools to offer the class, which "shall incorporate history, mathematics and science related to firearms and firearm safety education as recommended by law enforcement agencies or a firearms association," according to the text of the legislation.
A qualified adult approved by the principal would teach the class, and neither the presence nor use of live ammunition would be permitted.
Related: Guns in America: Arkansas responds to concealed carry backlash
The bill, backed by primary sponsors Reps. Jay Adams, Michele Presnell, Beverly Boswell and Cody Henson, was referred Monday to the House's K-12 education committee. But the proposal was already causing debate among parents and gun rights advocates in the Tar Heel State.
"I don't think school is the place for that to be taught," Julie Babb, a mother from Raleigh, told WNCN. "I think we should focus on math and English."
Others, like Charlotte resident Allen Shaw, said he thought it was necessary for teenagers to learn about guns before actually buying them. People only have to be 18 in order to purchase shotguns and rifles.
"If they have the opportunity to buy, they should have the opportunity to be educated," Shaw told WSOC. "We've got too many people out there right now that are wanting to buy guns that don't have any background with them."
The issue was likely to inspire even more controversy this week in the wake of Monday's school shooting in San Bernardino, Calif0rnia. Cedric Anderson opened fire in a North Park Elementary School classroom Monday morning, fatally shooting his wife and killing himself, ABC News reported. Two students were hit by bullets. One of them—an 8-year-old named Jonathan Martinez—died Monday night in the hospital.
The North Park incident was the 12th school shooting so far this year in the United States, according to Everytown for Gun Safety, a nonprofit that advocates for gun control.