Brussels Racism Row Deepens Over 'Slit Eyes' Comments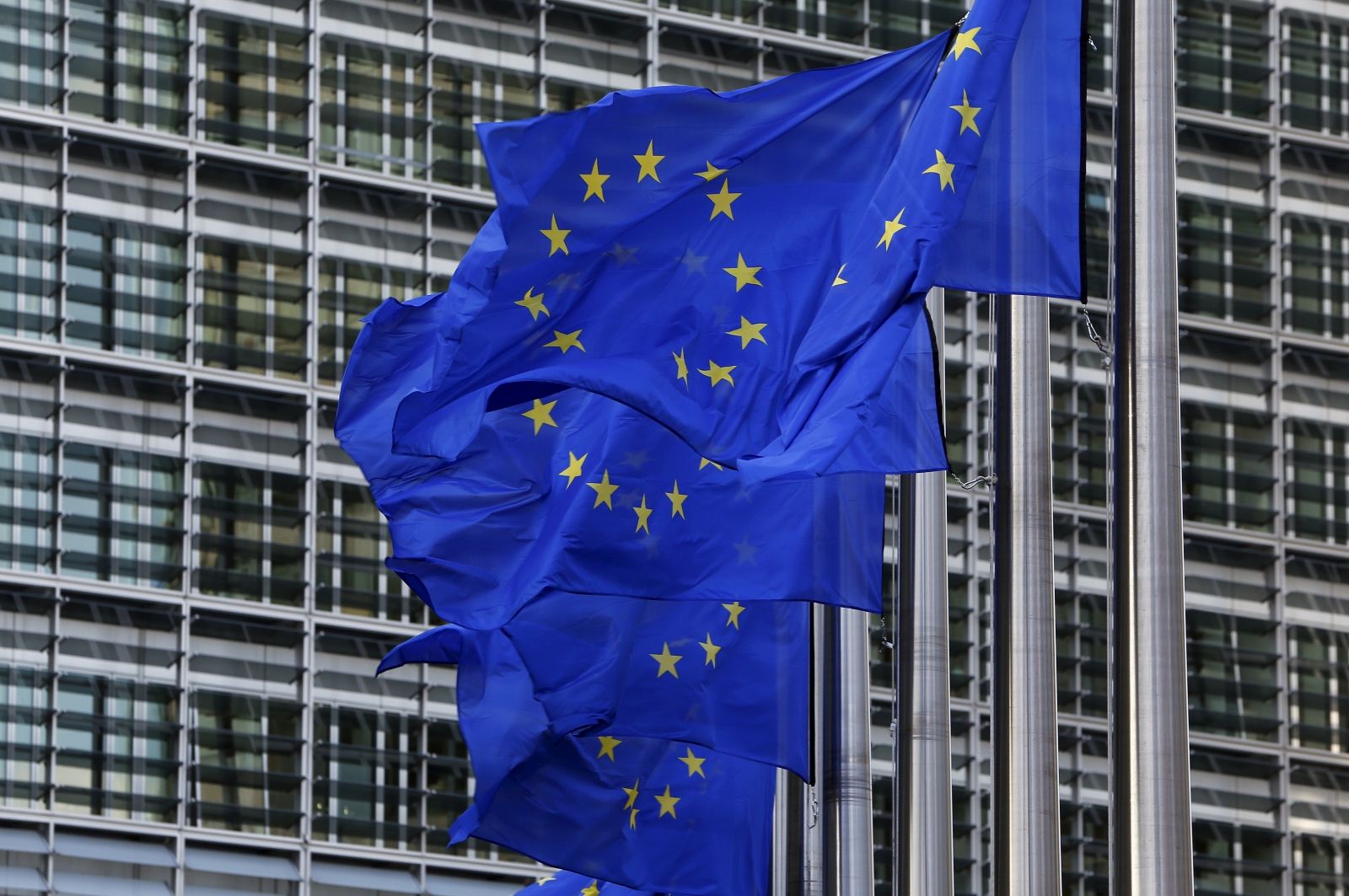 Brussels is in the midst of a racism row over "locker-room talk" after a commissioner who made offensive comments about Chinese people appears to have escaped with his job intact.
Günther Oettinger, Germany's European Commissioner for the digital economy, used the derogatory term "schlitzaugen" (meaning "slit eyes") to refer to Chinese people during a speech in Hamburg last week.
He has refused to apologize for the remarks, and said that listeners had to understand them in their "broader context."
Members of the European Parliament (MEPs) have suggested that the scandal may dissuade them from rubber-stamping a proposed promotion for Oettinger to European commissioner for budget and human resources.
Guy Verhofstadt, the president of the Alliance of Liberal and Democrats for Europe in the parliament, said in a statement that MEPs would "scrutinize Commissioner Oettinger's behavior during his parliamentary hearing in the Budget Committee".
"Not only will we examine if he is apt for taking up the role as vice-president of the commission, we will also question him thoroughly on his recent remarks," he added.
Verhofstadt's deputy, Sophie in 't Veld, said, "Racist, sexist or homophobic 'locker-room talk' is not acceptable behavior of a European Commissioner. At his hearing Mr Oettinger will have to convince us he genuinely respects European values."