Guy Blacks Out, Ubers From West Virginia to New Jersey, Racks Up $1,600 Bill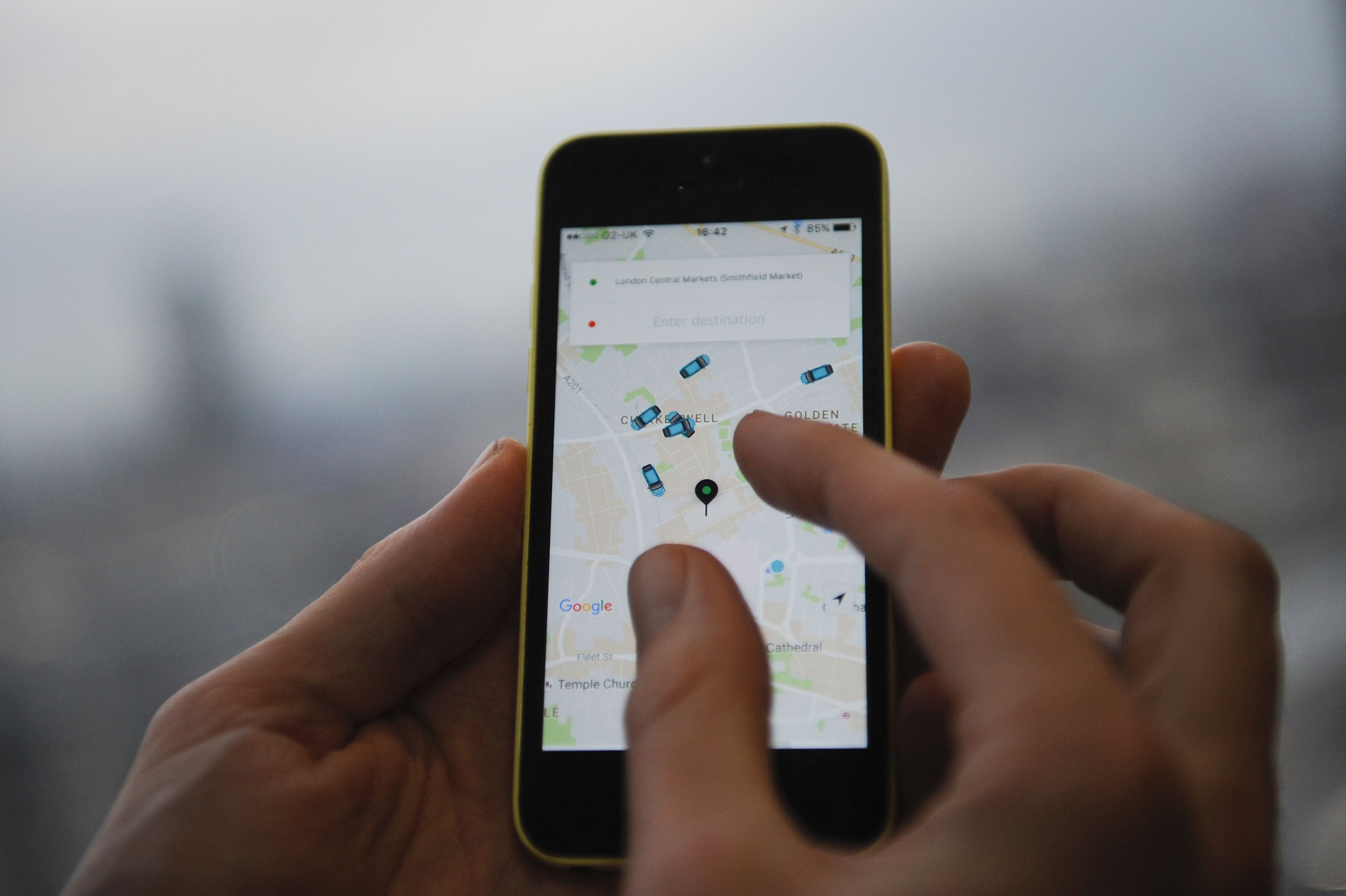 Yes, college is about learning, growing as a person, expanding intellectual horizons, yada, yada, yada. It's also largely about doing dumb things during a brief four-year period in which life is basically bowling with the bumpers on.
So, in many ways, 21-year-old Kenny Bachman was just acting accordingly last week during a night out in Morgantown, West Virginia, home of infamous party school West Virginia University. He was out drinking and thought he ordered an Uber to where he was staying with friends. Unfortunately, he blacked out and mistakenly ordered the Uber to take him to his home in New Jersey and racked up a $1,635.93 bill, according NJ Advance Media.
First, let's give this kid some props: If you're going to go out and drink heavily, it's definitely a good idea to not drive. Ordering an Uber was a good call. But man, next time, check the address.
Bachman was reportedly there visiting friends, which sort of explains how he could drunkenly make the mistake of sending the car to his home in Gloucester County, New Jersey, some 300 miles away. After falling asleep, he snapped back into it in the car, realizing what had happened.
"I just woke up," Bachman told NJ Advance Media. "And I'm thinking, 'Why the f--- am I in the car next to some random ass dude I don't even know?'"
Bachman ditched his friends suddenly after drinking about a dozen Coronas and doing vodka shots, according to the 21-year-old's recollection to The Charlotte Observer. They were at a convenience store one second—the next he was gone.
As if ordering an Uber for a 300-mile ride wasn't bad enough, Bachman also apparently ordered an Uber XL, which features cars with extra space at a heftier price. To make it even worse, the driver didn't have money for tolls, which meant racking up fees at every booth. To somehow make it even worse still, surge pricing was in effect, which doubled the cost. It was a long, long ride.
"I woke up at 3 a.m. and probably got home at like 9:30 a.m.," Bachman told the Observer.
All this considered, why didn't Bachman just cancel the Uber when he came out of the blackout?
"No, because what am I, just going to get dropped off on the side of the road?" Bachman told NJ Advance Media.