Guy Pearce Says Kevin Spacey Was a 'Handsy Guy,' Calls His Time on Set With Him 'Difficult'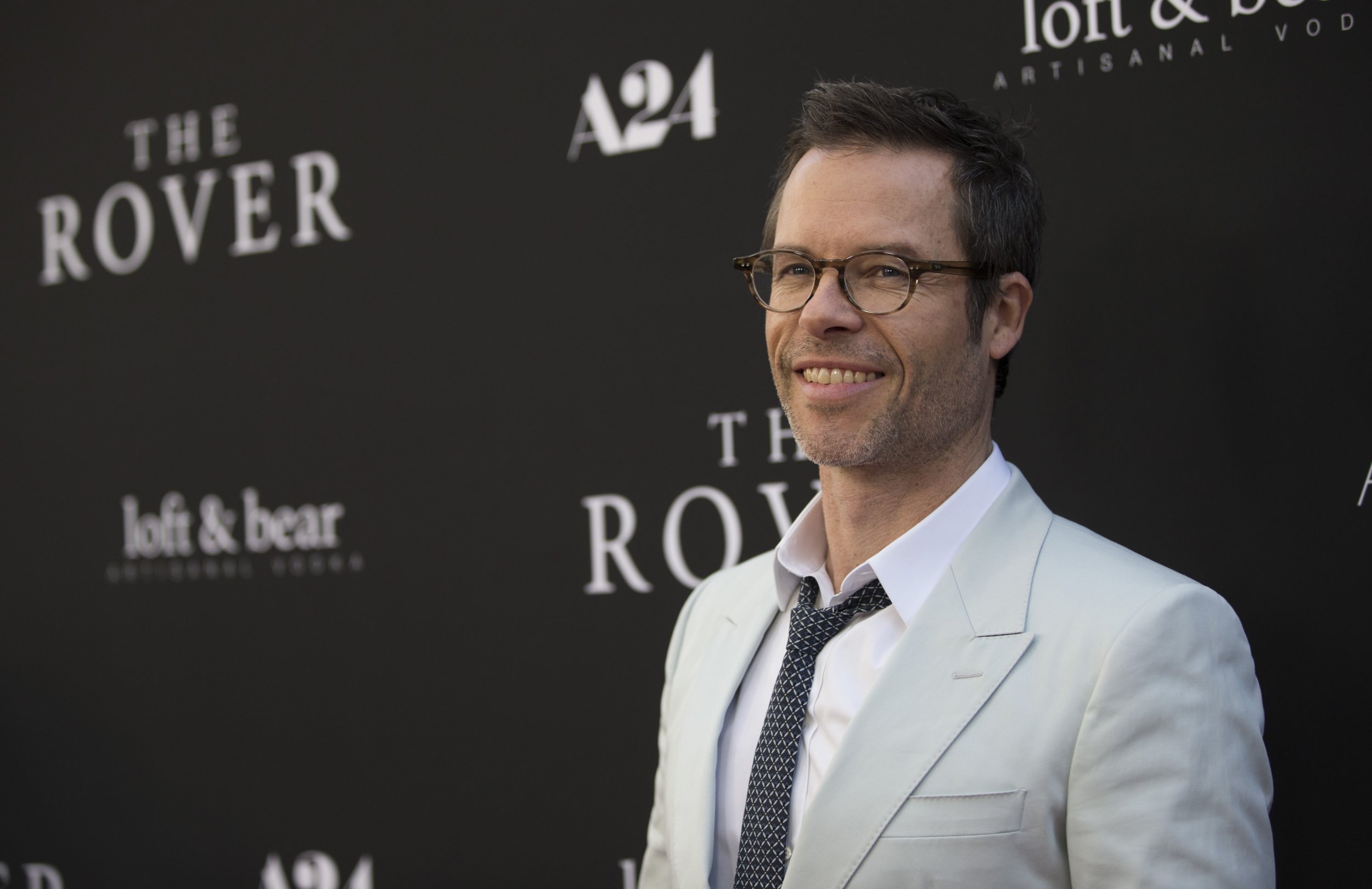 Guy Pearce had some interesting things to say about working with Kevin Spacey on the 1997 movie L.A. Confidential during an appearance on an Australian talk show Tuesday.
Andrew Denton, the host of the talk show, Interview, asked the actor about those he has worked with in Hollywood (including Kate Winslet, whom he called "divine").
When he brought up Spacey, Pearce admitted that he is a "tough one to talk about at the moment." Though he had nothing but good things to say about his work as an actor, calling him an "amazing actor, incredible actor," Pearce said it was a "slightly difficult time with Kevin." Denton asked if he was referring to the time he worked with him on set, and Pearce confirmed he was. "He's a handsy guy," he said.
While Denton seemed ready to leave it at that and move on from the topic, Pearce then added, "Thankfully I was 29 and not 14."
Actor Anthony Rapp was 14 when Spacey, then 26, allegedly made inappropriate sexual advances towards him in 1986, he told BuzzFeed in October 2017. "I was aware that he was trying to get with me sexually," he said.
"I honestly do not remember the encounter," Spacey tweeted in October. "But if I did behave then as he describes, I owe him the sincerest apology for what would have been deeply inappropriate drunken behavior, and I am sorry for the feelings he describes having carried with him all these years."
"As those closest to me know, in my life I have had relationships with both men and women," he continued. "I have loved and had romantic encounters with men throughout my life, and I choose now to live as a gay man."
Rapp is not the only one who has made accusations of inappropriate behavior against Spacey. Others, some anonymous, came forward after his BuzzFeed story, and USA Today compiled a list in November.
The Los Angeles County Sheriff's Department started investigating the allegations against Spacey on December 11 that happened "in October of 1992 in West Hollywood involving a male adult," they said in a statement to People in April.
Pearce also spoke to Denton about his career on Tuesday. He said his choices in movies suggest "an eclectic interest in behavior" and shared that he said "no" to The Matrix.