Guys Don't Want to Get Married Because Bromances Make Them Happier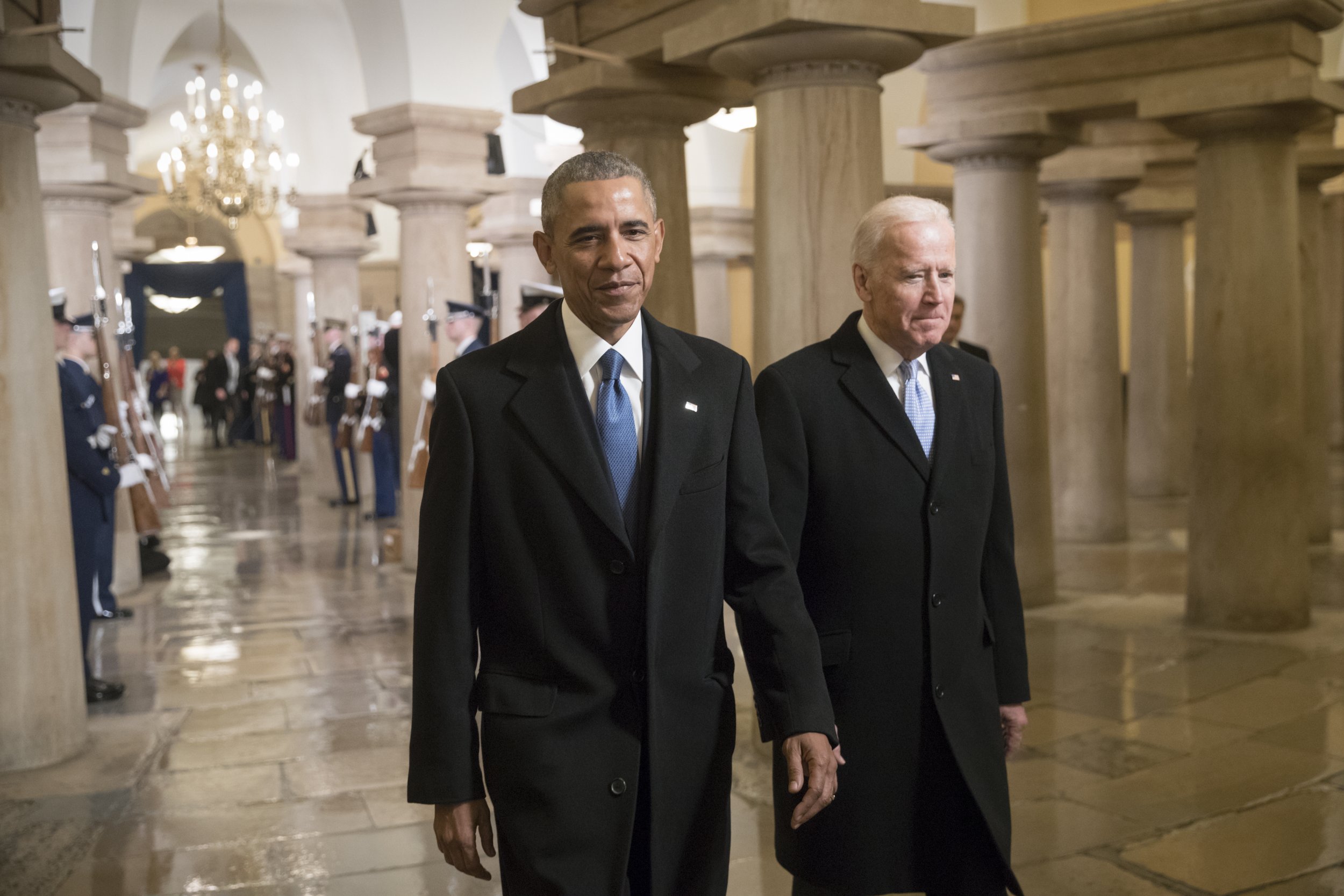 Researchers may have found the reason why many men seemingly avoid relationships: bromances. A new study says that men find their male friendships more satisfying than their romances with women.
Published in Men and Masculinities, researchers in the United Kingdom interviewed 30 heterosexual male undergraduates about their friendships with other men compared to their relationships with girlfriends. The interviews revealed that guys get everything they need from their bros—except sex.
After analyzing and transcribing the interviews, researchers concluded that guys received more emotional support and actually felt less judged by their male friends than by their girlfriends. Plus, they found it easier to resolve conflicts and to open up emotionally to their bros, which seems to counter society's view of male friendships.
Study co-author Adam White, a sports and health researcher at the University of Bedfordshire in Britain, explained to Newsweek that men are more vulnerable and authentic with their friends because they don't have the fear of a lover's spat looming over their heads.
Snippets from the interviews hint at the intensity of friendships between men. As one participant explained of his closest friendship, "It's your best friend. You are closer to him than anyone. They are like a guy girlfriend."
Another participant hinted that bromances are more genuine because there's no ulterior motive—i.e., sex. "When you have a bromance with a friend, it's motivated by your interest in that person, love and friendship, and not because you want sex," he said.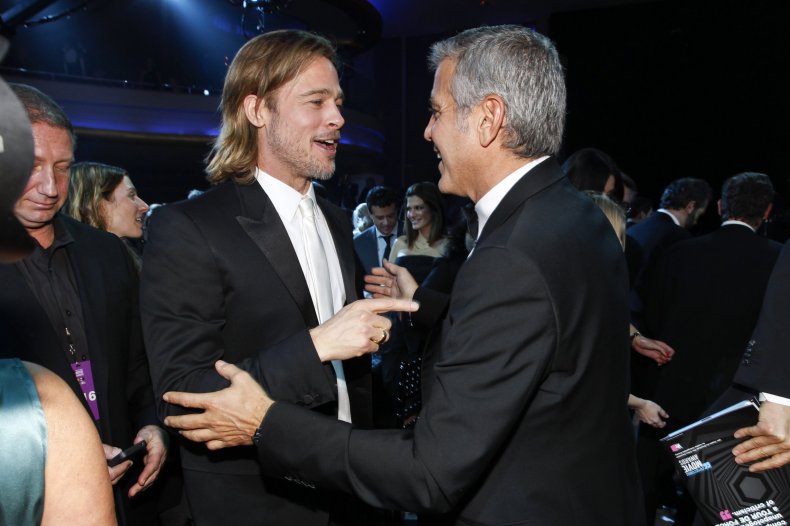 White believes that the attitudes reflected in the study are a good sign that men are actually becoming more like women. "We are seeing men catch up and start to have the same levels of emotional closeness as women have always been privileged to have," he wrote in an email.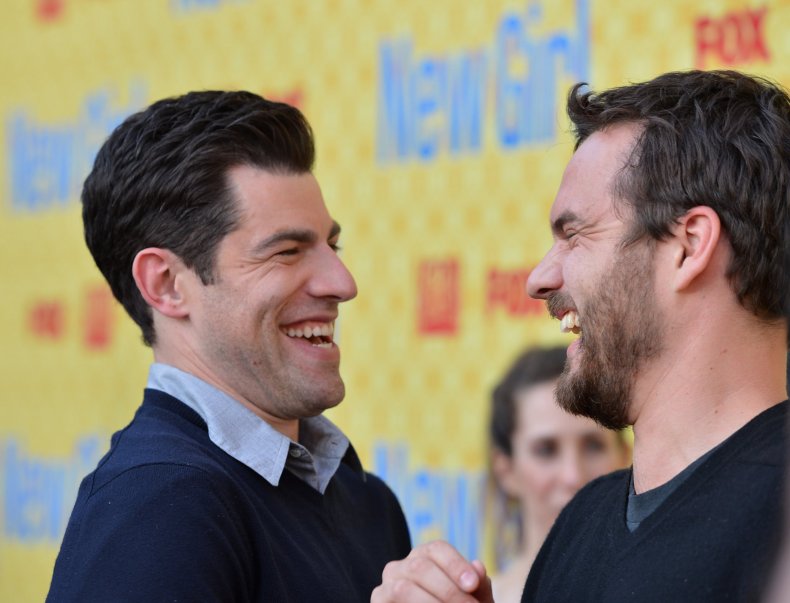 Related: Body Odor and Sexual Attraction: How a Woman's Scent Attracts Men
The study offers some good news that societal expectations are loosening their grip. But it may be a bad sign for single ladies looking to couple up. White speculates that the growth of strong male friendships could reduce the need for romantic relationships. "The bromance may well replace romance, given that it has less regulation, boundaries and judgment," said White.