Is Gwyneth Paltrow Beyoncé's 'Becky With the Good Hair'? Amber Rose Thinks So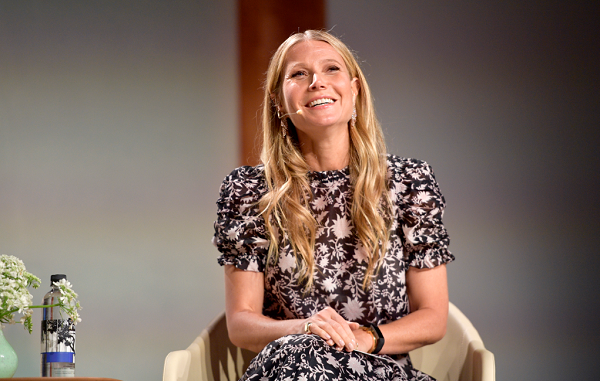 When Beyoncé released her Lemonde visual album accompanied with the hit record, "Sorry," in 2016, there was only one question on everyone's mind: Who is "Becky with the good hair?" The song lyrics referenced "Becky" as someone with whom Beyoncé's husband Jay-Z may have had an affair.
Flash forward two years later, it's been confirmed that Jay-Z did, in fact, cheat on his wife. The rapper exposed all his dirty laundry and the fallout caused by his infidelity on his 13th studio album, 4:44, which debuted in 2017. What listeners still don't have a confirmation on, however, is who the "Becky" Beyoncé was referring to is.
Amber Rose has a theory, which she shared while appearing on Spencer Pratt and Heidi Montag's podcast, Make Speidy Famous Again, on Monday. "I definitely think that Gwyneth Paltrow is 'Becky with the good hair,'" Rose said. "I feel like she's the one who was, like, f**king Jay-Z."
When Pratt asked Rose to elaborate, the 34-year-old had this to say: "They were like friends, and then, like, you don't see Gwyneth Paltrow with Beyoncé anymore. It just seems like she was the one that was f**king Jay-Z. And now Gwyneth lost her husband, but like Beyoncé's still with Jay."
Pratt quickly responded to Rose's speculation and said, "Allegedly, allegedly!"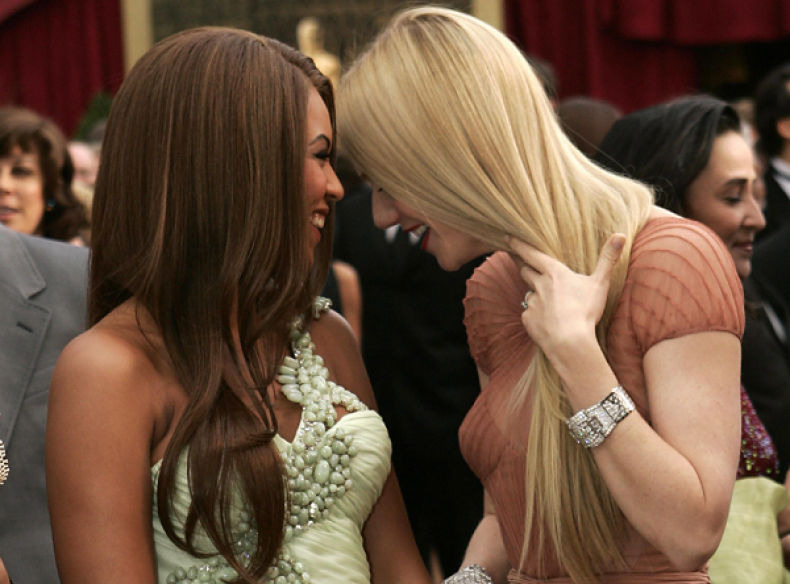 As spicy as Rose's theory may be, the odds of it actually being true are slim considering the fact that Paltrow and Beyoncé are still friends. Paltrow, who is currently planning her wedding to Brad Flachuck, told ABC News in May Beyoncé was the "most famous person" in her phone contact list. Not to mention, both Beyoncé and Jay-Z were in attendance at Paltrow's daughter Apple Martin's 13th birthday celebration last May—a whole year after Beyoncé sang the cryptic lyric.
Paltrow has been friends with the couple for several years after meeting Beyoncé and Jay-Z with at a New York City benefit. "We just kind of hooked up and became really close," Paltrow said of her friends while appearing on The Ellen DeGeneres Show in 2010. "And they're incredible people. They're very, very kind, generous, good good people."