Gwyneth Paltrow's Goop Opens Insanely Chic Permanent Store in New York City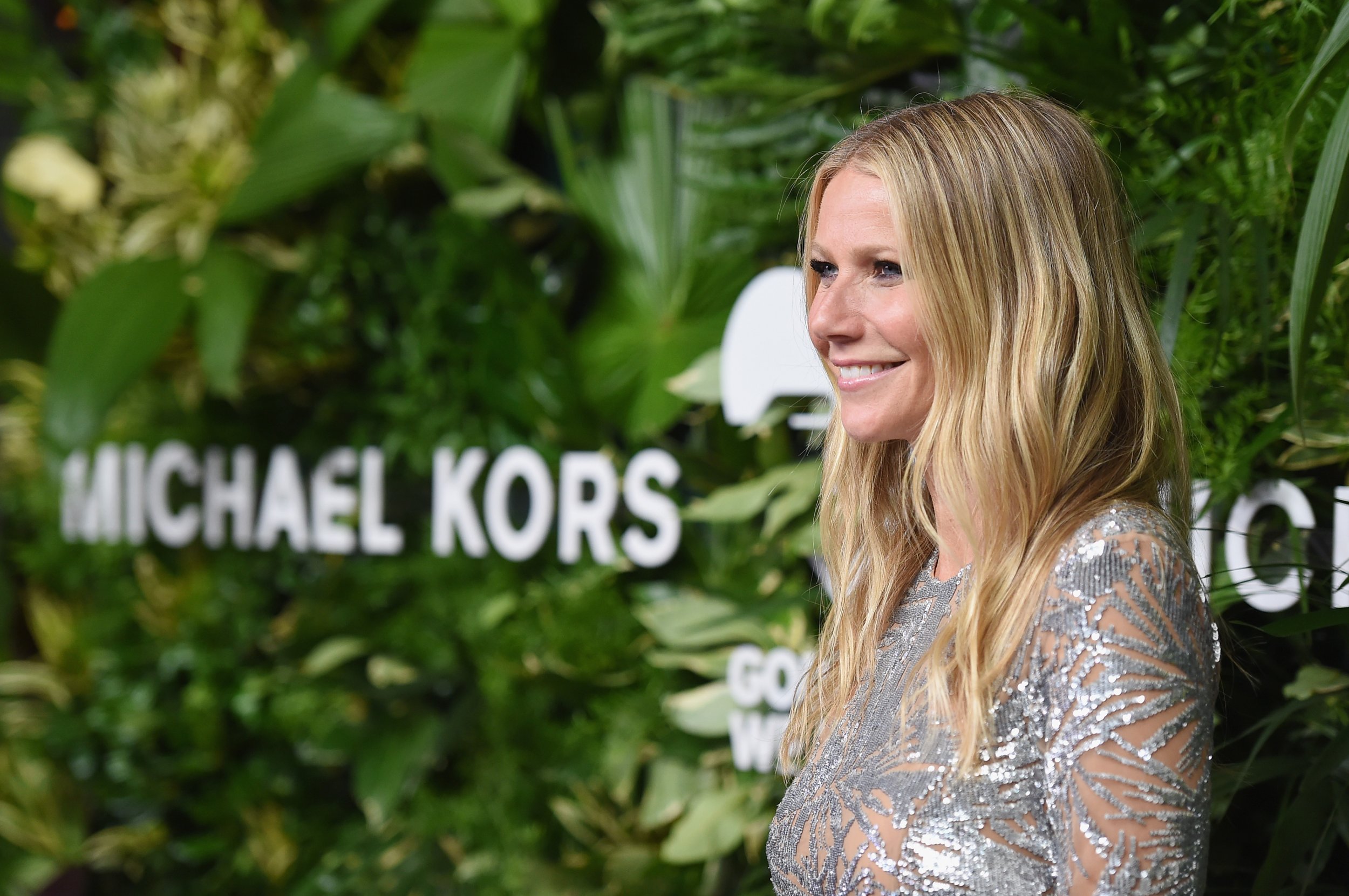 Gwyneth Paltrow opened her first-ever permanent East Coast Goop store, called Goop Lab, in New York Thursday.
Goop has grown significantly since its conception in September 2008. The brand first surfaced as a weekly lifestyle newsletter but its since transformed into a highly successful $250 million business, according to The New York Times. The continuously growing brand opened up its first lavish standalone location in Brentwood, California, in September 2017. Goop's now expanded its horizons further by launching a second shop in New York City's SoHo neighborhood.
"Every city we go to, we try to find a shop that feels like our home—from the interior of the space to the exterior and location in the town," Blair Lawson, Goop's chief merchandising officer, said in a statement issued to Newsweek. "The block on Bond Street feels reminiscent of old New York with its cobblestones, friendly cafés where locals stop for their morning coffee, neighborhood restaurants with outdoor dining, and artist studios dotting the streets. The neighborhood felt like home to us."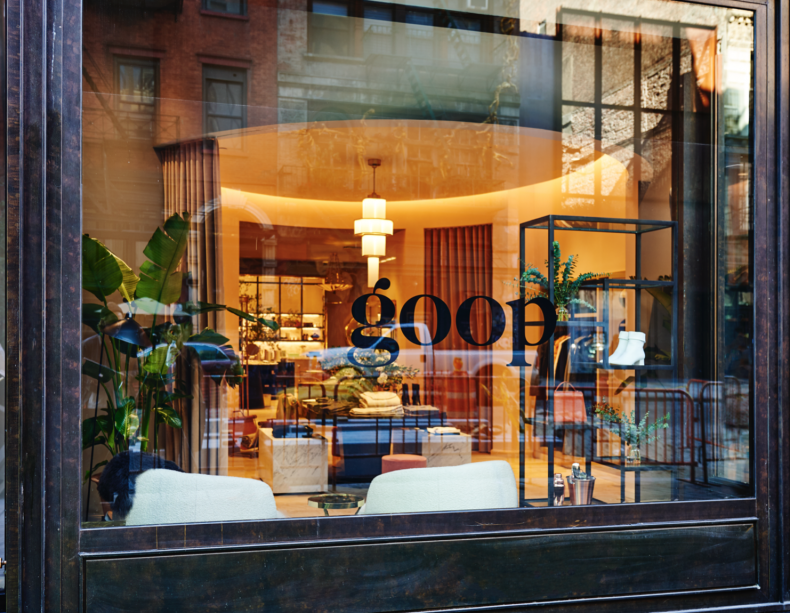 The shop, located at 25 Bond St., was once home to the brand's temporary pop-up holiday store Goop Gift NYC. Individuals who were fortunate enough to visit Goop Gift NYC before it closed its doors in December 2017 will likely notice the aesthetic doesn't resemble shop that came before. Instead, the brick and mortar spot has an at home vibe.
Steven Johanknecht is a designer and principal at the Los Angeles design studio Commune. He was tapped by Paltrow's Goop to help create the company's first New York shop. It borrows inspiration from old Hollywood glamour while allowing for its theme to appeal to a New York audience.
"When we started, my office met with the Goop team and we talked about a lot of different ideas. What came out of that meeting was the idea that it would be influenced by residential work in Los Angeles, Hollywood and Beverly Hills [in the] 20s and 30s," Johanknecht told Newsweek. "We looked at a lot of those old, beautiful Hollywood homes. We wanted to make it feel homey and residential."
Johanknecht continued, "Goop has such a variety of products that it's almost like a mini department store put within a home."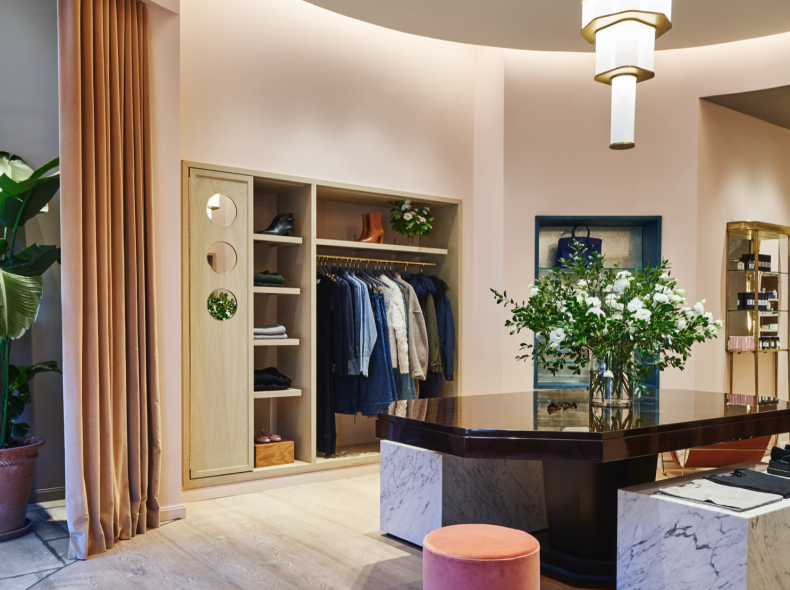 Goop Lab's home-like vibe is present from the moment one enters the store where they're greeted by a stunning stone floor and high-rise ceilings. The ready-to-wear fashion offerings, including options from G. Label and Victoria Beckham's collection, is present in the store's entrance. Behind this is an extravagant jewelry section where items from designers like Stuart Weitzman are housed in exquisite cabinetry. In the store's back, sinks and mirrors that are present depict a bathroom-like setting. This section is surrounded by an assortment of clean beauty items. The shop even boasts a working kitchen.
Johanknecht's suggested teaming up with Goop to develop its respective store was a "good fit." The project came together relatively quickly as well, taking roughly a year-and-a-half to complete. Johanknecht, however, considers a crucial component of the design process to be bringing Paltrow's vision to life in a way that best represents Goop.
"Design-wise, I was really influenced by a lot of those homes and the attitude that would feel like we brought a little bit of Southern California to New York," said Johanknecht. "It really needed to reflect Gwyneth's brand and her vision for the brand. ...It was a great relationship and a good project. It was fun."