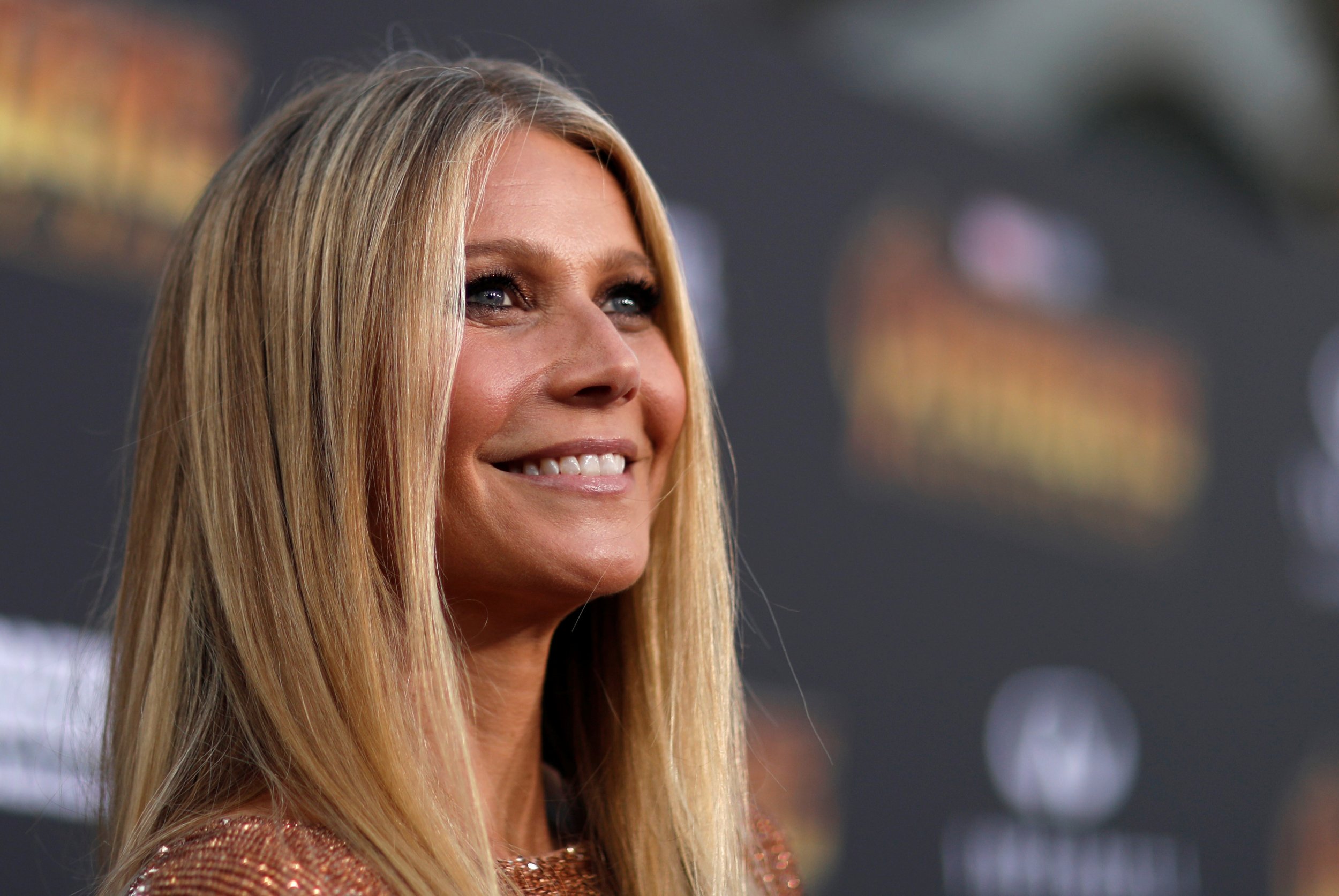 Gwyneth Paltrow's fashion and lifestyle brand Goop will have to pay a $145,000 fine after making fake claims on the company website.
Along with clothing, furniture and shoes, the online store also sells controversial items such as the Jade Egg and Rose Quartz Egg—otherwise known as vaginal eggs. Goop was slapped with the six-figure fine after the Santa Clara County District Authority, along with nine other state prosecutors, refuted claims made about the eggs on the website.
The website said the vaginal eggs could help strengthen the pelvic floor, increase bladder control and regulate your hormones. Unfortunately for Paltrow and Goop, there is no medical evidence to support these claims.
The lawsuit filed also took aim at Inner Judge Flower Essence Blend, which the website claimed could "support self-acceptance, flexibility, compassion and forgiveness" and "prevent shame spirals downward toward depressive states."
District Attorney Jeff Rosen the decision would help protect Santa Clara customers. "The health and money of Santa Clara County residents should never be put at risk by misleading advertising," Rosen said. "We will vigilantly protect consumers against companies that promise health benefits without the support of good science… or any science."
In a statement to Business Insider, Goop said it wanted a quick resolution to the lawsuit. It will refund anyone who bought a vaginal egg between January 12, 2017 and August 31, 2017. "While Goop believes there is an honest disagreement about these claims, the company wanted to settle this matter quickly and amicably. This settlement does not indicate any liability on goop's part," the company said.
"Goop provides a forum for practitioners to present their views and experiences with various products like the jade egg. The law, though, sometimes views statements like this as advertising claims, which are subject to various legal requirements."
Paltrow appeared on Jimmy Kimmel Live in June last year and said she doesn't know how the eggs are meant to work. "A jade egg is an ancient Chinese practice where women insert the jade egg into their lady parts to help tone the pelvic floor," Paltrow said. When asked by Kimmel how it does that, Paltrow responded: "I don't know, I need to start my jade egg practice."
All three items will still be sold on the Goop website following the lawsuit. The descriptions have since been amended.