Is the Gym Open Today? New Year's Day Hours at Planet Fitness, Equinox, Crunch and More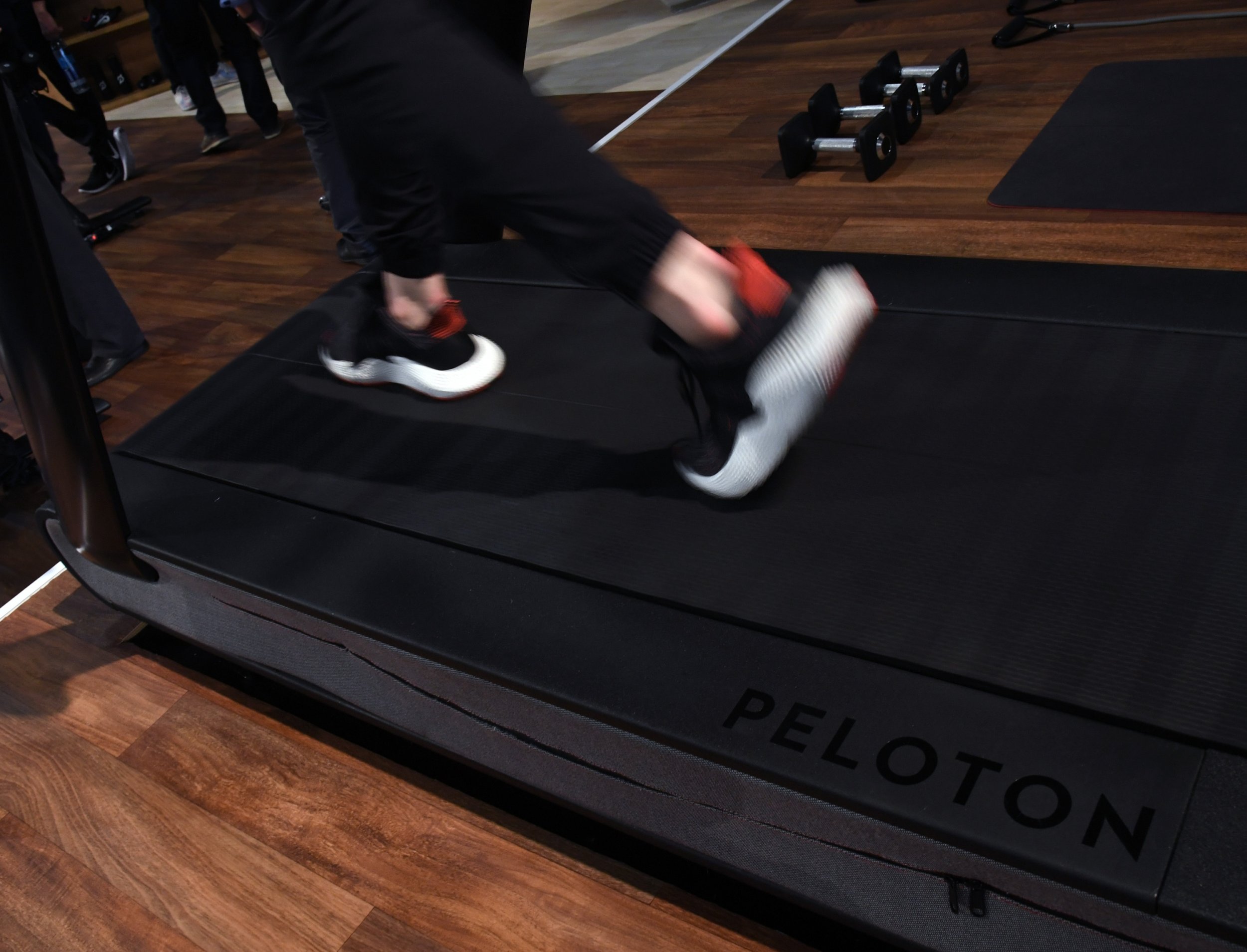 New years come with new resolutions and some people are ready to go with getting a jump start on the first day of 2019.
Getting more exercise is one of the most popular New Year resolutions along with eating healthier, according to data from Statista. It should come as no surprise that gyms get more crowded during the month of January with new members flooding in the door to start, and hopefully keep, their resolutions.
But getting to the gym on January 1 is sometimes difficult, not for a lack of motivation but because some gyms have limited hours on the holiday while others are closed all together. New Year's Day is a federal holiday so federal offices are closed, there's no mail delivery and many other businesses and offices are closed as well.
The best way to check whether your local gym is closed is to call and ask about the New Year's Day hours but some have them available online already. Gym goers should also keep in mind that the times may vary from location to location as well.
Planet Fitness - Hours at Planet Fitness locations, even the 24 hour locations, may be slightly shortened due to the holiday. Members should check with their specific club for holiday hours.
LA Fitness - Users should check their specific club hours online or in the LA Fitness app, but many clubs will be open from 8 a.m. to 6 p.m. local time on New Year's Day. The Kids Klub in the gyms might be closed though so users should check those hours as well. Members can find their location and check the hours under "Special Club Hours" on the LA Fitness site here.
Crunch Fitness - The hours of Crunch gyms vary by location on New Year's Day so before heading over to get a workout in, members should call their local gym a spokesperson from Crunch told Newsweek.
Equinox - Hours at Equinox gyms will vary on New Year's Day but members can check the hours online or in the Equinox app, a spokesperson from Equinox told Newsweek.
24 Hour Fitness - The hours for 24 Hour Fitness clubs are slightly shortened from the normal 24 hours that they're open. "During the holidays, most 24 Hour Fitness clubs offer fewer hours so that our team members can celebrate with their families," according to the 24 Hour Fitness website. Most of the clubs will open at 6 a.m. on New Year's Day, according to the site. There are a few locations with varied hours, a list of those hours are available here.