Which Gyms Are Open on New Year's Day? Planet Fitness, LA Fitness, Equinox Opening Hours
Getting in shape is one of the most common New Year's resolutions made by people determined to turn their health around every year. If you are one of them, make a start on your goal at one of the gyms open on New Year's Day, leaving you no excuse to procrastinate. Here we look at some of the major gym venues where you can hit the ground running on January 1.
Planet Fitness
Most branches of Planet Fitness are open on New Year's Day but the hours will vary by location. Some are operating on a normal schedule, even open 24 hours, while others are closing early. Check your local branch at the Planet Fitness website to confirm exact timings.
Equinox
The international gym chain will be open on New Year's Day but will be operating on reduced hours from 7 a.m. to 7 p.m. at most branches. Check your local venue directly for exact timings at the Equinox website.
Crunch Fitness
The popular gym is open on New Year's Day, with several classes available for booking at its website. But the venue may be running on modified hours, depending on the location. Gym goers are advised to contact their local branch to confirm opening and closing times for January 1.
LA Fitness
The gym group will be reduced hours on New Year's Eve and New Year's Day, according to a post on the official LA Fitness Twitter account.
Members can hit the gym from 8 a.m. to 6 p.m. (local time) on December 31 and January 1. The "Kids Klub" facility will be closed on both days. Normal gym hours will resume on January 2.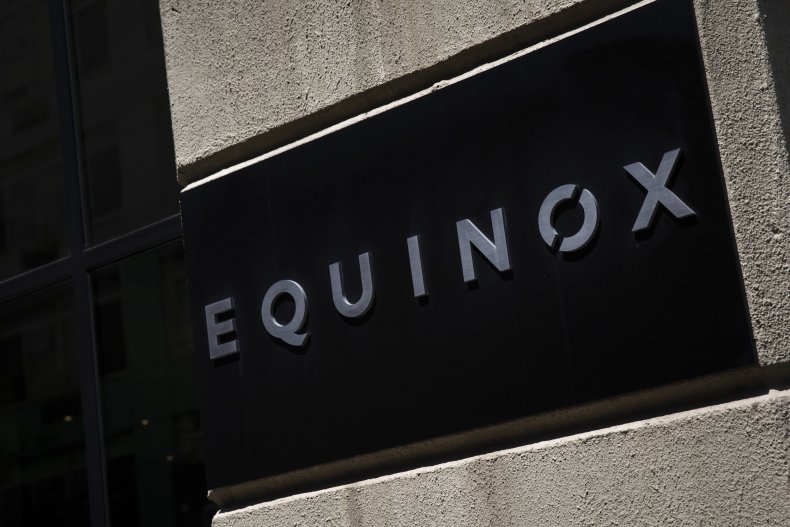 24 Hour Fitness
The fitness club will be closing early on December 31, shutting its doors at 6 p.m. (local time). But the gym will reopen on New Year's Day from 6 a.m. (local time), according to the 24 Hour Fitness website.
Some branches may have different hours on these dates, including clubs in New York, New Jersey, California and Colorado. Gym members are advised to contact the branch directly to confirm holiday hours. See a full list of clubs that may have different hours here.
Gold's Gym
The global fitness group is open on New Year's Day, but hours will vary depending on the location. Some may be open 24 hours and operating on normal hours, while others may be on slightly reduced hours. Check your local branch of the Gold's Gym at the company's website to confirm exact hours for January 1.