New Year's resolutions commonly manifest themselves in promises to stop smoking, kickstart stagnating careers and revitalize relationships.
And another popular pledge made on NYE is to lose weight and get fit, which sadly for many involves buying a gym membership on January 1 only to rarely use it again.
As a result, gym usage usually spikes in the first few weeks of the year, meaning a lot of people are eager to know when their local branch will open its doors in 2022.
Read on to find out whether some of America's most popular gym chains will be open on New Year's Day 2022.
Planet Fitness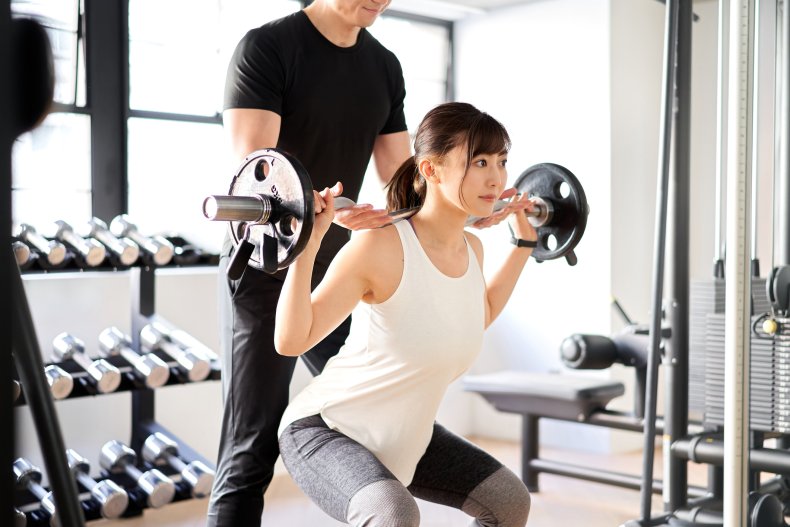 Planet Fitness now boasts approximately 1,500 branches across 50 states, with more than 10 million people associated with the gym.
But while the fitness centers are known for their 24-hour working principle, the gyms' shutters still sometimes close on certain federal holidays.
Because Planet Fitness is a franchise, it is up to the individual owners to decide whether to open the gym on New Year's Day, with a statement on the gym's state advising people to "contact the home club of Planet Fitness to get your answer."
For more information, visit Planet Fitness
Equinox
These high-end exercise centers are known for their celebrity clientele, eucalyptus towels and, some would consider, expensive monthly membership fees.
While Equinox gyms are not open 24/7, many of the most popular do open early and close late.
And with Equinox gyms operating as part of franchise system, people are recommended to contact their local branch to confirm its exact New Year's Day 2022 opening hours, as timings can vary over January 1.
For more information, visit Equinox
Crunch Fitness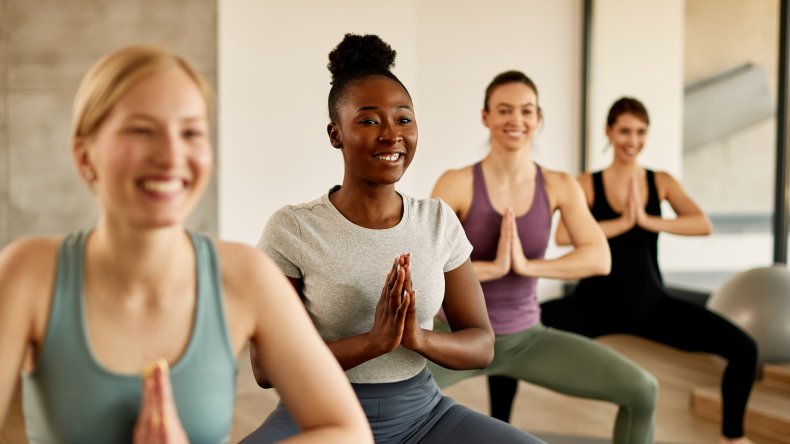 Individual Crunch Fitness franchise owners are also responsible for deciding the operating times for each location.
Location opening hours can be found on the Crunch Fitness website.
For more information, visit Crunch Fitness.
24 Hour Fitness
During the holidays, most 24 Hour Fitness locations offer reduced hours so team members can celebrate the holiday with friends and family.
However, although 24 Hour Fitness branches are scheduled to close at 6 p.m. on New Year's Eve, they are expected to reopen for business at 5 a.m. on Saturday, January 1, 2022.
For more information, visit 24 Hour Fitness.
Anytime Fitness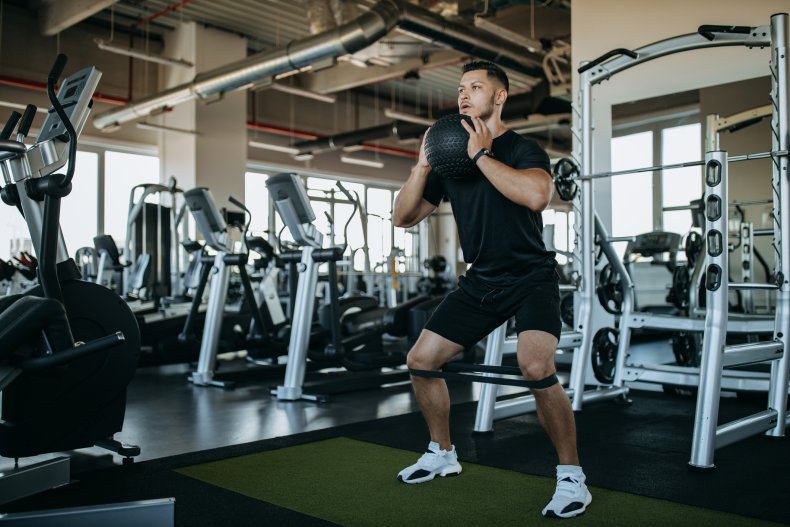 As its name suggests, Anytime Fitness gyms remain open for those wishing to work out 365 days of the year.
A statement on its site reads: "You will have access to all gyms at any location and can work out at any gym you choose."
This offer extends to working out at gyms nationwide and around the world thanks to Anytime Fitness' worldwide club access.
For more information, visit Anytime Fitness.
Gold's Gym
Hours vary by location on public holidays such as New Year's Day but some locations are expected to close, to allow employees to spend time with loved ones.
As a result, the exercise eager are advised to contact their local branch before heading to the gym on New Year's Day, to save a potentially wasted trip.
For more information, visit Gold's Gym.
LA Fitness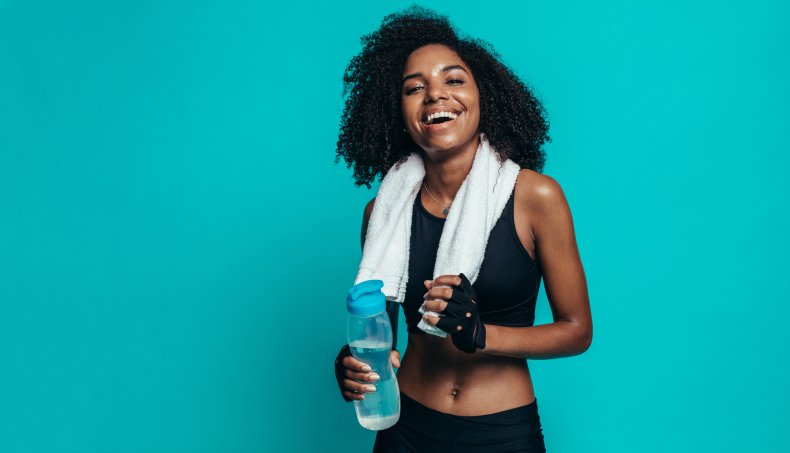 Although LA Fitness operates a franchise system, the gyms have this year announced uniform opening and closing times via Twitter.
On New Year's Day, gym branches will all open at 8 p.m. and close at 6 p.m.
For more information, visit LA Fitness.